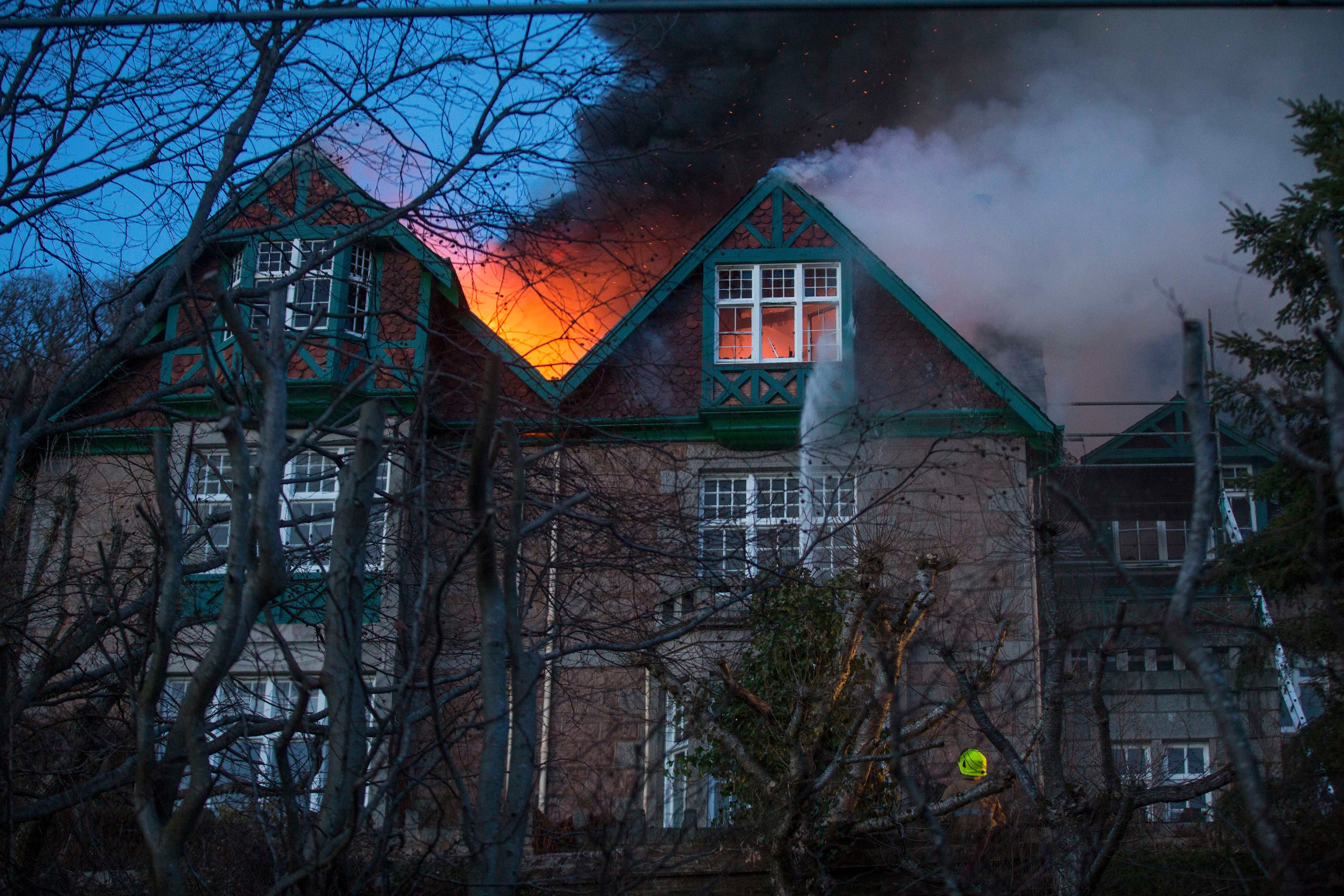 A North-east hotel, which was badly damaged in a huge blaze two years ago, is almost ready to reopen.
And the owners of the Darroch Learg in Ballater confirmed the building could be back in business by late July – in time to welcome summer guests.
The B-listed hotel, built into the slopes of Craigendarroch Hill, was gutted in February 2015 after fire ripped through the second floor and spread to the roof.
Around 60 firefighters fought to save the structure.
They were forced to move out of their home, adjoining the Darroch Learg, following the blaze.
Owner Nigel Franks said the refurbishment project was nearing completion with the interiors currently being fitted.
Mr Franks, who owns the hotel with his wife, Fiona, suffered a double blow when their second business in Ballater, the Station Restaurant, was destroyed in a separate fire at the Royal Station in May 2015.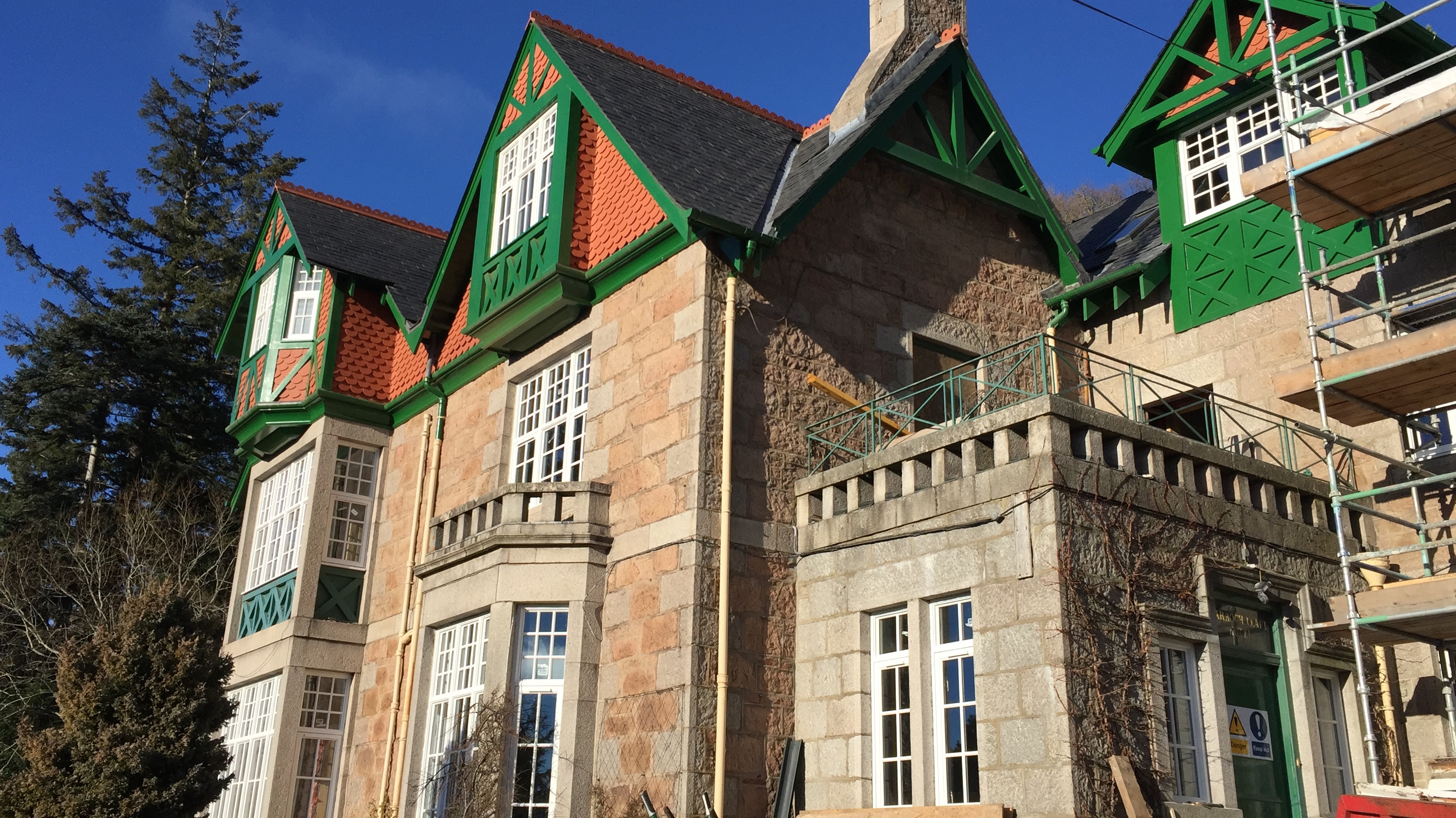 Mr Franks added: "We have made massive progress since the hotel fire, but it is slower than we had hoped. It will be back in July, but not before then.
"As far as the building goes, it was very, very damaged. The water damage was also catastrophic for the building.
"It has been very time-consuming and very expensive. The character of the building from the outside looks pretty good, and we have got to find the right character inside too.
"A lot of people have been supportive and wishing us well which is very nice, and touching."
When Storm Frank hit Ballater on December 30, 2015, 307 homes and 60 businesses were estimated to have flooded. As recently as the New Year, many locals remained out of their homes.
Mr Franks added: "The floods were a setback for the village and a lot of people were out of their houses. It is still a beautiful area."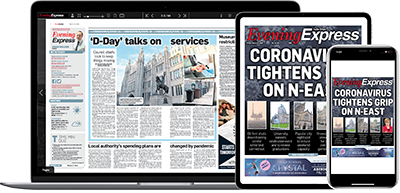 Help support quality local journalism … become a digital subscriber to the Evening Express
For as little as £5.99 a month you can access all of our content, including Premium articles.
Subscribe