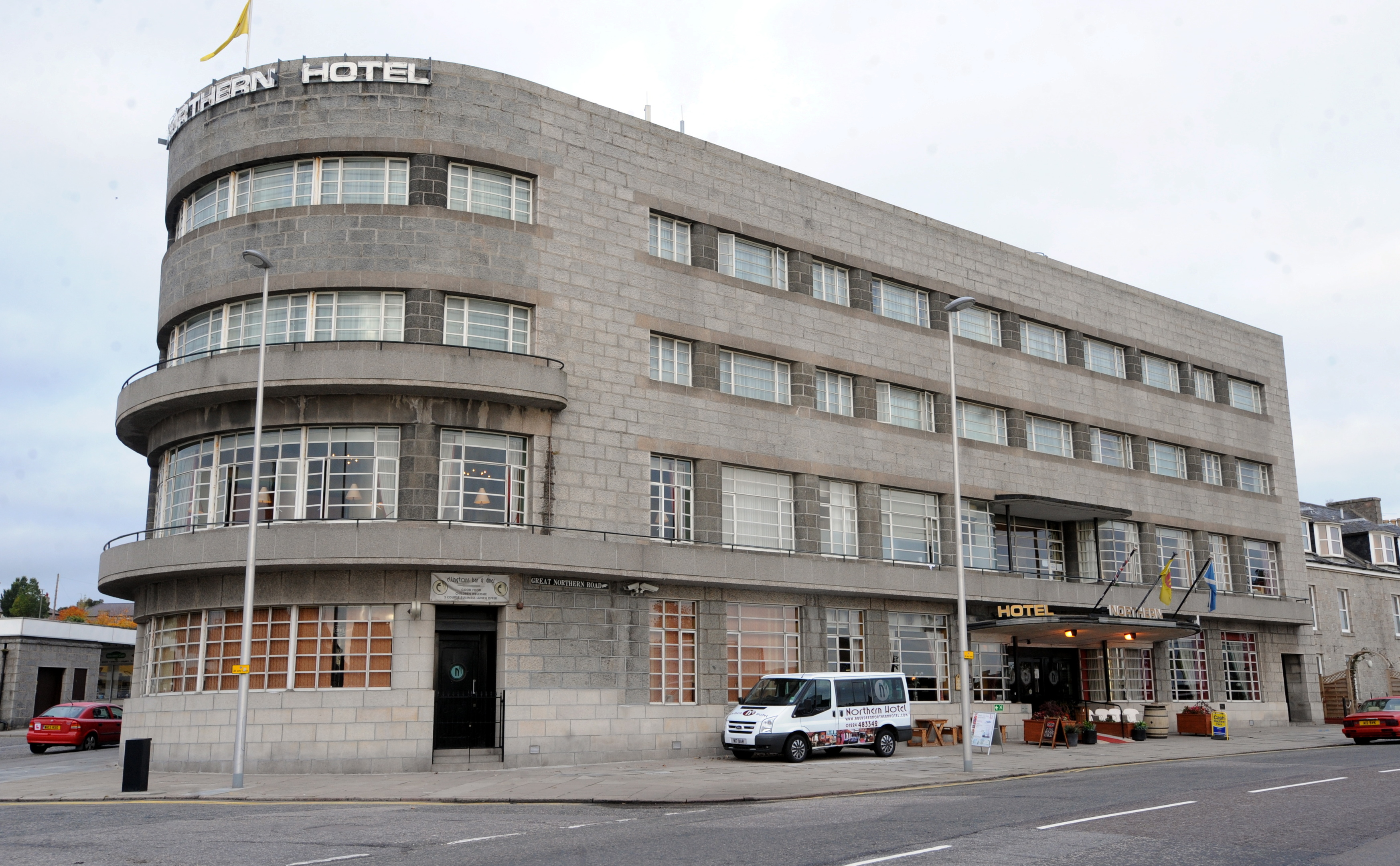 A hotel is trying to turn some of its rooms into residential accommodation due to the oil downturn.
The Northern Hotel on Great Northern Road has submitted a planning application to Aberdeen City Council to change the use of four apartments from hotel use to residential use.
Gary Cox, who runs the hotel with his wife Dawn, said: "The reason for the change in use is due to the downturn in the oil and gas industry in Aberdeen.
"We used to have oil companies book their workers in here quite a lot on short-term stays.
"However, with the downturn in the industry we now have less workers coming to stay with us.
"The plan is to convert the four bottom apartments into long-term leasing accommodation."
The annex at the Northern Hotel has around 14 apartments, however, it will only be the four ground floor units converted.
Gary added: "At the moment we have submitted an application for the four ground units.
"If granted they will be available on a fixed rate long-term contract."
Being close to the grounds of the University of Aberdeen, and the shortage of student accommodation, Gary has decided that if approved he would also offer the flats on a monthly basis to students.
He said: "I am looking at offering the flats to students in the city.
"Rather than tying down the students to long-term contracts I will be looking to offer contracts on a month-to-month basis."
Gary added: "The people who lease the flats will still have the benefits of being hotel residents, so their bed sheets and towels will be provided for them."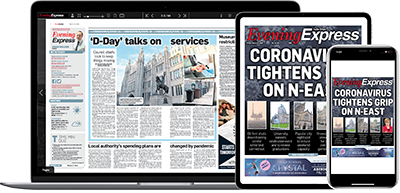 Help support quality local journalism … become a digital subscriber to the Evening Express
For as little as £5.99 a month you can access all of our content, including Premium articles.
Subscribe