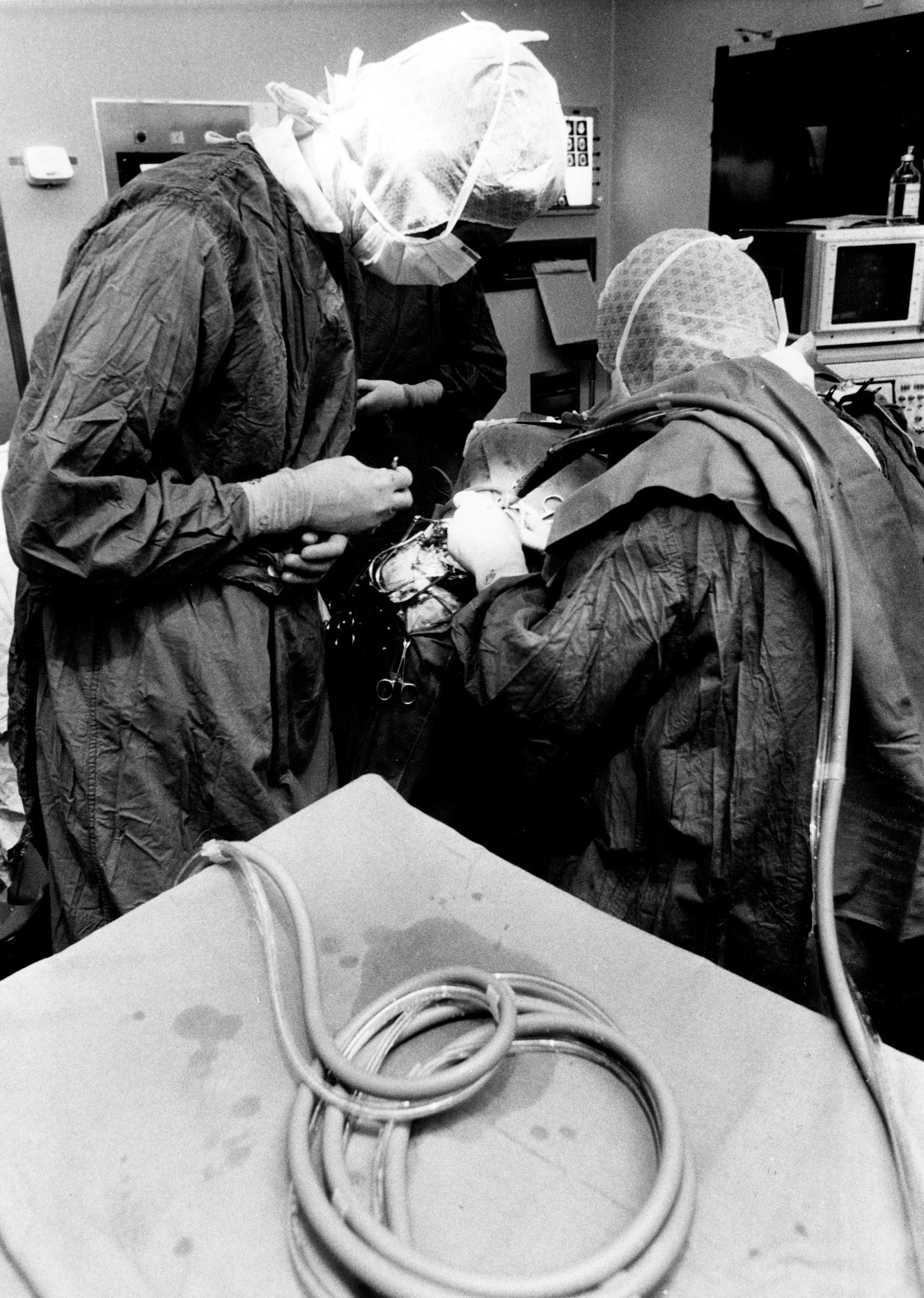 A health chief says Aberdeen Royal Infirmary will become a "world class" health campus following a £150 million redevelopment.
Malcolm Wright, chief executive at NHS Grampian, was speaking as the Foresterhill campus marked 80 years.
He said: "We've been delivering excellent care to the North-east at ARI since 1936 and it is now the largest health campus in Europe.
"It's served patients and the NHS exceptionally well over the years but it is important that we keep looking forward."
Work is well under way to revolutionise the site , which will include the state-of-the-art Baird Family Hospital, the ANCHOR Centre, a patient hotel, a multi-storey car park and a new life sciences centre which will shared with the University of Aberdeen
Mr Wright said: "These are truly world class facilities that will ensure the Foresterhill campus remains the beating heart of health care in the North-east.
"I would also like to assure the public that the Foresterhill redevelopment is just part of our commitment.
"We have committed more than £300m to improving facilities across Grampian."
Over the past eight decades the Foresterhill site has seen its share of significant change.
Designed by James Brown Nicol in 1927, the hospital was officially opened on September 23, 1936 by the Duke and Duchess of York.
The site's first patients were admitted a month later.
Prior to the creation of Scotland's NHS in 1948, the state was involved with the provision of health care.
But following an NHS drive to "create a comprehensive health and rehabilitation service" significant advances in health care came rapidly in the later half of the 20th century.
For example, 1984 saw the installation of a hyperbaric oxygen unit for the treatment of infections, air bubbles in the blood vessels or wounds which had failed to heal.
In 1986 a new £550,000 out-patient eye clinic was opened.
The facility treated the first patients in the North-east to have corrective laser eye surgery.
Three years later, an improved breast cancer screening system was implemented to detect the disease in women over the age of 50, with X-rays taken every three years to pick up any abnormalities.
Other departments also came on in leaps and bounds, with the hospital's test-tube baby unit achieving a number of successful pregnancies in its first year alone.
However the unit was set up amid much controversy, due to the fact it was self-funding and cost infertile couples £950 per session.
And following a huge fundraising effort by Evening Express readers, in 1992 a Siemens scanner costing £870,000 was brought in to detect and diagnose a number of diseases.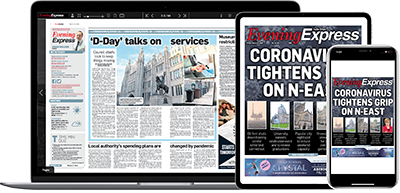 Help support quality local journalism … become a digital subscriber to the Evening Express
For as little as £5.99 a month you can access all of our content, including Premium articles.
Subscribe