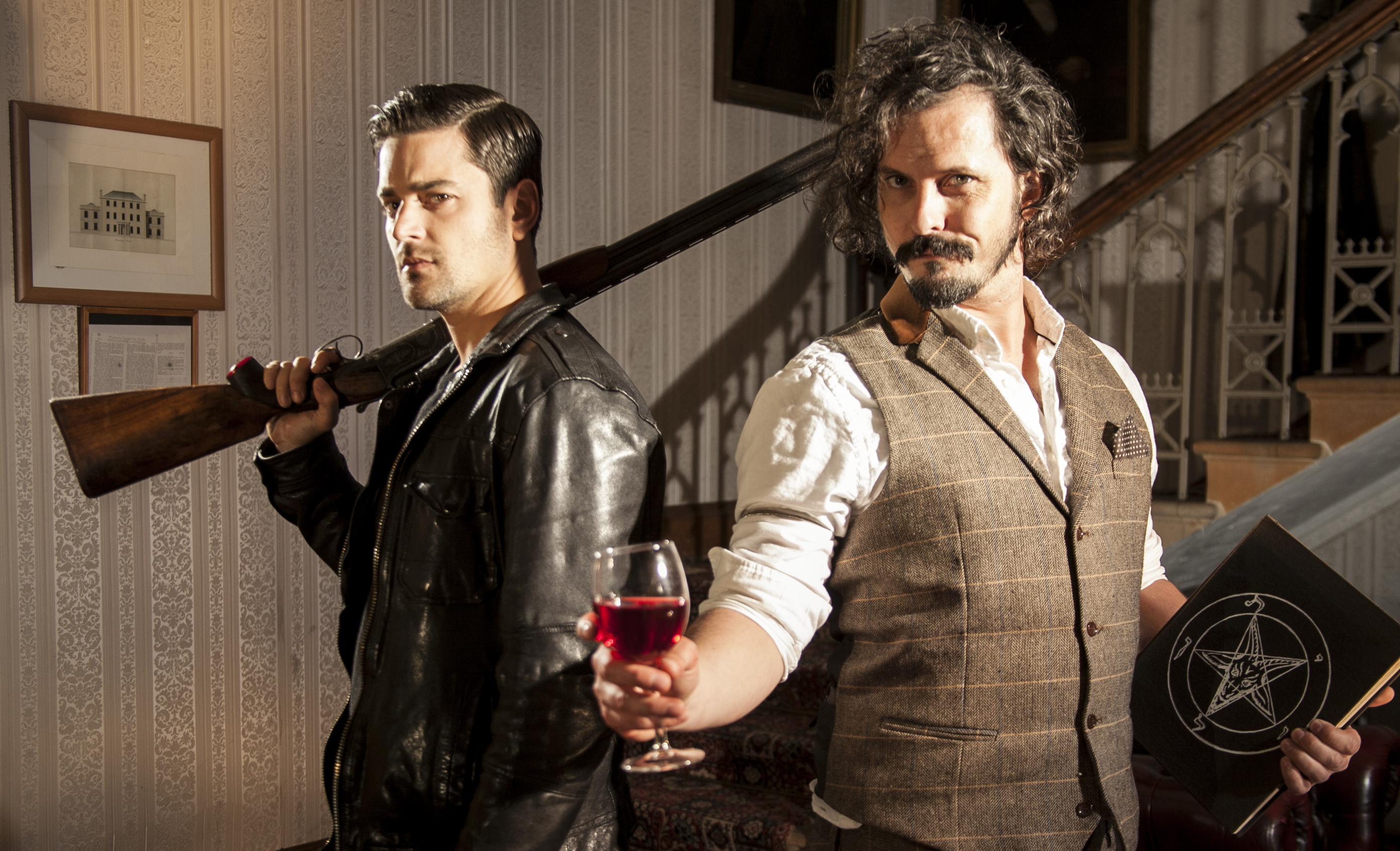 A new horror movie is set to be premiered in Aberdeen.
Ghosts of Darkness was written and directed by Portlethen-based David Keith and will screen at the Queen's Links Cineworld on Monday.
It tells the story of two paranormal investigators who are locked in a haunted house for three nights in the hope of solving a 100-year-old mystery.
David, 35, said: "It was made last September, so it's been a year since the initial three-week shoot.
"It was a pretty intense three weeks.
"The Aberdeen premiere is going to be the first time anyone has seen the movie outside those who were involved with it."
The film, which had a budget of £50,000 after securing US financing, will have its official world premiere at the Bram Stoker International Film Festival in Yorkshire on Halloween before a DVD release next year.
David said: "This is the first film we've had outside investment for.
"For us it's a huge step forward to get someone else to pay for the film.
"It was a real team effort and battle to get this movie made, although this was the biggest budget we've had ever had.
"It's amazing how quickly money starts to disappear on a three-week location shoot.
"The cast and crew were brilliant considering they had to work under some very difficult circumstances.
"We had some great help from the North East Scotland College, who supplied us with four exceptionally keen students to help the crew out behind the scenes. The Scottish National Trust were also kind enough to let us shoot on one of their visually stunning locations, which definitely added to the film."
Next week's Cineworld screening starts at 7pm.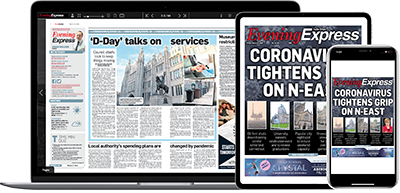 Help support quality local journalism … become a digital subscriber to the Evening Express
For as little as £5.99 a month you can access all of our content, including Premium articles.
Subscribe