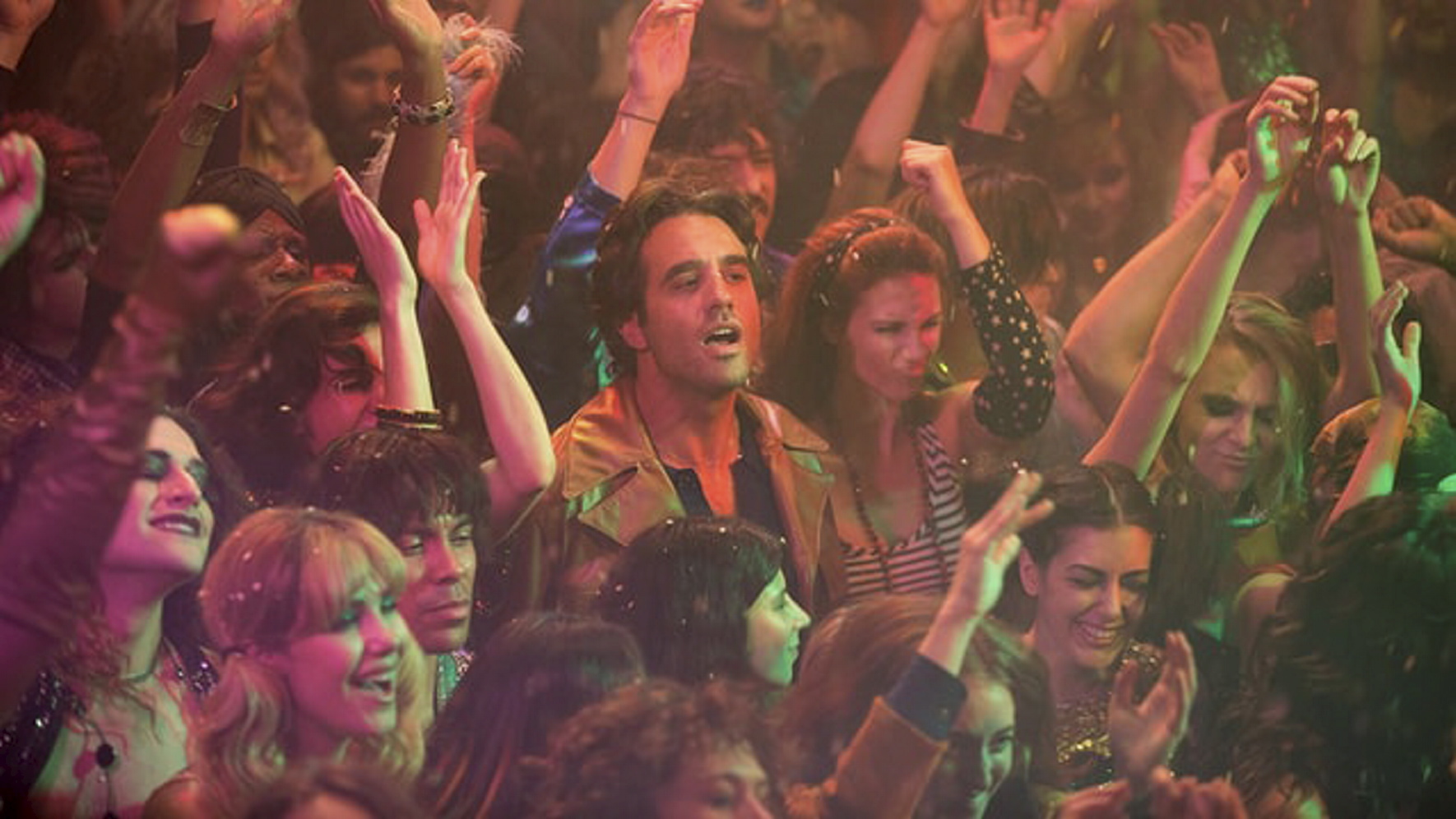 A film director today spoke of sharing his love for Peterhead with Hollywood legend Martin Scorsese.
Blue Toon-born Jon Baird is back in the UK after helping create a 10-episode television drama called Vinyl involving Oscar-winning director Scorsese and the Rolling Stones' Mick Jagger.
Jon attended the New York premiere of Vinyl alongside the likes of Jagger and Olivia Wilde at Ziegfeld Theatre.
The series will now be shown on Sky Atlantic from Monday, February 15, at 2am and 9pm.
Jon, 43, said: "I told Scorsese about growing up in Peterhead and we compared it to New York.
"Fifth Avenue and Queen Street are very different but hopefully he now puts Peterhead on the map."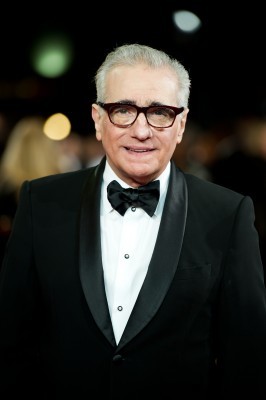 Jon, who directed James McAvoy in Filth and is set to bring Laurel and Hardy to the big screen again, said working on Vinyl with Scorsese had been a career highlight.
He said: "It was one of the best experiences I have had so far. It was amazing.
"Martin Scorsese and Mick Jagger are two guys who have been at the top of their game for the last 40 years.
"I got tips on how to cover scenes from Scorsese and advice on what music to use from Mick Jagger, which was brilliant.
"It was an incredible experience."
Jon added: "If you told me when I was at Peterhead Academy that I would be working with these people I wouldn't believe it.
"As a teenager growing up in a small community, it just shows if you put in the hard work and determination you can achieve your goals.
"I still consider the North-east as my home and I speak Doric to my mum every day."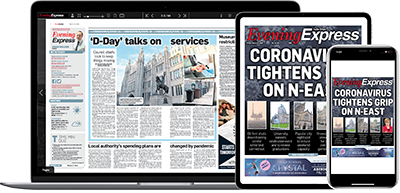 Help support quality local journalism … become a digital subscriber to the Evening Express
For as little as £5.99 a month you can access all of our content, including Premium articles.
Subscribe