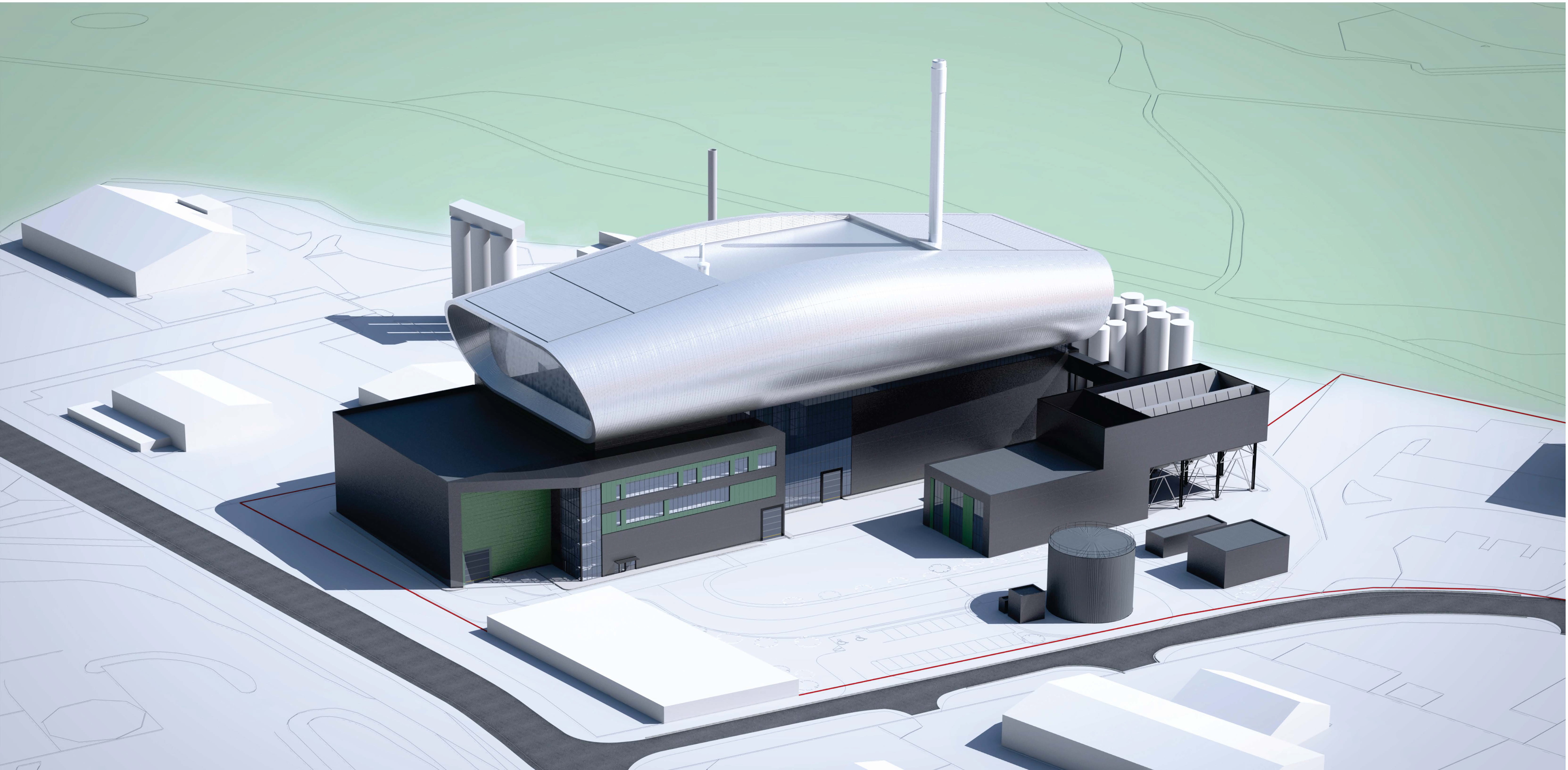 Around 25,000 properties including homes and businesses could benefit from a new £150 million waste plant, the Evening Express can reveal today.
Aberdeen City Council has instructed officers to push forward with plans to develop a new Energy Supply Company (ESCo).
An ESCo would help the local authority to provide a "heat network" which will manage heat and electricity produced by the new waste facility at East Tullos.
The £150m facility will generate heat and power from waste that cannot be recycled to provide low-cost energy.
The setting up of an ESCo, which aims to sell electricity to residents, would position the city council as an electricity supplier.
The local authority project has the potential to supply power to 25,000 homes and businesses through the sale of energy and could help to tackle fuel poverty.
And any sales generated from the waste facility to the ESCo would be returned to the council.