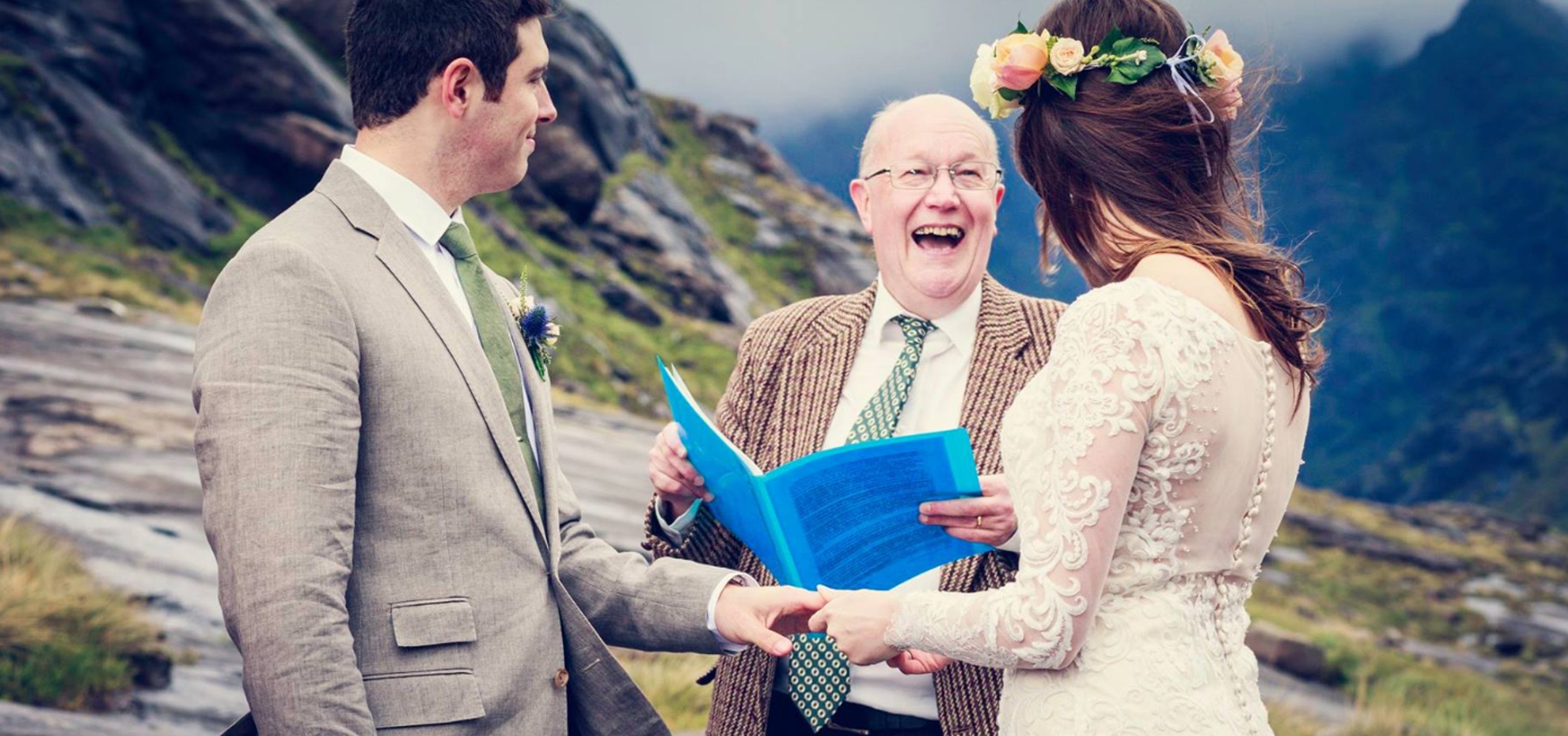 A humanist society member said today it was "fantastic news" that the organisation had been recognised for the ceremonies it provides.
A new provision approved by the Scottish Parliament today will see Humanist Society Scotland (HSS) officially recognised as the first non-religious organisation to be "prescribed" under the 1977 Marriage Act.
From today people who wish to conduct humanist ceremonies, known as celebrants, will no longer have to go through the Registrar General of Scotland. HSS will now be able to authorise its own celebrants.
Since 2005, the popularity of Humanist weddings has soared with around 500 ceremonies carried out in the North-east every year.
Eddie Kennedy, area ceremony officer for the North-east, said: "Previously to become a celebrant you had to get approval from the Registrar General.
"The church does not have to do that.
"Now, it means we will have the same prescribed status as the church."
Eddie, who has been a celebrant for three years, added: "HSS has been the most trusted provider of Humanist ceremonies in the North-east for many years. It's fantastic news that we have been recognised in this way."
Eddie, of Cove, said that there will be no changes to the way couples register for their weddings.
Lynsey Kidd, HSS head of ceremonies and chaplaincy, said: "Our HSS registered celebrants are trained to a high professional standard and undertake regular development to ensure they can deliver a first-class service.
"This new status reflects the Scottish Government's confidence in Humanist Society Scotland to authorise their own celebrants and provides our members choosing an HSS registered celebrant even more assurance that with us they are in safe hands."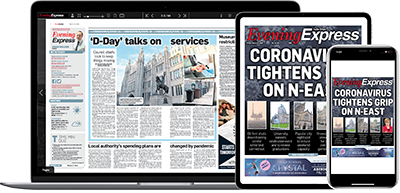 Help support quality local journalism … become a digital subscriber to the Evening Express
For as little as £5.99 a month you can access all of our content, including Premium articles.
Subscribe