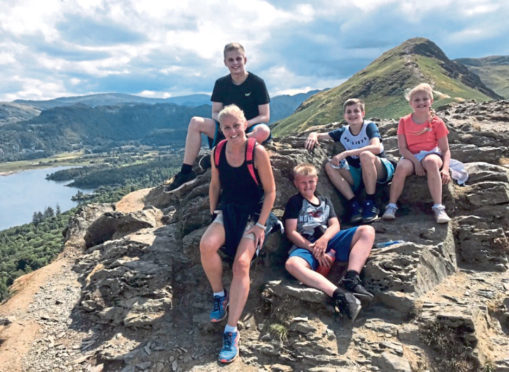 A north-east mum is encouraging people to take up sport after playing hockey helped her lose an amazing five-and-a-half stone.
Mum-of-four Alana Willox, 40, was a keen field hockey player throughout her childhood and early adulthood.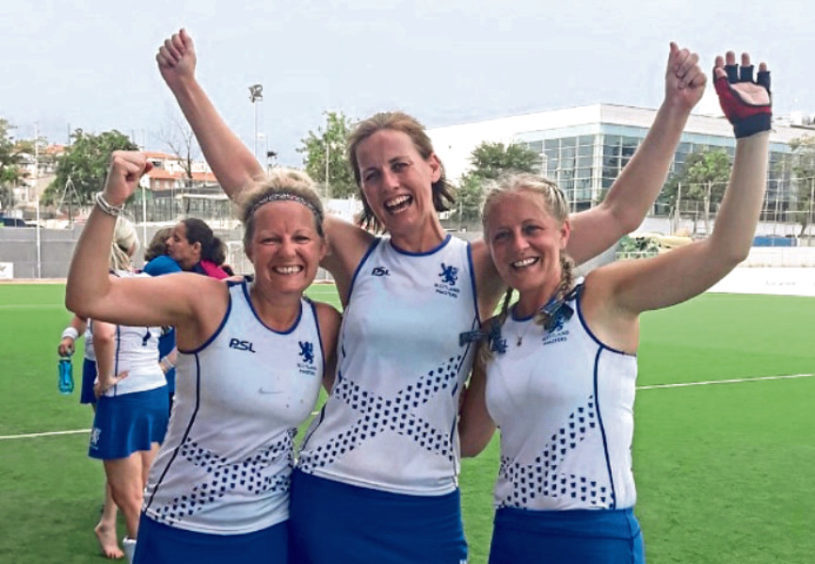 However, after having her four children – Joseph, 15, Ethan, 13, Luke, 11 and Eva, nine, she found she no longer had time to play and it gradually fell by the wayside.
She said: "I have played hockey since I was at school – that was where I first caught the bug for it.
"My PE teacher at school was the person that encouraged me.
"I played all the way through my teens and early 20s.
"I stopped to have my children and ended up putting on quite a bit of weight.
"I had my first son when I was 24 and had three more soon after at 26, 29 and 31.
"I truly thought that I would never play hockey again.
"There just wasn't any time – I had four children under the age of seven and it just wasn't do-able.
"I never wanted to give up playing hockey but I just couldn't manage it."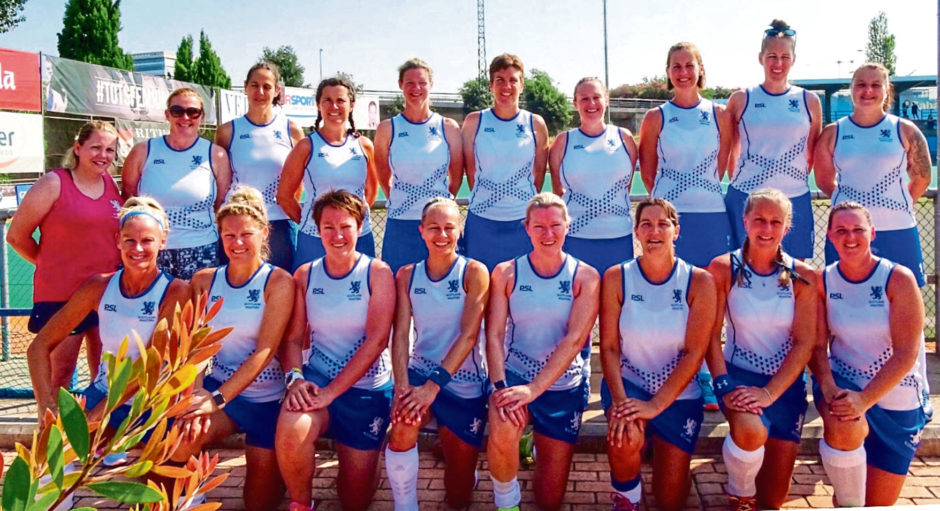 Primary school teacher Alana, who lives in Fraserburgh with her four children and husband Leighton, got back into playing hockey three years ago.
She said: "It was through a chance meeting with an ex-team-mate of mine that I began playing again.
"I got back into it three years ago.
Since then Alana has gone from being 14.9 stone to nine stone.
She said: "I pushed myself to lose the weight after I went to a tournament and none of the vests fitted me.
"It was a real wake up call.
"I lost five-and-a-half stone – I went from being 14.9 to nine stone.
"I feel amazing – there are no words.
"I couldn't be more grateful to have hockey back in my life.
"I train three times a week with the Merlins Gordonians hockey club – on Mondays we have a fitness session, on Wednesdays we have a pitch session and on Saturday we have our games.
"On top of that, I had a huge diet overhaul which has been very important as well.
"My kids are older now but it's still not always easy to find time to play.
"But I make time for it because it's something that I love.
"I regretted giving it up at the time but I don't think I had a choice.
"It's also great for my kids to see me happy and healthy."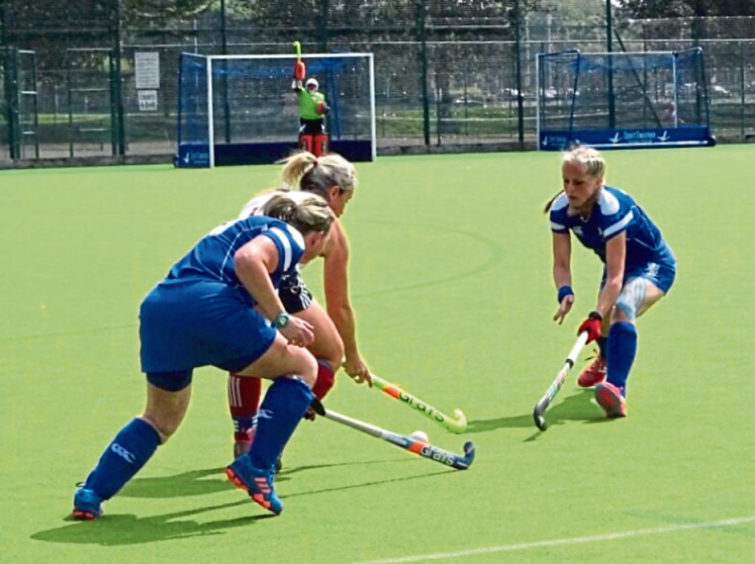 In addition to her training with the Merlins Gordonians, which is based at the Robert Gordon's College Playing Fields on Countesswells Road, Alana also plays for the Scottish Women's Masters Hockey for over-40s.
She said: "I play with the Masters as it's for older players – some of them are former Olympians which is incredibly inspiring.
"I never thought I would achieve playing at this level – we travel the world with that team.
"It makes me feel like there is still room to progress and get better.
"I would tell anyone that has stopped playing sports for any reason that if you are still keen don't give up.
"Just keep trying and aim to make the time.
"It's so worth it to make time for yourself to make yourself happier, healthier and to do something that you love."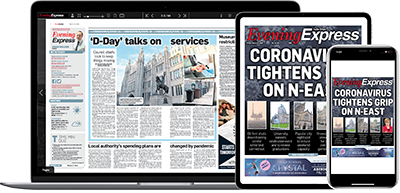 Help support quality local journalism … become a digital subscriber to the Evening Express
For as little as £5.99 a month you can access all of our content, including Premium articles.
Subscribe