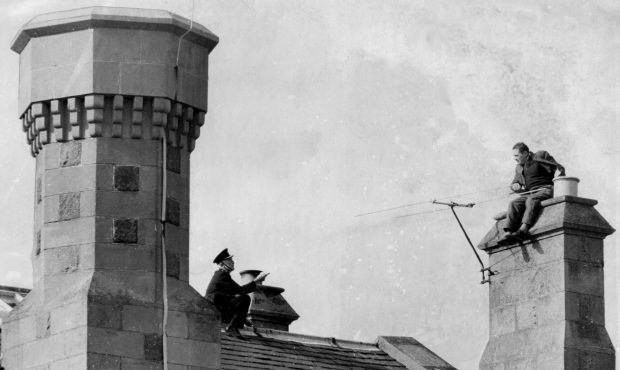 A new book telling the story of Aberdeen's former jail will be published later this month – with a foreword by Sir Alex Ferguson.
Retired prison officer Bryan Glennie spent 25 years working within the imposing Victorian walls and has recorded his memories and recollections in a new book Craiginches: Life in Aberdeen's Prison.
Bryan, who worked at the jail from 1971 to 1996, tells stories about the history of the 124-year-old facility, which was demolished in 2015. These include the prison's only hanging, rooftop riots, botched escapes, drug smuggling and even how prisoners tried to brew their own beer in a dung heap.
But life in Craiginches had more upbeat episodes, too, with famous visitors including Princess Anne, comedian Andy Cameron and the pop star Toyah Willcox, who treated the prisoners to a one-hour live set.
Bryan, 74, was inspired to write the book because, he said, Craiginches was "much more than a holding facility for prisoners", who also took part in a string of good causes across the North-east.
Efforts were made to rehabilitate those who wanted to be helped, which included working on a number of big projects such as when inmates were allowed out to help install walkways at the nature reserve at Burn O'Vat. Other projects included clean-ups of Balmedie Beach, efforts to help the Donmouth gain conservation status and – for two years – prisoners even had the responsibility of cleaning up Pittodrie after home games.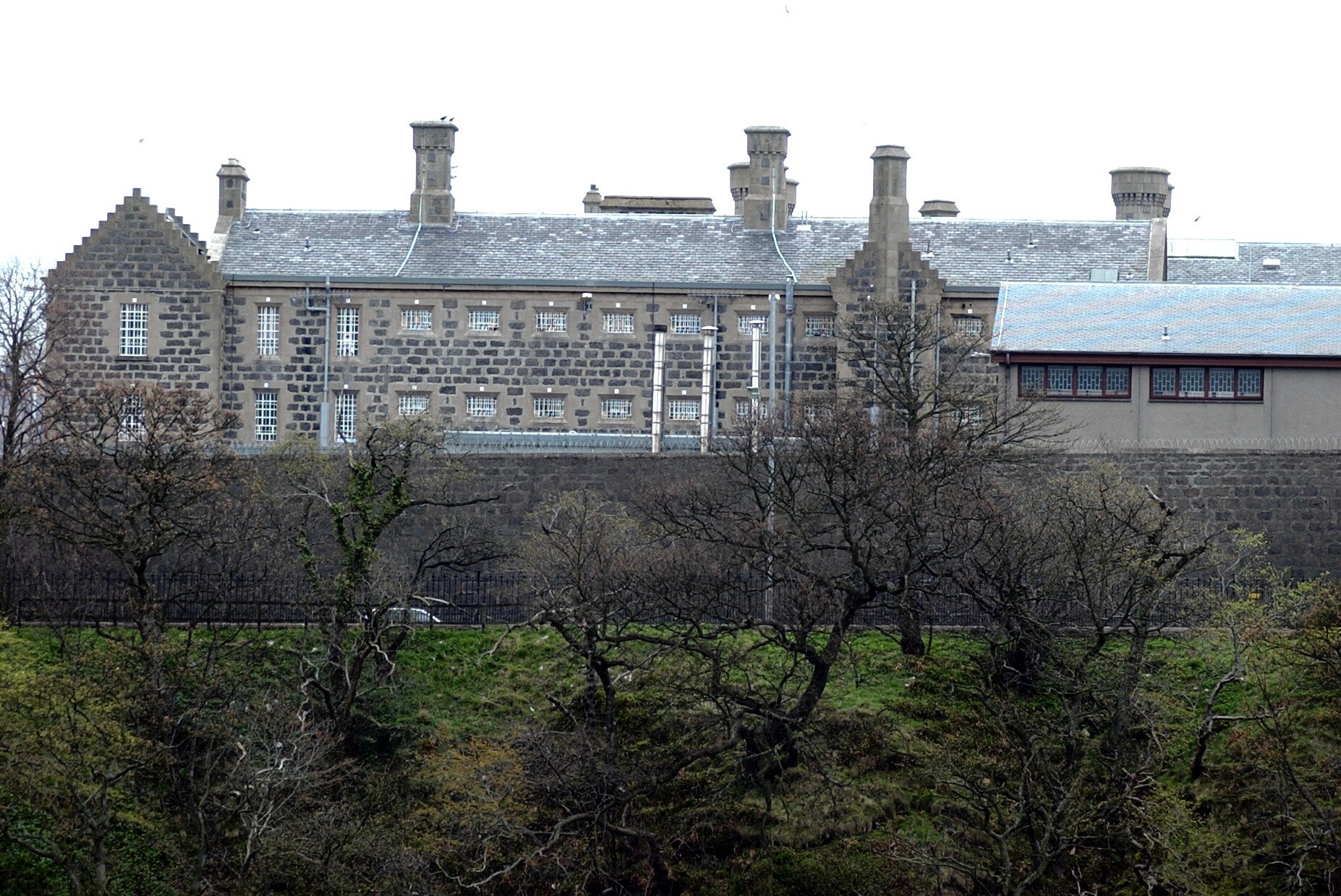 In the book, Bryan said: "There was too much achieved inside and outside of those prison walls to simply be discarded or condemned to the vaults of Scottish prison history.
"That was the main reason I decided to write this book."
Bryan, who lives in Aberdeenshire, said he wanted his book to emphasis all that good work staff and prisoners contributed to the community.
Bryan said: "You can't drive past now and see the prison and say such and such happened there.
"That's the biggest part, I don't think these things should be forgotten."
Craiginches – which opened its doors back in 1890 – was emptied of all prisoners on January 10, 2014.
One of the chapters in the book details the last Scottish execution which went ahead in Craiginches on August 15, 1963.
Henry John Burnett was hanged after killing the husband of his lover with a shotgun.
The book tells how more than 200 people turned up to the jail on the day of the hanging to protest against the move and to put pressure on the authorities to stop the execution.
Another incident in the book details the time a prisoner climbed up onto the roof of the prison building in protest and rang the prison bell at 2am in the morning – to the annoyance of Torry residents nearby.
The foreword to the book is by Sir Alex Ferguson – a friend of Bryan's – who writes: "It was my privilege to know Bryan Glennie when I was manager at Aberdeen Football Club.
"We had a very close friendship and I spent a lot of time with his family.
"At the time Bryan was working at the Craiginches Prison. His was one of the most intense experiences one can imagine.
"When listening to some of the events told by Bryan in graphic detail it made me wonder how the wardens got through each day.
"On reading this book I think the reader will see a very interesting experience of life in an institution where all the officers have to be diligent, smart and aware of just how precarious the situation is in that profession. I think we owe Bryan and his colleagues a debt of thanks."
The book, which is co-authored by Scott Burns, will be launched on Wednesday, April 26, at Waterstones, Union Street, at 6.30pm, with Bryan in the shop to answer questions and speak about his book.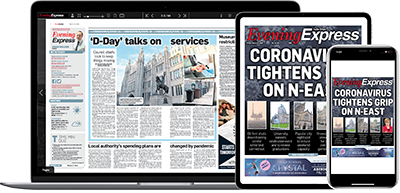 Help support quality local journalism … become a digital subscriber to the Evening Express
For as little as £5.99 a month you can access all of our content, including Premium articles.
Subscribe