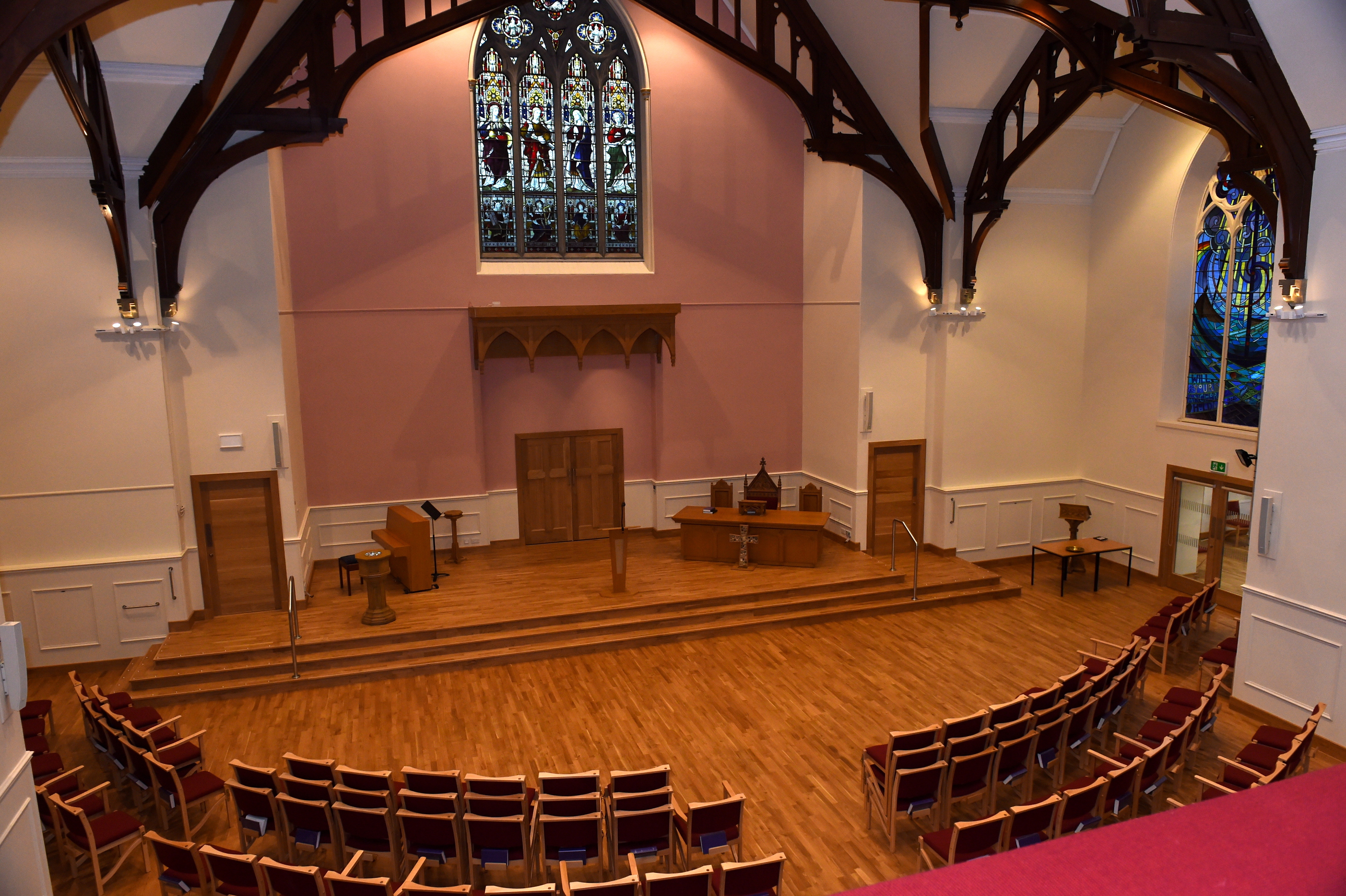 Work has been completed on a £1.5 million renovation of an Aberdeen church.
Mannofield Church underwent a facelift after eight years of planning.
Rev Keith Blackwood is delighted with the results and hopes people in the community will enjoy the results.
He said: "So much has been done to the church and we are so pleased with how it has turned out.
"This is a building which is now open to the community to use.
"By including the community in everything we do we are trying to bridge the gap between the church and society."
The refurbishment, carried out by Burns Construction, includes a new reception area and office space. The traditional pews have been replaced with chairs, part of the roof has been fixed, new meeting rooms were introduced, the Centenary hall has been refurbished while a new cafe is to be created at the start of next year.
Built in 1882, Mannofield Church was constructed at a time of rapid expansion in the city.
When the church was thinking about fundraising for the work, the economic crisis hit which Rev Blackwood said was tough.
He added: "Just when we were thinking about starting the campaign to fundraise the crisis hit in 2008. It meant we had to work hard to raise as much money as we could."
The congregation managed to raise around £1m towards the work through initiatives such as bake sales, jumble sales and also from congregation donations.
The project also received a £250,000 grant from Historic Scotland and a £180,000 trust application.
Rev Blackwood is particularly proud of the installation of Quick Response (QR) codes around the church which allow people with smart phones to call up information about the building and find out more about the community's past.
He said: "The QR codes are a great addition to the church and it will allow people to see how the church has played a part in the community for so long.
"We are looking to get the kids in from the schools to see the work that has been done.
"We hope everyone likes it as it really tells the story of our great church."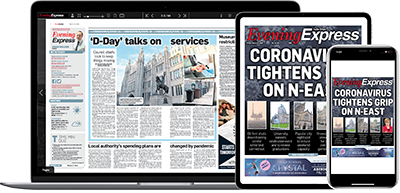 Help support quality local journalism … become a digital subscriber to the Evening Express
For as little as £5.99 a month you can access all of our content, including Premium articles.
Subscribe