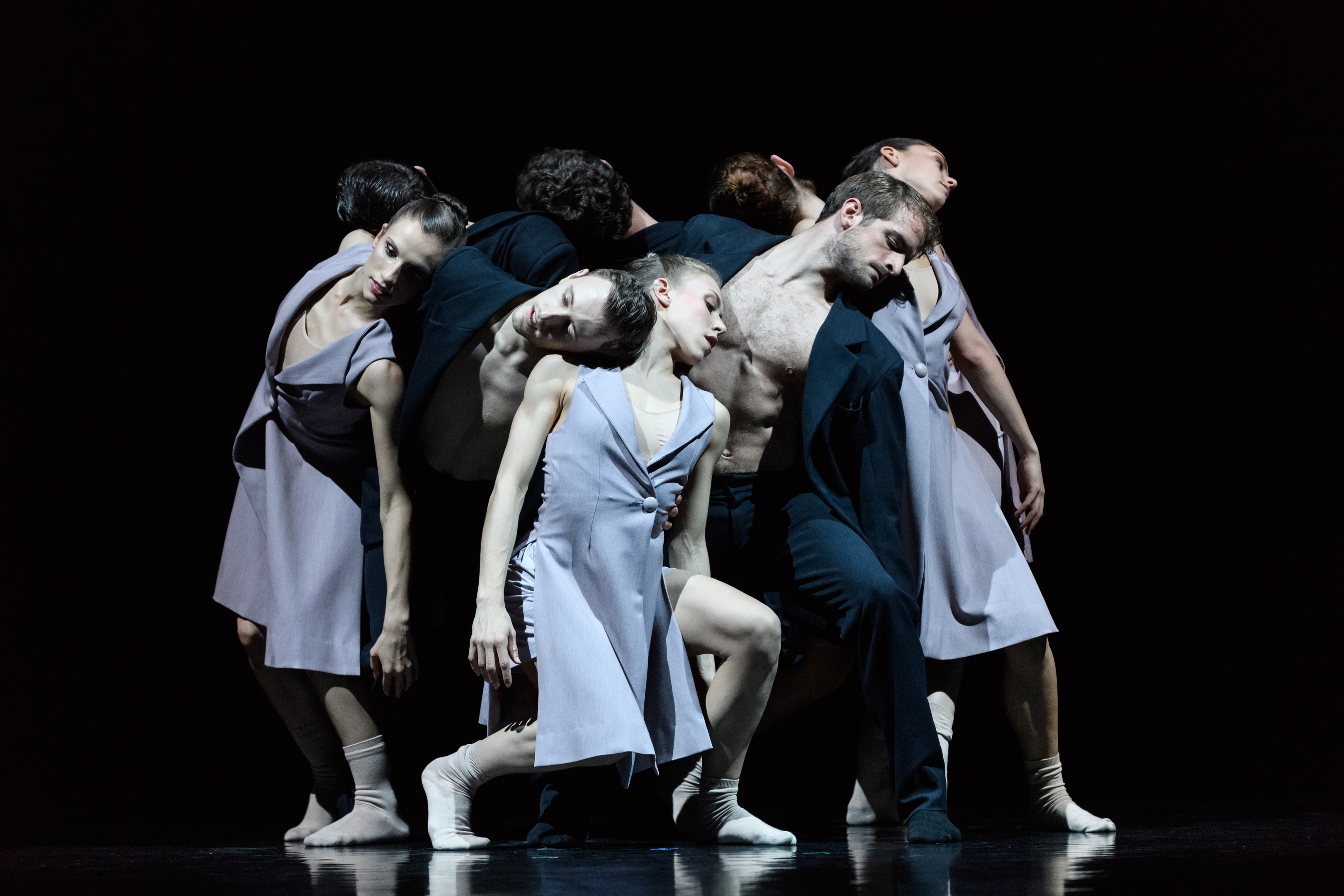 It's always advisable to expect the unexpected when it comes to Scottish Ballet.
And their autumn tour – a double bill of Sibilo and Emergence with a surprise short piece by choreographer Jack Webb – did not fall short. It's safe to say it was spectacular.
The evening began with Christopher Harrison, who had nerves of steel in Webb's Drawn to Drone. The audience held its breath as a series of stunning moves were shown on a balancing chair.
Next, the company's own Sophie Laplane showed her talent with Sibilo, which means whistle in Latin. It was pared back contemporary ballet at its best, with fun, quirky movements and very cool music by Scottish DJ and composer Alex Smoke.
It's about breaking free from routine and there are lots of intriguing parts involving jackets, duets and body movements I didn't think were possible.
Crystal Pite's Emergence was a work of art, as all the dancers from the company worked in synch and in groups, resembling insects busy at work – which is what the piece is based on. Their timing was spot-on.
Mesmerising performances.
On at HMT tonight.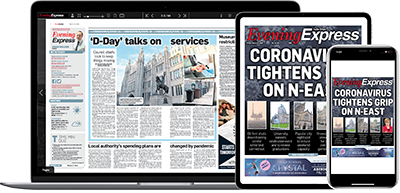 Help support quality local journalism … become a digital subscriber to the Evening Express
For as little as £5.99 a month you can access all of our content, including Premium articles.
Subscribe