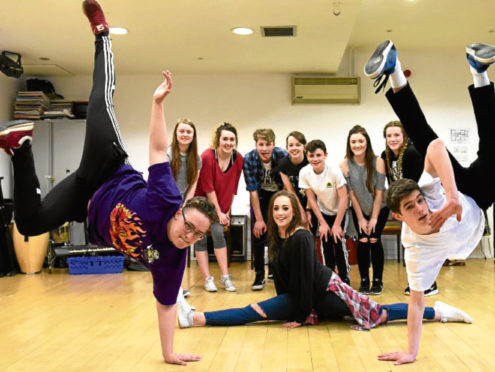 A hip hop concert which aims to inspire children creatively will return to Aberdeen for its 10th year this weekend.
The Survival event will be returning to its regular venue at the Beach Ballroom on Sunday, giving more than 300 kids from across the north-east a chance to show off their skills.
The concert has been organised by Hip Hop School Scotland, a group that hosts workshops for youngsters interested in hip hop.
MC AJET, one of the organisers of the show, said the idea came from the lack of creative outlets for young people.
He said: "It was just a way to let children and young people express themselves and to bring them together and actually share their ideas and learn new skills from each other.
"There was really nothing there for them to be able to express their talents."
According to MC AJET, preparing for and performing in the concert "builds confidence and life skills".
He said: "The kids always say that they have learned new skills, and that they feel more confident, but it's not just about that.
"It's about other things in life, about going to school, or attacking their homework or an exam.
"These days you hear a lot about the negative things that young people do, this is one of the positive things that young people do."
In the run-up to the show, the performers will be given the chance to expand their skills with a series of workshops before taking the stage.
MC AJET, a hip hop recording artist who is originally from Glasgow, described the concert as the "culmination" of the work that the young people have done at their workshops and in groups.
The proceeds for the concert are split between the Hip Hop School, and a chosen charity.
Over the past 10 years, the concert has raised between £7,000 and £8,000 for different charities, including Archie Foundation and this year's benefactor, the neonatal unit at Aberdeen Royal Infirmary.
MC AJET said: "Every Survival that we do, we are raising money in some way for a different charity, this year it's the neonatal unit, just because it's so special and dear to us."
Tickets can be purchased from the Beach Ballroom and are £10.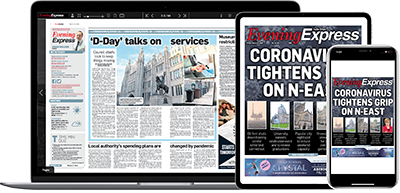 Help support quality local journalism … become a digital subscriber to the Evening Express
For as little as £5.99 a month you can access all of our content, including Premium articles.
Subscribe