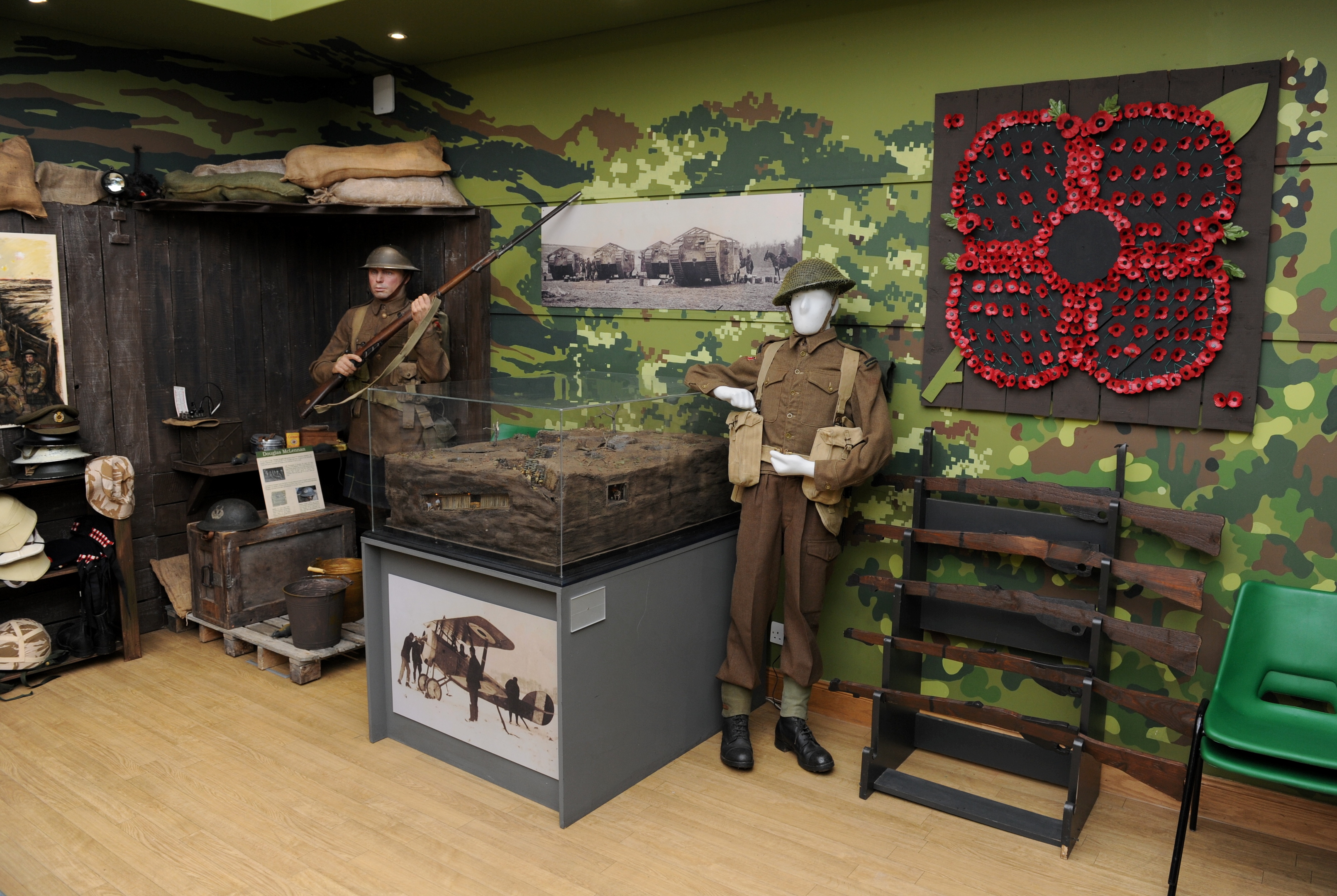 The Gordon Highlanders Museum is to lose its Ministry of Defence funding.
The visitor attraction, on the city's Viewfield Road, will lose around £20,000 each year when the cuts come into force in April.
The museum's chief executive Bryan Snelling has moved to assure the public the future of the popular attraction was not in jeopardy.
He said: "We have been aware that our funding would not be continued beyond April 2017 for a number of years now and have been planning for this outcome."
It is one of a dozen Army regimental museums due to lose their funding by April as part of an MoD drive to reduce the number it supports from 67 to 36 in the next 10 years."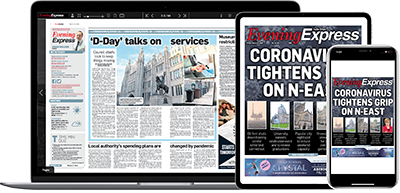 Help support quality local journalism … become a digital subscriber to the Evening Express
For as little as £5.99 a month you can access all of our content, including Premium articles.
Subscribe