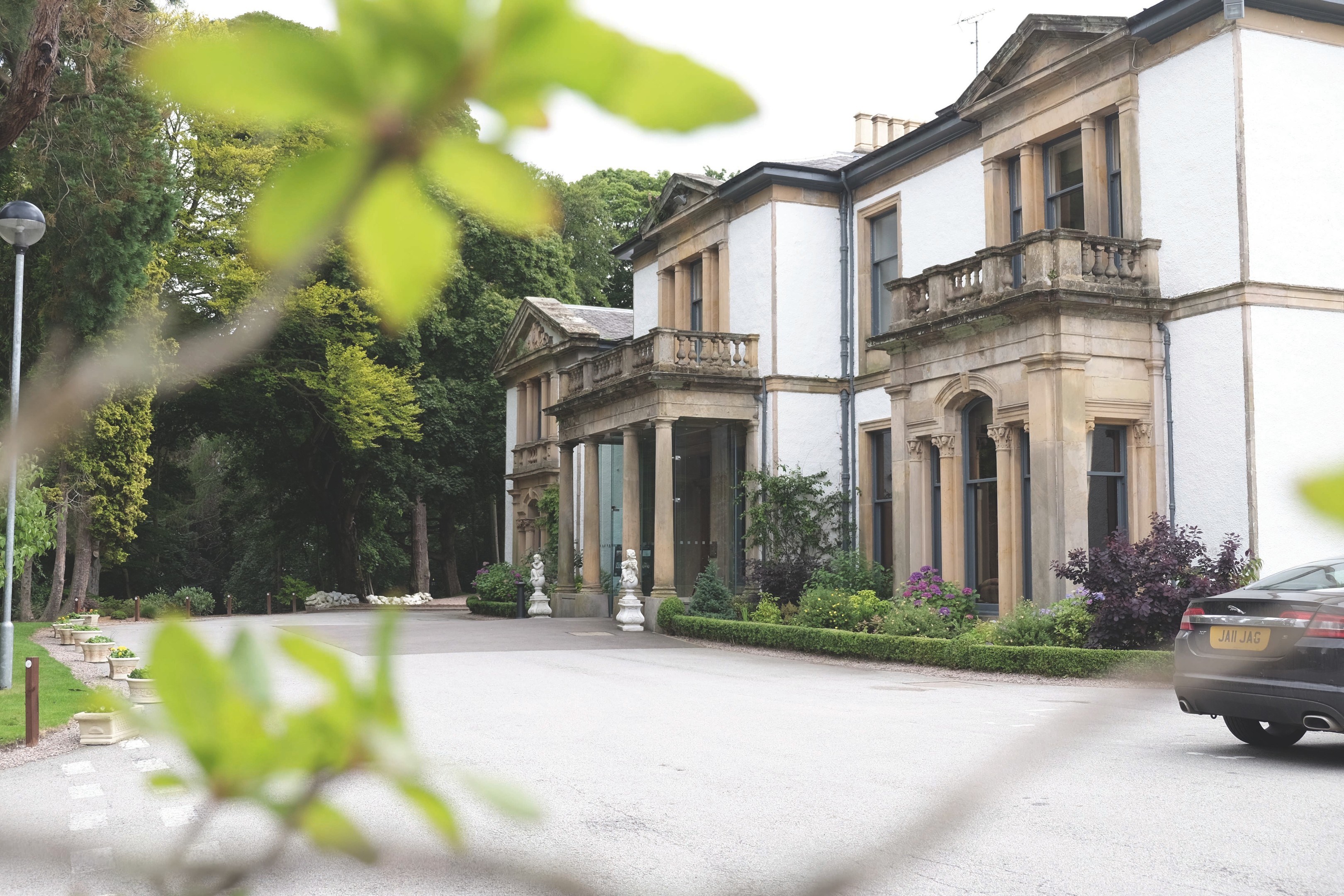 An Aberdeen hotel has won a prestigious award in recognition of its high-quality customer service.
Macdonald Norwood Hall Hotel has clinched the title for Wedding Venue for Aberdeen and Grampian at this year's Scottish VOWS Awards.
Ivan Franssen, general manager at Macdonald Norwood Hall, said: "We are absolutely delighted to have won a VOWS award and to have done Aberdeen city proud.
"We were up against some tough competition and would like to congratulate all the other nominees from our category, as well as the other winners on the night.
"Our staff continue to go above and beyond for every single wedding guest that visits the hotel and they should take immense pride in this achievement. It really is a great honour."
This is not the first time the hotel has won an award.
The team celebrated a hat-trick of prestigious honours as part of the Scottish Hotel Awards.
The venue was named Conference Hotel of the Year and Wedding Hotel of the Year, while Kenny McMillan won Executive Chef of the Year.
Julie Love, wedding sales manager, said: "This award really is a dream come true for us."