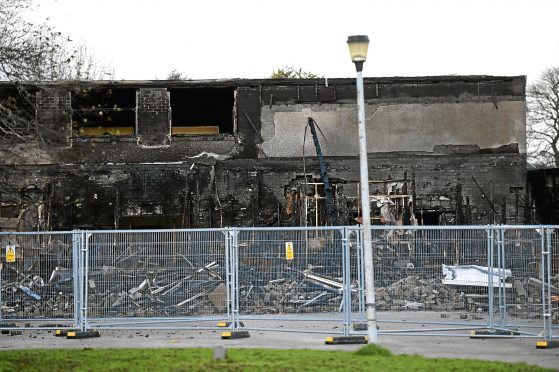 An Aberdeen community has expressed concerns over high crime rates in the area following a recent police report.
Dyce and Stoneywood Community Council's police report, which covers the period from September 30 to November 14, included 21 road traffic matters and 21 public nuisance incidents, which includes vandalism and other antisocial behaviour.
Incidents included Cordyce School on Riverview Drive being damaged in a fire started by vandals, as well as speeding and youngsters throwing fireworks.
Chairwoman of Dyce and Stoneywood Community Council Vera Paxton said: "It's concerning. Dyce normally has very little crime that we know of. It's disappointing to hear that the situation has gotten to this point."
Vera also voiced concerns over the lack of police presence at recent community councils meetings. She said: "We haven't had a police representative present for the last four meetings.
"It's left us in limbo and means we can't really discuss the issue. "We feel a bit stuck and would like more police presence in the community council meetings."
Inspector Gary Spark said: "We have seen a rise in antisocial behaviour, general youth annoyance and vandalism in and around business and residential properties in the Dyce area and as a result patrols have been increased.
"Vandalism and antisocial behaviour have a real impact on the community.
"Following the fire at Cordyce school where four youths were charged, I would ask parents to ensure their children are aware of the risks and consequences of engaging in antisocial behaviour and for them to know where their children are and who they are with."
A police spokeswoman said: "Representatives endeavour to attend community council meetings across the North-east where capacity allows an officer to be abstracted from duty to attend."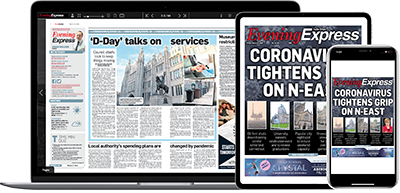 Help support quality local journalism … become a digital subscriber to the Evening Express
For as little as £5.99 a month you can access all of our content, including Premium articles.
Subscribe