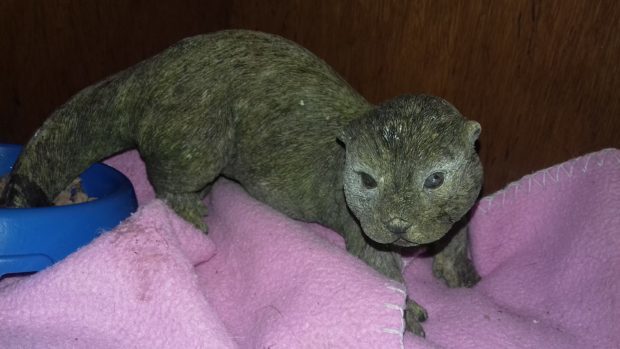 A concerned member of the public phoned an animal charity about a lizard hiding in her cat shelter in Aberdeen, only to discover it was an ornamental otter.
The Scottish SPCA was alerted to the 12 inch long "lizard" on Tuesday when the owner was checking on her cat.
Animal rescue officer Karen Hogg said: "The caller has a shelter set up in her garden as her cat doesn't always want to come indoors so she has a cosy bed with food set up for him. When she went to check the shelter yesterday she noticed an animal intruder and got a fright!
"I went to check on it and was surprised to find an ornamental otter. Someone must have placed the garden ornament inside as a joke.
"This job can be very tough as we deal with severely injured animals on a daily basis, so it's quite nice when something like this makes us smile."
This isn't the first time the Scottish SPCA has experienced a case of mistaken identity.
Karen added:  "Last year one of my colleagues responded to a report of an injured bat on a bin but when she arrived she discovered the bat was plastic.
"Although incidents like these are false alarms, it's always better to be safe than sorry and we'd encourage anyone with concerns about an animal to call our helpline on 03000 999 999."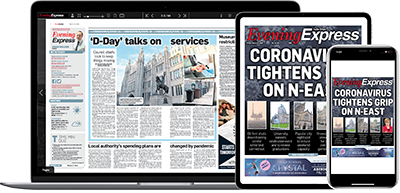 Help support quality local journalism … become a digital subscriber to the Evening Express
For as little as £5.99 a month you can access all of our content, including Premium articles.
Subscribe