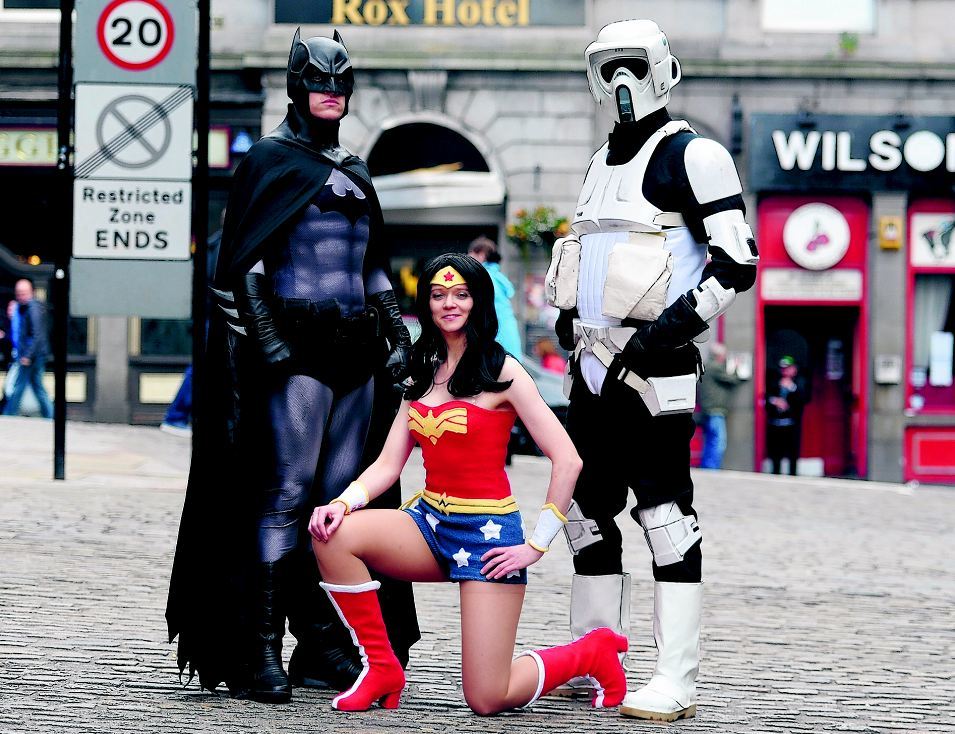 PEOPLE will be able dress up as their favourite superheroes and villains at a new costume convention.
Following on from the success of Aberdeen's first Comic Con, which saw more than 4,000 people descend on the city, a cosplay event is to be held this month.
Cosplay is when fans recreate costumes from film, books and comics and take part in fun activities.
As many comic fans donned fancy dress for the Granite City Comic Con earlier this year, events company Cos-Con, which specialises in cosplay events, has decided to launch its first convention in the city.
The Cosplay Convention: Cos-Con North in Aberdeen will take place in the Rox Hotel, Aberdeen on Saturday, October 17.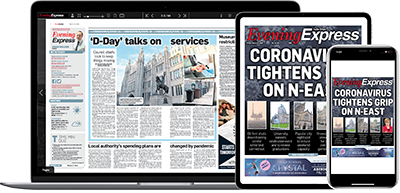 Help support quality local journalism … become a digital subscriber to the Evening Express
For as little as £5.99 a month you can access all of our content, including Premium articles.
Subscribe