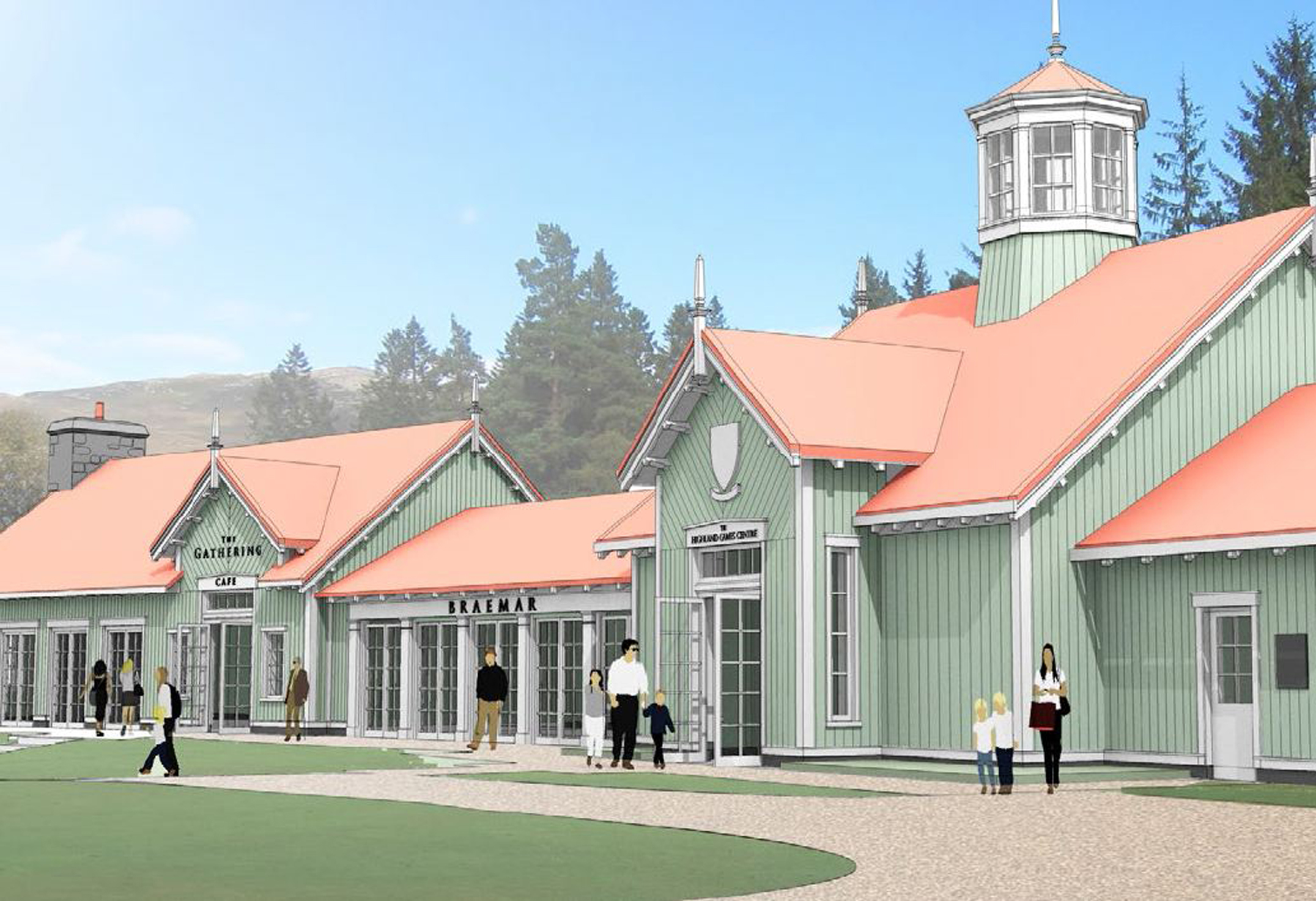 Plans have been unveiled to create a "must see" Braemar Highland Games centre, cafe, shop and gallery for the event popular with the Royal Family.
This artist's impression shows how the project could look if the proposals are approved by Aberdeenshire Council.
The applicant Braemar Royal Highland Charity has said the key attraction of the centre will be the main exhibition hall, supported by a cafe, gift shop and multi-function gallery.
The cafe would offer traditional Scottish food and drink, accommodating 30 to 40 covers.
Since 1848, the gathering has been attended regularly by the reigning Monarch and members of the Royal Family.
The foot races at the gathering are the world's oldest, having been organised on a regular basis since 1832.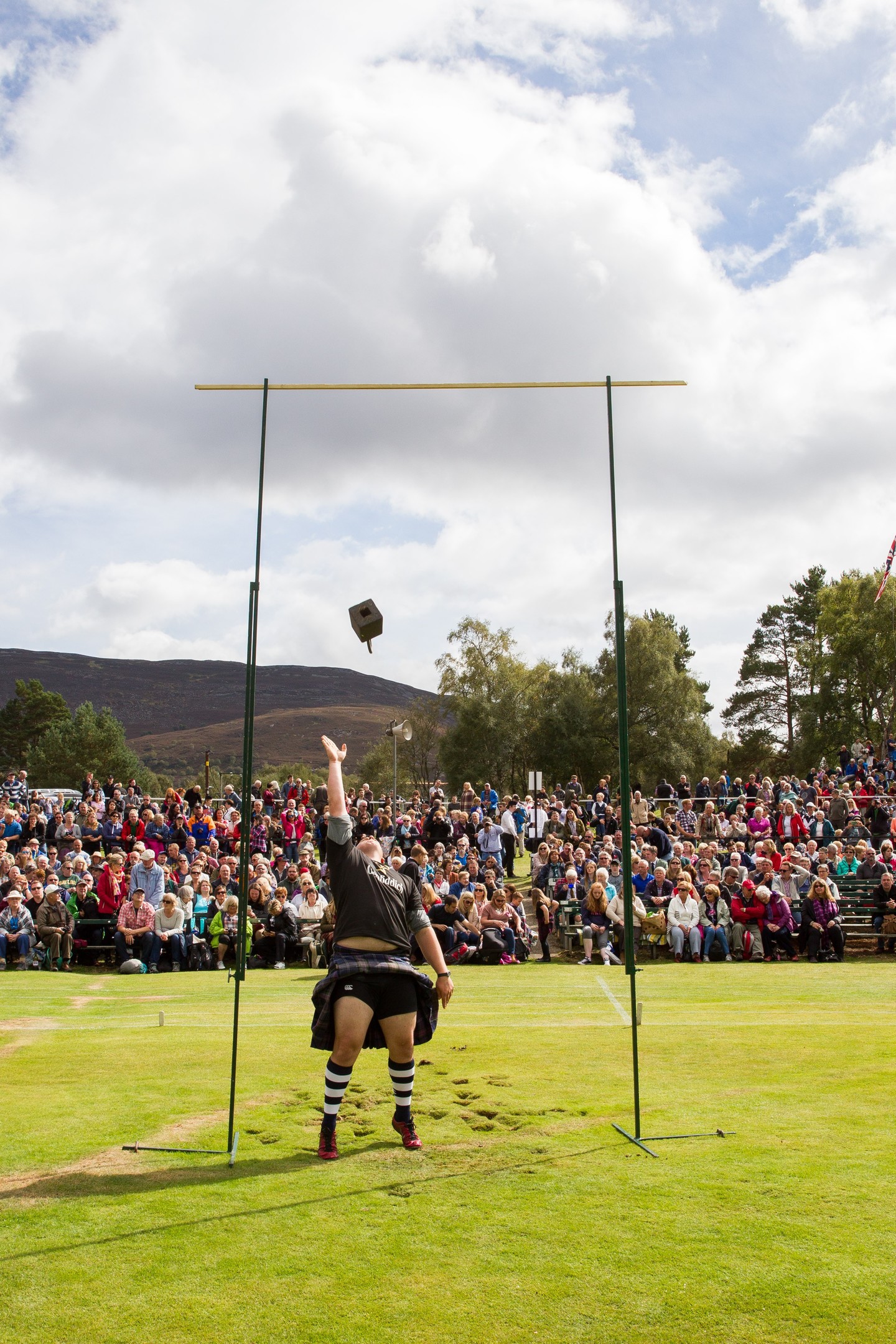 The Braemar Royal Highland Charity was established in 2006 to replace the Braemar Gathering Charitable Trust and now owns the property.
A statement sent to council planners on behalf of the charity said the development would be a major boost to visitor numbers if approval is granted.
It said: "It is anticipated that visitor numbers to the village would increase by adding a 'must see' attraction to the itineraries of independent visitors and coach tour companies.
"The project will create a year-round, heritage-based visitor attraction to add to the attractiveness of Braemar as a winter destination.
"It can therefore extend visitor stays through enhancing the itineraries offered by tour operators."
More jobs would also be created if the proposals are given the green light.
The statement added: "Overall it will offer more employment opportunities on a year-round basis.
"The centre will not detract from existing businesses, rather it will aid them through increased numbers of visitors to Braemar by virtue of its attraction."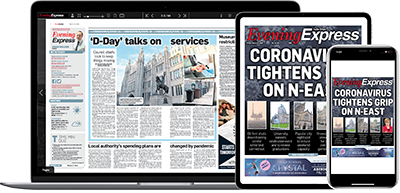 Help support quality local journalism … become a digital subscriber to the Evening Express
For as little as £5.99 a month you can access all of our content, including Premium articles.
Subscribe