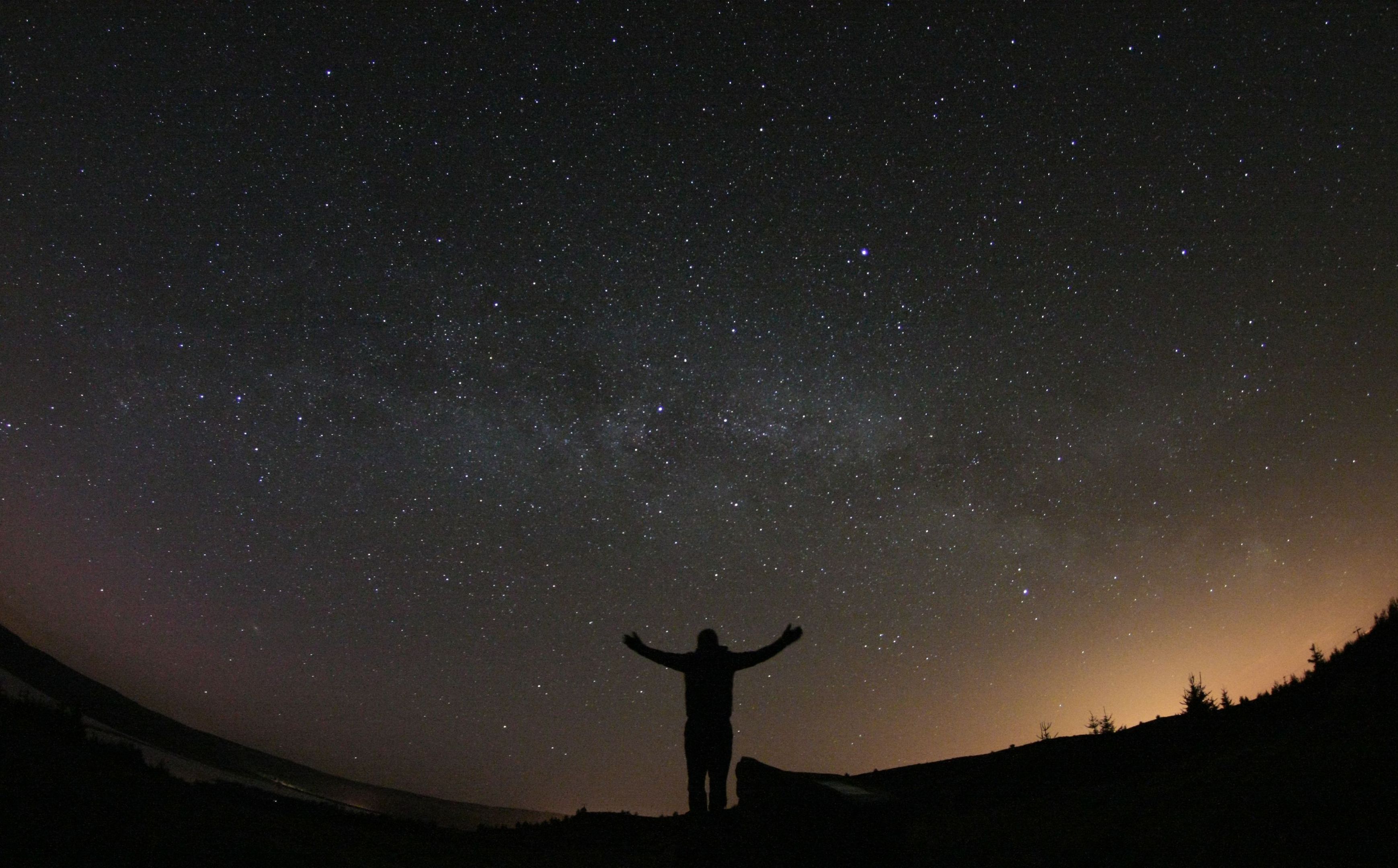 STARGAZERS have a chance to shine while planets brighten the North-east sky.
Amateur astronomers can glimpse a rare gathering of celestial sights this winter, as Mercury, Venus, Mars, Jupiter and Saturn become visible together.
It will be the first such alignment since 2005.
All that is needed to capture the cosmic event is a telescope, or binoculars, plus some guidance on where to get the best view.
One group which can show the way to the stars is the Aberdeen Astronomical Society.
It is joining forces with Aberdeen's Satrosphere to offer guidance on spotting the planets, which are visible until early February.
Christine Macmillan, of the Astronomical Society, said: "The 2016 line-up of five brighter planets is one of those celestial events which takes more effort to see in Scotland, because the planets are lower in the sky.
"If you want to see all five planets at the same time, take binoculars."
Early mornings are the best time to see the alignment, at 7am in January and February.
They will be visible close together.
Christine said: "Jupiter is the planet shining brightly in the south-west. Mars is a dimmer amber-coloured 'star' in the south. Saturn is the slightly yellowish 'star' rising in the south-east
"Venus and Mercury will be difficult to see. You will need a view of the south-east horizon, from a tall building or hill, or down at the beach, about 30 minutes before sunrise.
"Venus is the bright Morning Star."
You can send us your pictures by e-mail, ee.pictures@ajl.co.uk, on Facebook or tag @eveningexpress on Twitter or Instagram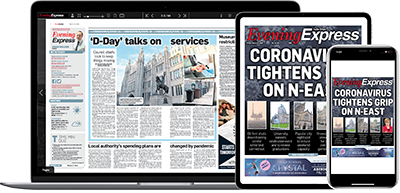 Help support quality local journalism … become a digital subscriber to the Evening Express
For as little as £5.99 a month you can access all of our content, including Premium articles.
Subscribe