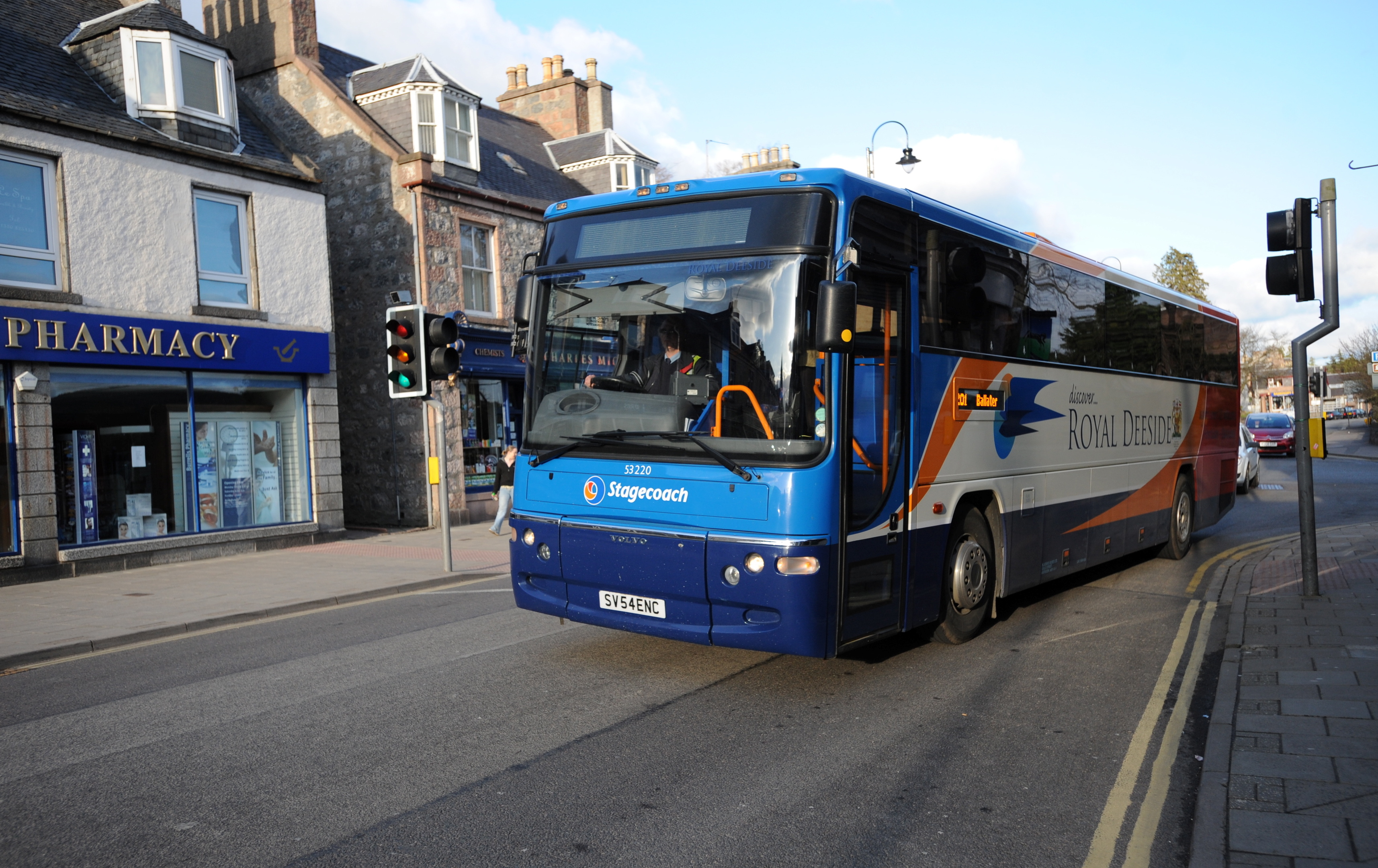 From Christmas Eve until January 2 Stagecoach buses across Aberdeen and Aberdeenshire will be running a special festive timetable.
To find your bus, simply type the service number in the search below.
If a service is not listed for a particular date, it is not running.
All services between December 27 and December 29, and January 3 and January 5 will be operating on a school holiday timetable.
All services on December 30 and January 6 will be operating a Saturday timetable.
Services will return to normal timetables on January 7.