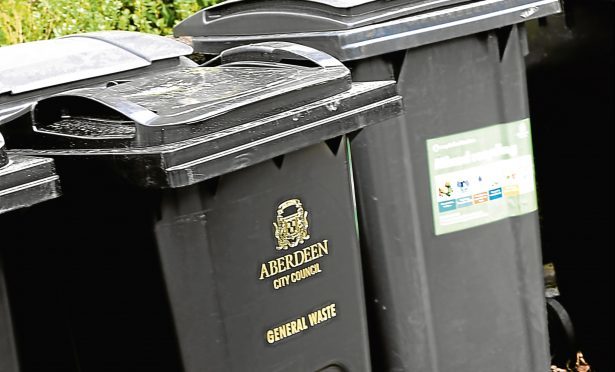 Aberdeen City Council have put out dates for bin collections this year.
People across the city are now able to view when waste and recycling bins will be collected by checking the online calendar.
The information can be viewed on the city council website, by keying in your postcode or street name and selecting your property from the drop down list.
The site will then display the collection dates for your mixed recycling, food and garden waste and general waste bins, along with a reminder they should be out ready for collection by 7am.
More information can be found by visiting bit.ly/2YWWQAM
Updated bin collection calendars are now available on our website:https://t.co/5co2oYSOwp

— Abdn City Council (@AberdeenCC) April 9, 2019