A plump hedgehog dubbed "the world's fattest" is facing a 12-month diet regime so he can be released into the wild.
Portly Arbuckle weighs in at a whopping 2.335kg – four times the average for the woodland creature – and is too fat to curl in a defensive ball.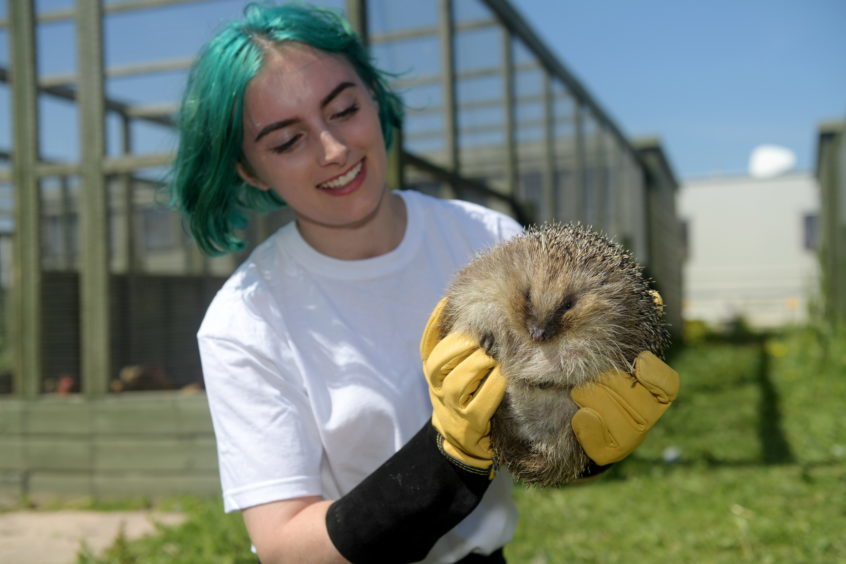 The overfed animal's belly is too big for him to walk without waddling, so he's currently being cared for at the New Arc sanctuary in Ellon.
Keith Marley, co-founder of New Arc, said Arbuckle was brought in to the centre by "well-meaning individuals" after attempting to release him back into the wild.
He said: "He was brought in on Tuesday evening and I was quite surprised – I had never seen a hedgehog this big.
"We have been in contact with other wildlife rescue centres and they said this is one of the heaviest hedgehogs they have heard of.
"He is about four times the average hedgehog.
"People quite often try to keep them during the winter if they are too light to survive.
"They feed them and when the spring time comes around, they release them back into the wild."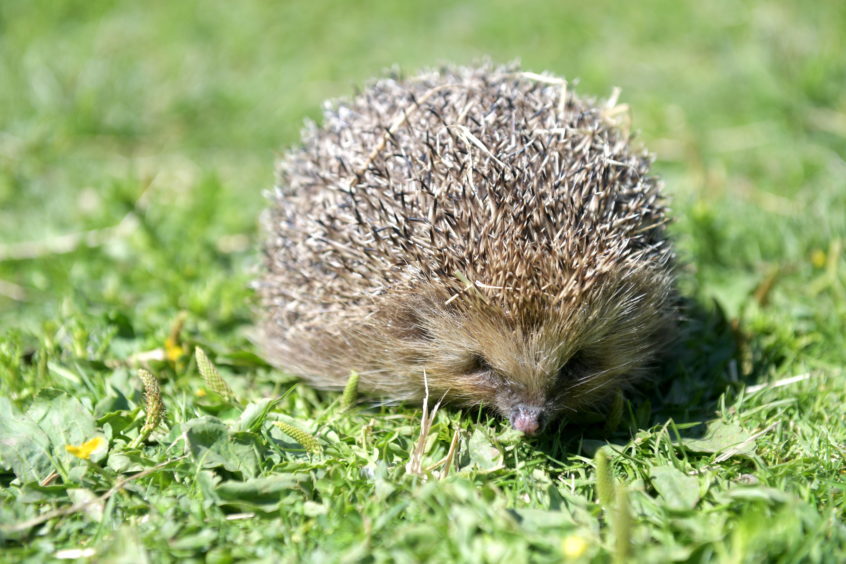 However Arbuckle – who was named after the silent film star Roscoe "Fatty" Arbuckle – became too dependant on his big meals.
Keith said: "The person noticed when it was time to send him back out, he refused to leave the vicinity.
"It was clear he wasn't able to because of his size – these animals are the same as people.
"Too much food can damage his internal organs and bone structure. For now, we're waiting for him to settle down before we can do any tests and see if any damage is reversible."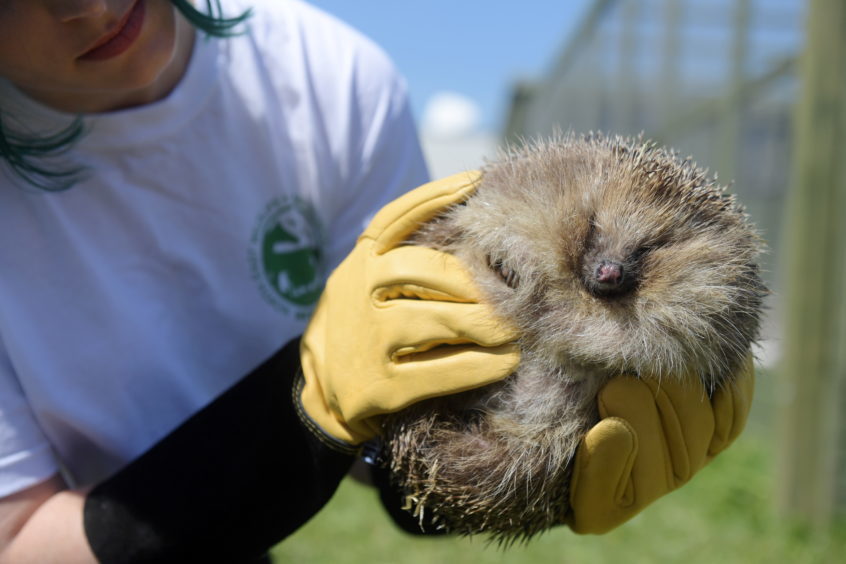 Keith said the prickly friend will be put on a strict, but gradual, diet over the next 12 months in order to be released in the wild.
He added: "We will be scattering his food around his pen to get him to move around and look for his food.
"He'll also be put on a high protein diet so he feels fuller for longer."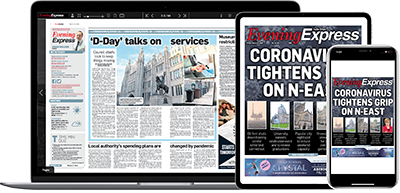 Help support quality local journalism … become a digital subscriber to the Evening Express
For as little as £5.99 a month you can access all of our content, including Premium articles.
Subscribe