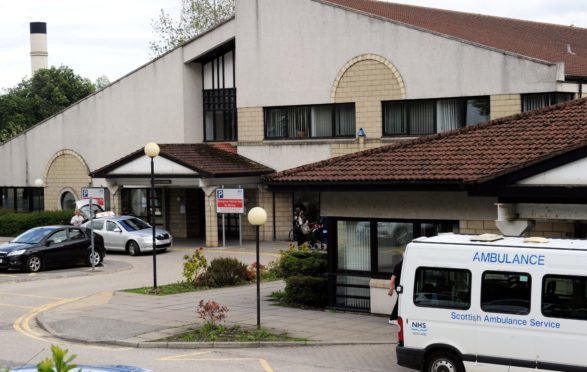 A hearing at which a panel was due to decide if an Aberdeen health worker revealed a patient'​s health information has been postponed.
The Scottish Social Services Council's (SSSC) fitness to practise panel was due to meet tomorrow to hear allegations that Jasmin Inglis, a healthcare support worker at Royal Cornhill psychiatric hospital, sent social media messages about the patient to someone known to both her and the patient.
The hearing was due to take place at the SSSC's offices in Dundee and run for three days, but has been postponed.
Aberdeen hospital worker accused of revealing patient's health information
It is understood the postponement is due to key witnesses being unavailable.
An SSSC spokesman said: "No new date has been confirmed, but it is likely to be in a few months.
"All cases are advertised on the SSSC website at least seven days before the hearing."
Ms Inglis is accused of sending at least 11 messages in April 2016 and they allegedly make reference to the patient's medication and family history.
She has not yet been given an opportunity by the SSSC to say if she accepts or denies the allegations.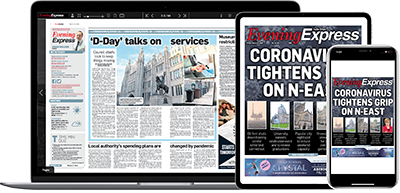 Help support quality local journalism … become a digital subscriber to the Evening Express
For as little as £5.99 a month you can access all of our content, including Premium articles.
Subscribe