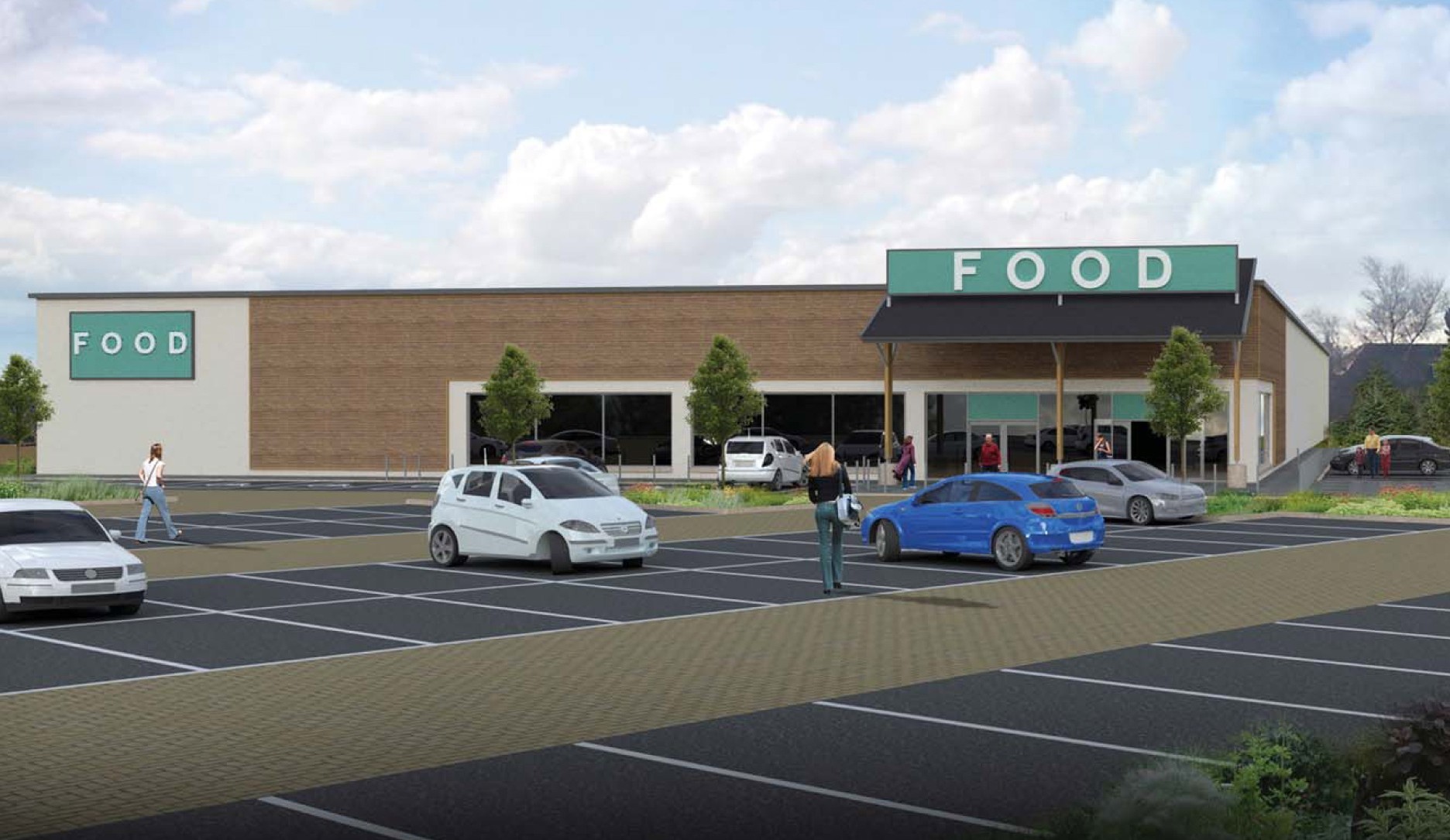 THREE major schemes for a North-east town are set to go under the microscope.
Public hearings on plans for a luxury golf course, a supermarket and hundreds of homes for Stonehaven will be heard this month.
An application for a supermarket and petrol station at Mains of Cowie will be heard at a pre-determination meeting on January 18.
The proposed Jack Nicklaus Golf Course, which include 90 houses, at the Ury Estate will be discussed at a pre-determination hearing on January 20.
On the same evening plans by the Sluie Estate Trust for a supermarket and petrol station at New Mains of Ury will also be heard.
The plans also include a residential development of 250 houses, community facilities, primary school and supermarket. The pre-determination hearings will take place ahead of final decisions on the applications.
The hearings will take place at Mill O' Forest Primary School. Starting at 6.30pm, the session will follow a formal process – but it is not a public consultation.
All the points raised will be placed before Kincardine and Mearns area committee.
The committee will discuss all three applications at its meeting on February 9.
The plans will then be decided by Aberdeenshire Council on March 10.