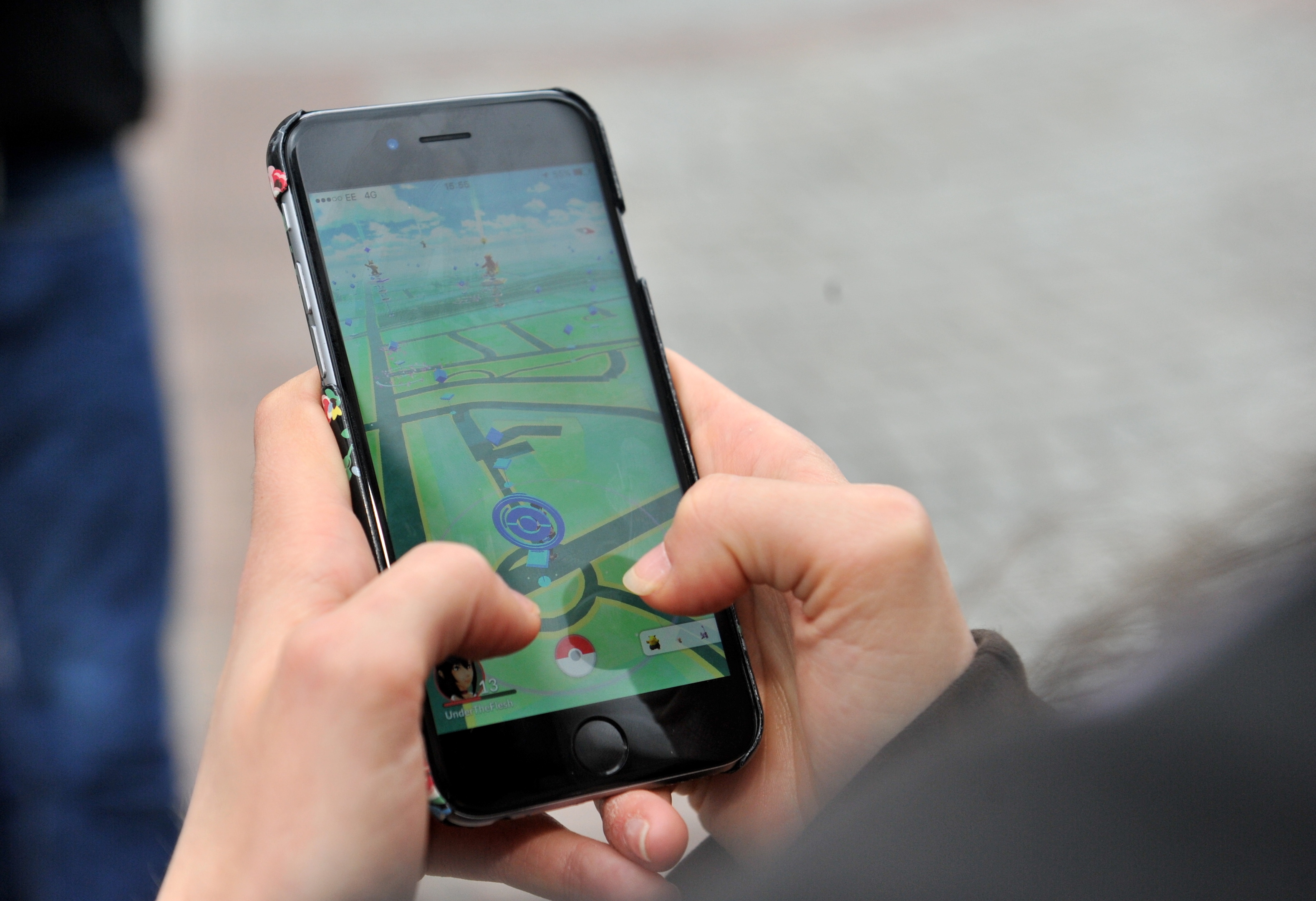 The health benefits of playing Pokemon Go are being researched in Aberdeen.
Dr Heather Morgan, from the University of Aberdeen, is investigating the effects of the hugely-successful game on both physical and mental wellbeing.
As part of a programme of events for The Festival of Social Science 2016, Heather is looking for volunteers to join her event on Sunday, November 6.
It comes as Pokemon Go – a mobile phone app with which users can "capture" digital characters – enjoyed a massive surge in popularity following its launch earlier this year.
Heather said: "We'll take a walk around Aberdeen for a couple of hours while playing the game and track the number of steps taken and the calories burned as a result.
"A recent study in America found 144 billion steps were made in just one month playing Pokemon Go, so we'll see how many we manage here.
"But it will also be a great opportunity to see the social side of mobile gaming too.
"For example, does it make people interact differently with each other, or do people branch out and speak to different demographics when they usually wouldn't, all because of the game?"
---