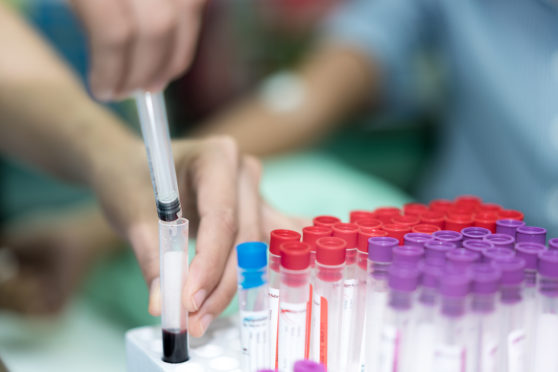 A north-east health boss is encouraging people to come forward and get tested during national HIV testing week.
The testing campaign runs until Friday.
Dr Steve Baguley, a consultant for sexual health and an HIV physician at NHS Grampian, said: "We make it as easy as possible for people to get tested.
"The problems we see come from people who do not get tested – 40% of people are diagnosed too late and the immune system is already damaged and it is harder to fight.
"The treatment today allows people to have a normal lifestyle and keep active. I would say the benefits to knowing you have HIV is huge.
"We hope to promote earlier diagnosis where you can get 21st-Century treatment – where the treatment is now so effective."
A spokesperson from a support group for those living with a positive HIV diagnosis echoed the importance of raising awareness of "what it means to be HIV positive in 2018".
Our Positive Voice was set up last year as part of an NHS Grampian campaign to encourage people to get tested for the virus – which affects more than 350 people in the north-east.
The spokesperson received their positive diagnosis five years ago.
They said: "The diagnosis is not even an issue for me anymore. People in the group can come and go but it's not a drop-in session as privacy is important to members.
"We want to raise awareness of what it means to be HIV positive in 2018 – many people immediately think of the '80s and tombstones but we've come so far from that.
"I think Aberdeen still has a distance to go – I've been in cities like Glasgow and London and have seen adverts on the sides of buses about being HIV positive. I want to see that here."
To get involved with Our Positive Voice or for support get in touch on 01224 968 468 or visit ourpositivevoice.org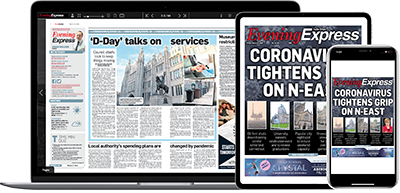 Help support quality local journalism … become a digital subscriber to the Evening Express
For as little as £5.99 a month you can access all of our content, including Premium articles.
Subscribe