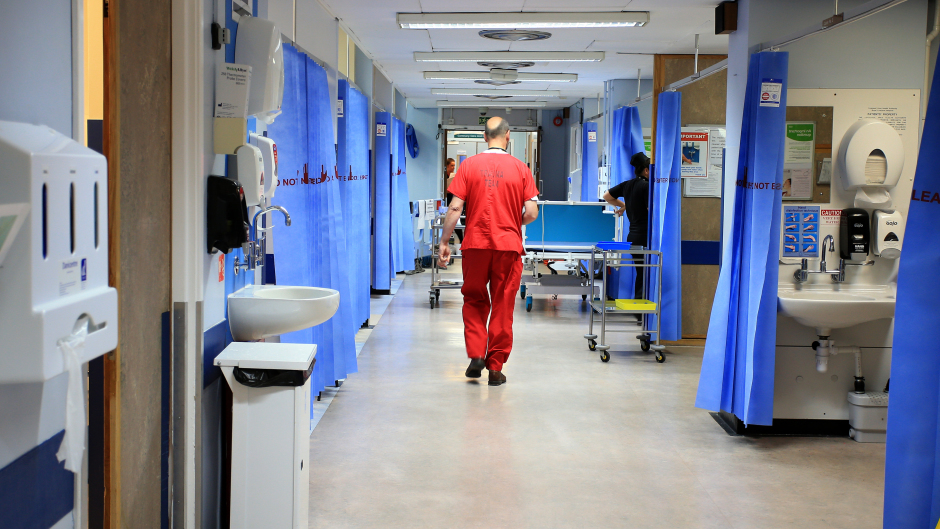 Plans to improve access to healthcare for Travellers and ethnic communities in the North-east have been put forward by NHS Grampian.
The health board said between 2017 and 2021 it will be working to encourage migrant workers and their families in the area to register with their local GP.
The draft plans state NHS Grampian will also step up healthcare access for Travellers in the region, utilising the new site at St Cyrus as a centre to promote better healthcare.
Over the next few years there will also be further recruitment of face-to-face interpreters, particularly those who can offer some of the less common languages which are currently in short supply in the North-east.
Improving the uptake of healthcare by men in the North-east is also a key focus over the next four years, with statistics from 2015/16 showing men in the region visit their GP 33% less than females on average.
NHS Grampian says it is now working to take full advantage of national NHS campaigns for prostate cancer, alcohol, mental health and suicide prevention to reduce this gender healthcare gap.
Professor Stephen Logan, NHS Grampian chairman, says these changes make the region a leader in equality and diversity.
He said: "Many of our local initiatives have been recognised as 'Models of Excellence' or 'Models of Good Practice' and rolled out in other health board and local authority areas.
"The challenge now is to maintain the excellent progress we have made to date."
Consultations run until February 19 with the approved plan launching in April.