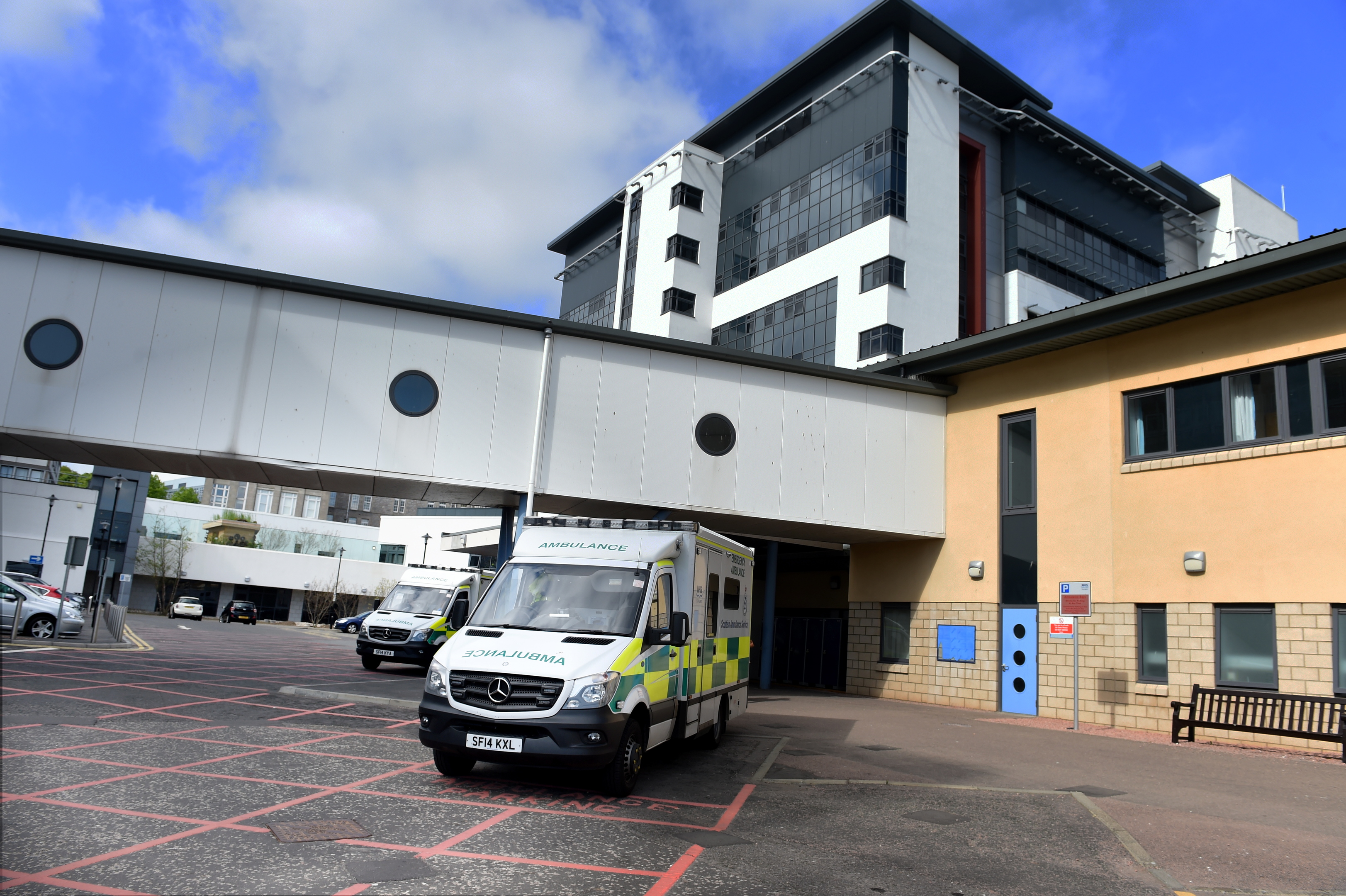 Health services are expected to come under increasing pressure over the next 20 years with the North-east's population predicted to soar by tens of thousands.
By 2035 the number of people living in the area will rise by 87,000 to 672,000 according to a new report by NHS Grampian.
Emergency hospital admissions could rise by as much as 23%, with the number of people suffering from long-term health conditions also on the up.
Plans to adapt healthcare and accommodate the increase have now been announced by NHS Grampian, which says "change is required to help the heath system to work more efficiently".
The clinical plan said: "We estimate that the need for hospital care could rise between 16-31% over the next 20 years if we do not make substantial changes to the way we think about health management and the traditional model of care.
"Currently 78% of the population do not eat enough fruit and vegetables, with 30% obese and 20% smoking."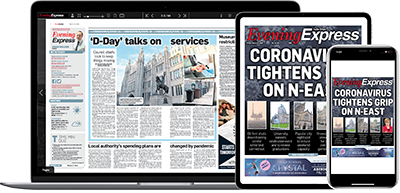 Help support quality local journalism … become a digital subscriber to the Evening Express
For as little as £5.99 a month you can access all of our content, including Premium articles.
Subscribe