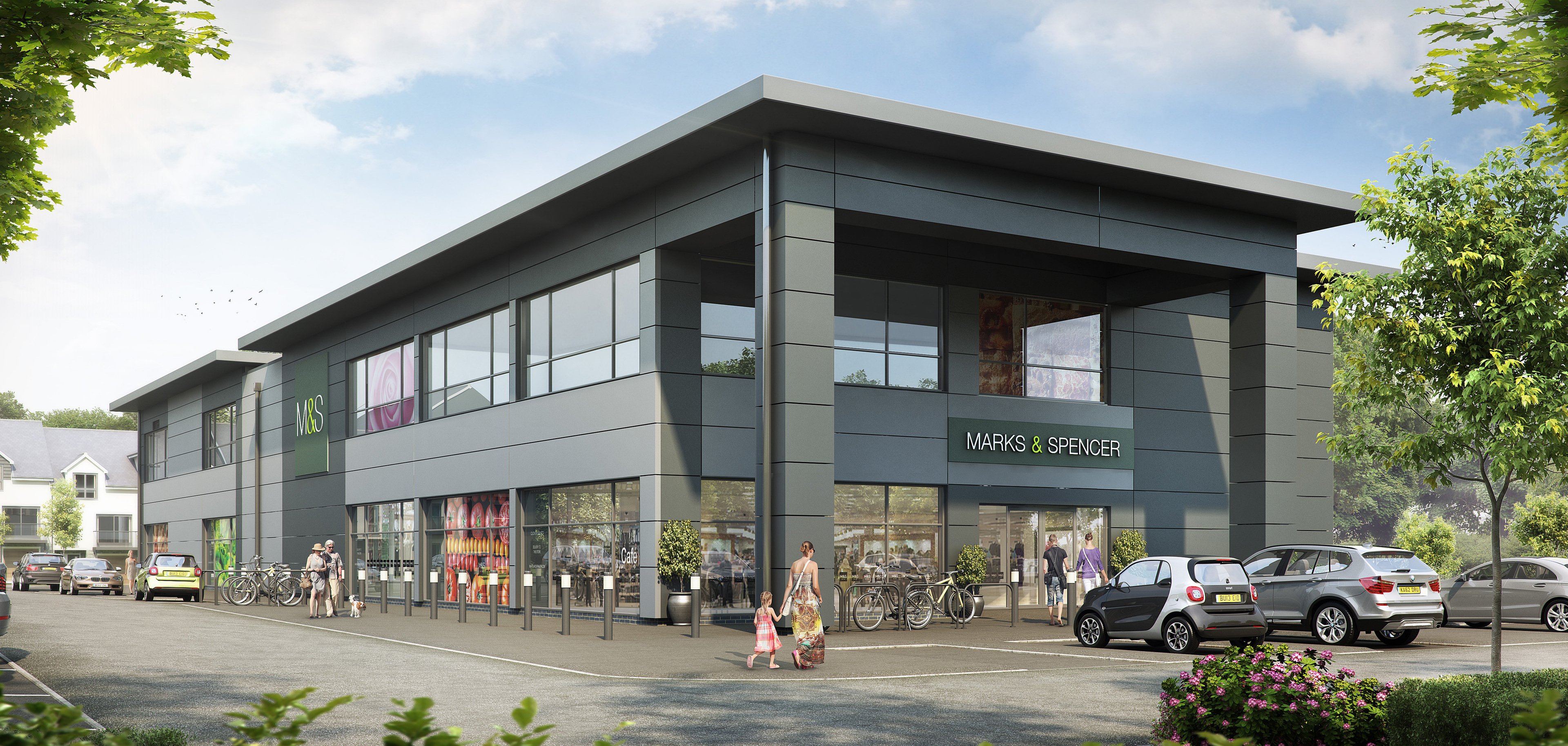 Health bosses have objected to plans for a Marks & Spencer in Aberdeen to sell alcohol, claiming it could lead to more people drinking in the area.
NHS Grampian has lodged an objection to plans for a new Simply Food store in Stoneywood to sell alcohol.
Marks & Spencer wants to sell booze between 10am and 10pm.
The plans will be discussed by Aberdeen Licensing Board on Tuesday.
But NHS Grampian is against the idea of the store selling alcohol.
In a letter sent to the licensing board, Dr Tara Shivaji, consultant in public health at NHS Grampian, said: "Whilst the residents of this estate may not fit the stereotypes of those addicted to alcohol, the guidelines are clear that you do not have to be intoxicated and incapable to be harmed.
"Indeed it is the regular consumption of half or one bottle of wine a night that also causes harm."
The Simply Food store will create 50 jobs and construction is due to start soon.
The 11,000 sq ft Stoneywood store is expected to open its doors early next year and will occupy a site at the heart of the Stoneywood Estate, close to Waterton Mews and Forbes Place.
The shop will also feature a 5,000 sq ft mezzanine level, providing the store with office and staff facilities.
It will be the second food retail outlet at the Stoneywood development, which already has a Co-op.
A letter sent to the council from Bill Harrison, of Dyce and Stoneywood Community Council, said: "We cautiously support this application."
An M&S spokesman said: "We're looking to open an M&S Simply Food store in Stoneywood Park and have applied for all of the necessary licenses in order to do so."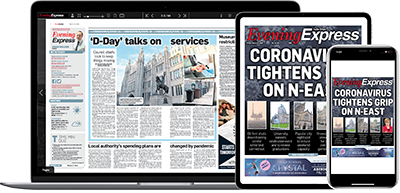 Help support quality local journalism … become a digital subscriber to the Evening Express
For as little as £5.99 a month you can access all of our content, including Premium articles.
Subscribe