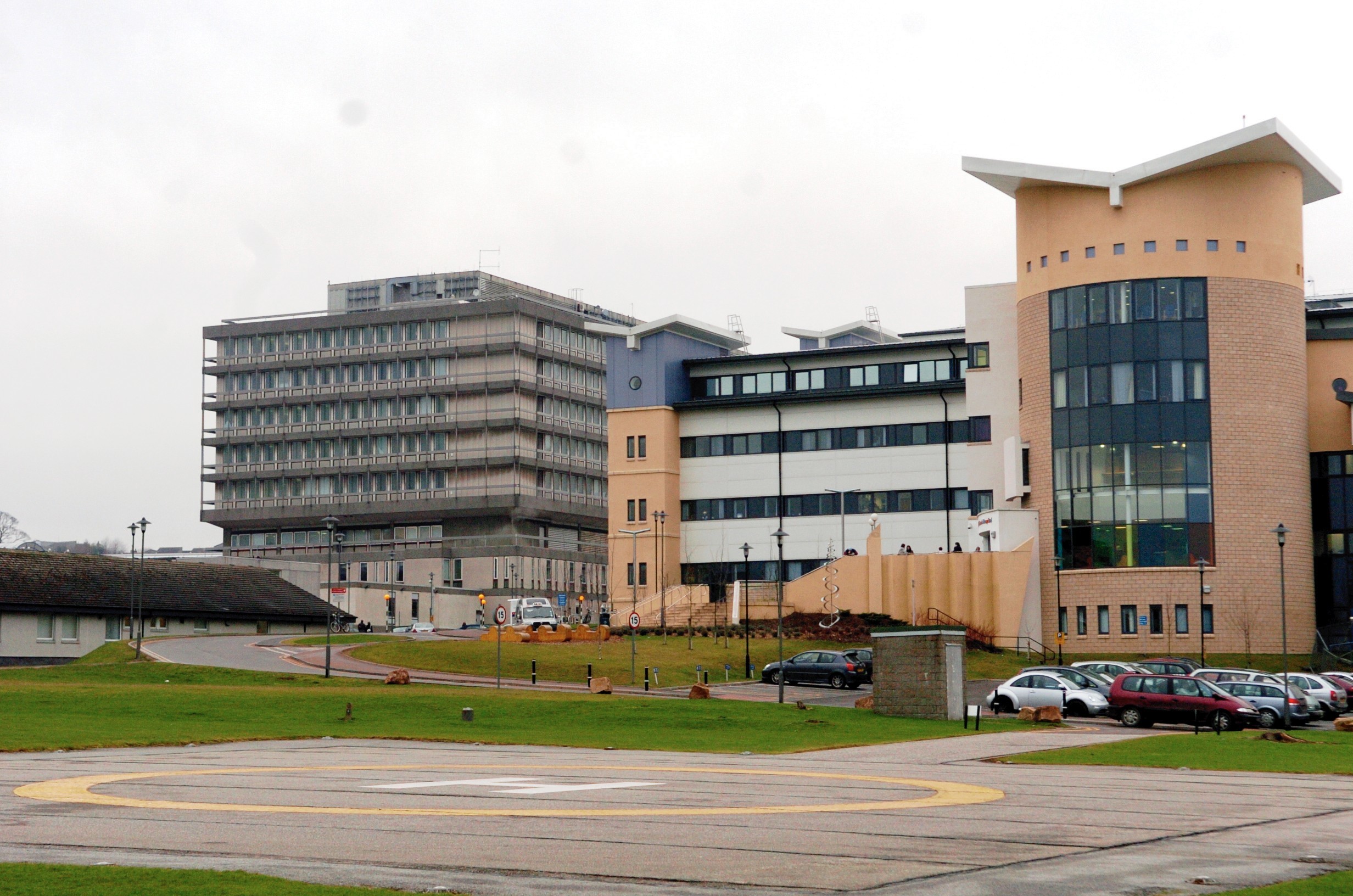 A dead rabbit and seagulls in drains are among some of the cases where pest control have been called to NHS Grampian facilities.
New figures released by the health board show more than 200 incidents have occurred in the last two years involving pest control being called to NHS Grampian buildings across the North-east.
In 2015, pest control was called to deal with 99 incidents, while 115 occurred in 2014.
NHS Grampian confirmed it spends around £23,000 each year on call-outs for unplanned pest control work.
A spokeswoman for the health board today said it always ensures its facilities are pleasant areas for people to visit.
She said: "We aim to keep all areas as free as is reasonably practical from pests, but like all public buildings, hospitals are a warm and inviting environment for these unwanted guests.
"We have professional pest control experts who cover our estate of almost 90 properties and sites with a floor area of around 382,000sq m across Grampian."
Of the incidents in 2014, a dead rabbit had to be removed from outside a window at Foresterhill's Allan Downie Unit, while experts were called in to remove a seagull which had been stuck down a drain at Cornhill Hospital.
An ant infestation and a rodent problem within offices at Foresterhill also contributed to call-outs in 2014.
Meanwhile, wasps inside a ladies toilet at Foresterhill, as well as a dead seagull found in a laundry block within the building were among the 99 incidents recorded last year.
Pest control was also called to staff reports of hornets being found in a toilet at Foresterhill and fly and wasp infestations at Woodend Hospital.
Other incidents occurred at facilities including Fraserburgh Hospital and Chalmers Hospital.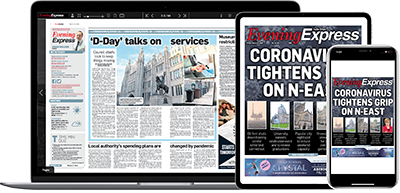 Help support quality local journalism … become a digital subscriber to the Evening Express
For as little as £5.99 a month you can access all of our content, including Premium articles.
Subscribe