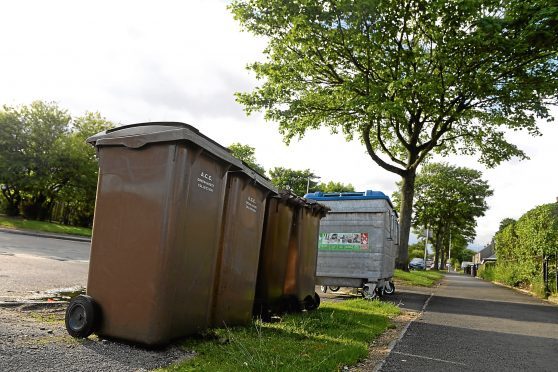 Residents have less than two weeks to give their views on how a council can shape waste services to encourage recycling in the region.
There have already been more than 2,800 responses to a survey asking the public for opinions on how Aberdeenshire residents can send less waste to landfill.
Responses will help formulate recommendations made by the council officers on the local authority's future waste strategy.
Residents are asked how services could be improved to help them to recycle more.
Possible changes could include smaller landfill waste bins, less frequent collections of the landfill waste bin, or both.
Garden waste is currently collected at recycling centres and at additional seasonal recycling points. Residents are asked to consider whether alternative arrangements would help them to recycle more garden waste.
The survey will close on Wednesday, February 28.
To take part in the online survey, residents can visit bit.ly/AbshireRecyclingSurvey
Hard copies can also be completed at Aberdeenshire libraries or service points.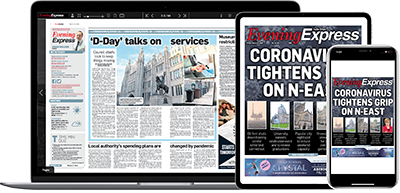 Help support quality local journalism … become a digital subscriber to the Evening Express
For as little as £5.99 a month you can access all of our content, including Premium articles.
Subscribe