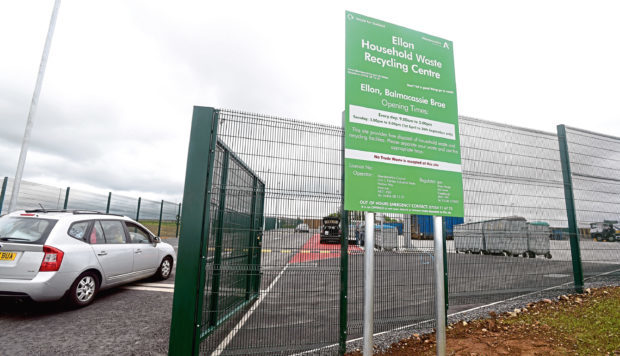 Members of the public are being asked for their views to help shape the future of recycling and waste services in the north-east.
The survey, launched by Aberdeenshire Council, will show two options to change kerbside waste collections.
Proposals include improving the network of recycling centres, collecting paper and card separately at kerbside and increasing the number of seasonal garden waste recycling points.
Peter Argyle, chairman of the infrastructure services committee, said: "We have been talking about reducing waste sent to landfill and increasing the reuse and recycling of valuable materials for some time.
"We need to find the best approach as a community to deal with this issue, which will become ever more pressing in years to come."
The local authority consultation will run until September 28. To take part visit: http://bit.ly/AshireWasteConsult