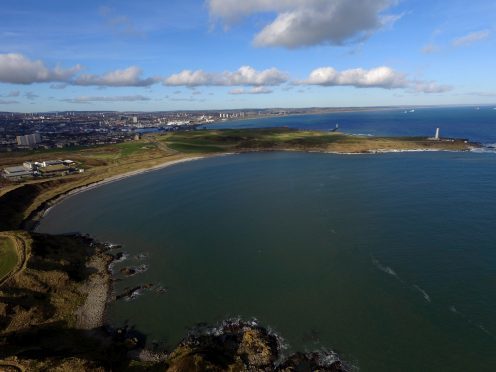 Temporary cabins are to be built by an iconic lighthouse to house workers as part of a £375 million expansion of Aberdeen harbour.
And concerns have now been raised over the proposals at Girdleness Lighthouse.
The plan was revealed as councillors have been asked to approve issues relating to the project such as temporary construction areas.
But despite recommending the measures for approval, planning officers have admitted the base will have a "negative impact" on the image of the lighthouse.
Workers will also be working round the clock.
A report, to be presented to councillors said: "The introduction of a construction compound will result in a negative impact on the setting of the lighthouse, given that such buildings are normally located in and seen in the context of exposed/remote locations, rather than being adjacent to industrial-type facilities.
"However, this will be on a temporary basis and the works are required to support a nationally important project that will deliver significant economic benefits to Aberdeen and Scotland as a whole.
"There are no other realistic alternatives to enable construction of the project.
"Historic Environment Scotland is content with the works on the basis they are a temporary measure.
"Accordingly the proposed northern compound is considered to be acceptable."
The construction of the breakwater is set to start shortly with a target completion date for the entire project of June 2020.
An independent study, commissioned by Scottish Enterprise, estimates the harbour project will generate an additional £1 billion per year to the economy by 2035 and create an additional 7,000 equivalent jobs.
Nigg Community Council chairman Alan Strachan said: "I would be okay with this as long as they aren't two or three storeys high. I don't see any reason why there should be concerns. We can't have the workers travel miles to work everyday."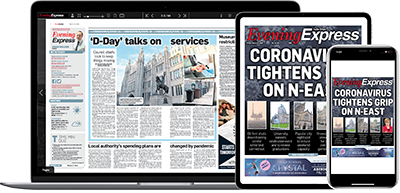 Help support quality local journalism … become a digital subscriber to the Evening Express
For as little as £5.99 a month you can access all of our content, including Premium articles.
Subscribe