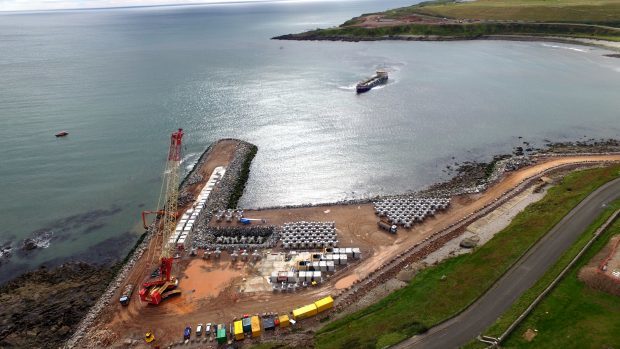 Aberdeen could be recognised as a "world class" future cruise destination, according to a top tourism organisation.
The £350 million expansion of Aberdeen Harbour is expected to allow cruise ships to berth alongside the dock, eliminating the need for operators to ferry passengers ashore by small boat.
Two workshops, aimed at preparing businesses for the expected influx of cruise passengers, were oversubscribed when held yesterday at the Hilton Treetops Hotel.
VisitAberdeenshire, Aberdeen Harbour Board and Scottish Enterprise organised the event for more than 100 delegates to identify key opportunities for the growth of the industry.
Elaine Booth, business engagement manager of VisitAberdeenshire, said the event is the "starting point" in ensuring that the Aberdeen region will be recognised as a "world class cruise destination".
She added: "The response to the cruise ready workshops has been fantastic, both sessions were oversubscribed demonstrating the real appetite that local businesses have in making the most of the cruise market.
"While the 2020 harbour extension opening may feel like it's some way off, the workshop discussed the necessity of starting our development work now to ensure we are cruise ship ready.
"The sessions highlighted the need for local businesses to collaborate and offer innovative unique guest experiences of the highest quality to meet the expectations of the cruise visitor.
"The Aberdeen harbour development has presented us with a real opportunity to grow our cruise market share, which is rapidly growing in Scotland and is estimated to generate £72 million per year."
The cruise sector is a significant growth market for Scotland, and this year passenger numbers are set to reach 656,000, an increase of 145% from 2010 figures.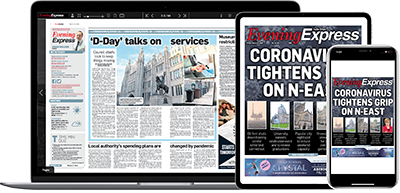 Help support quality local journalism … become a digital subscriber to the Evening Express
For as little as £5.99 a month you can access all of our content, including Premium articles.
Subscribe