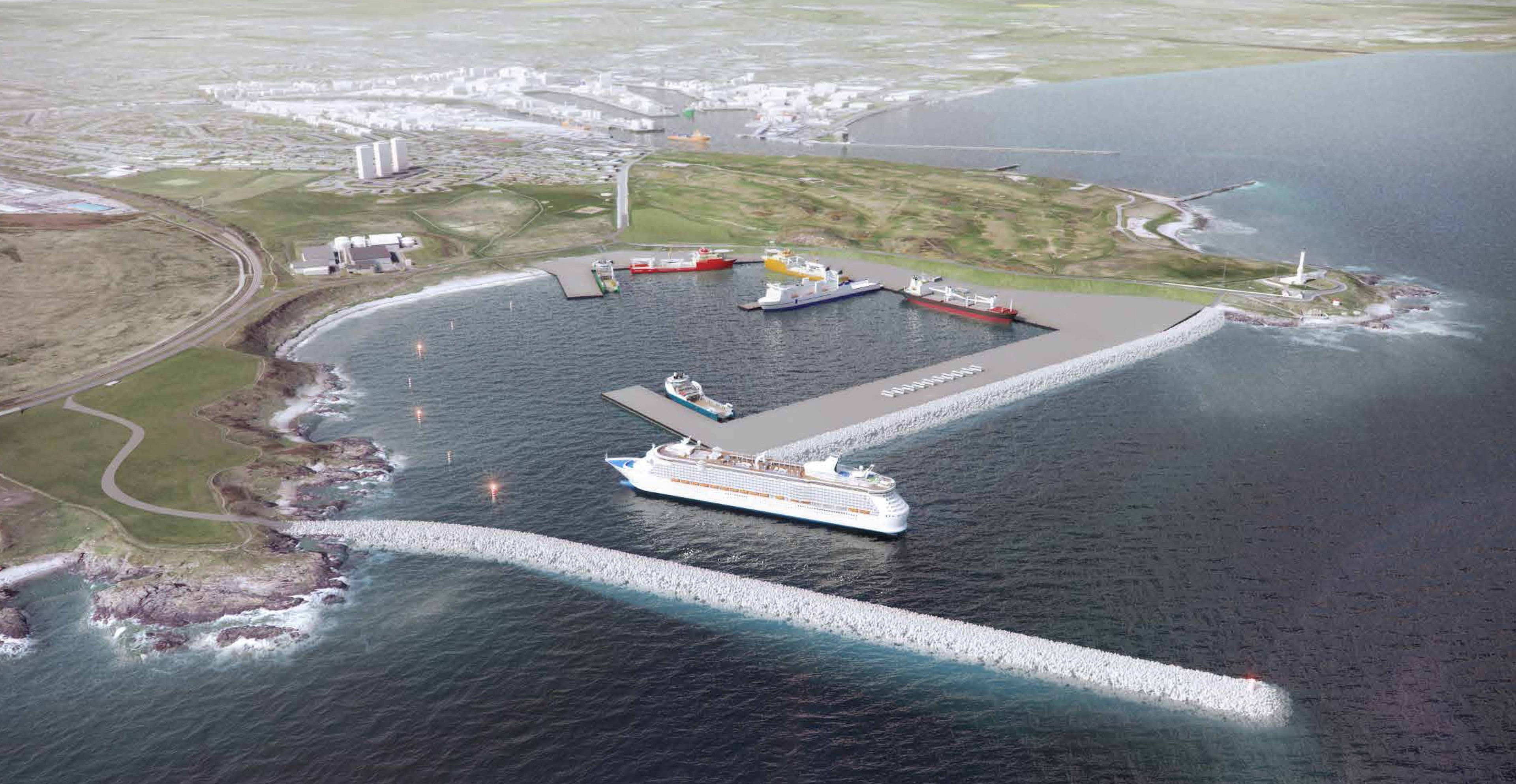 Councillors have granted planning permission in principle for the onshore aspects of a £320 million harbour expansion.
Members approved plans 39 to two to expand Aberdeen as a port by building on land at the Bay of Nigg in Torry.
The application sought consent for construction of the inland infrastructure including the realignment of roads and the potential temporary construction sites.
Ward councillor Alan Donnelly said the council could not turn down an estimated £400m investment to the city.
He added: "Our economy has fallen off a cliff and to refuse this application would be absolutely catastrophic."
But fellow ward councillor Graham Dickson lodged an amendment to refuse the plans on the grounds that residents in Torry would be adversely affected.
He said: "This is going to create jobs but I'm not convinced these jobs will be for people in Torry. I do feel that people's local environment and enjoyment of their homes will be detrimentally affected by this."
Cllr Ramsay Milne, in voicing his support for the plans, said it was up to the council to ensure local people made up the workforce.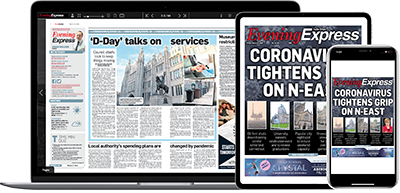 Help support quality local journalism … become a digital subscriber to the Evening Express
For as little as £5.99 a month you can access all of our content, including Premium articles.
Subscribe