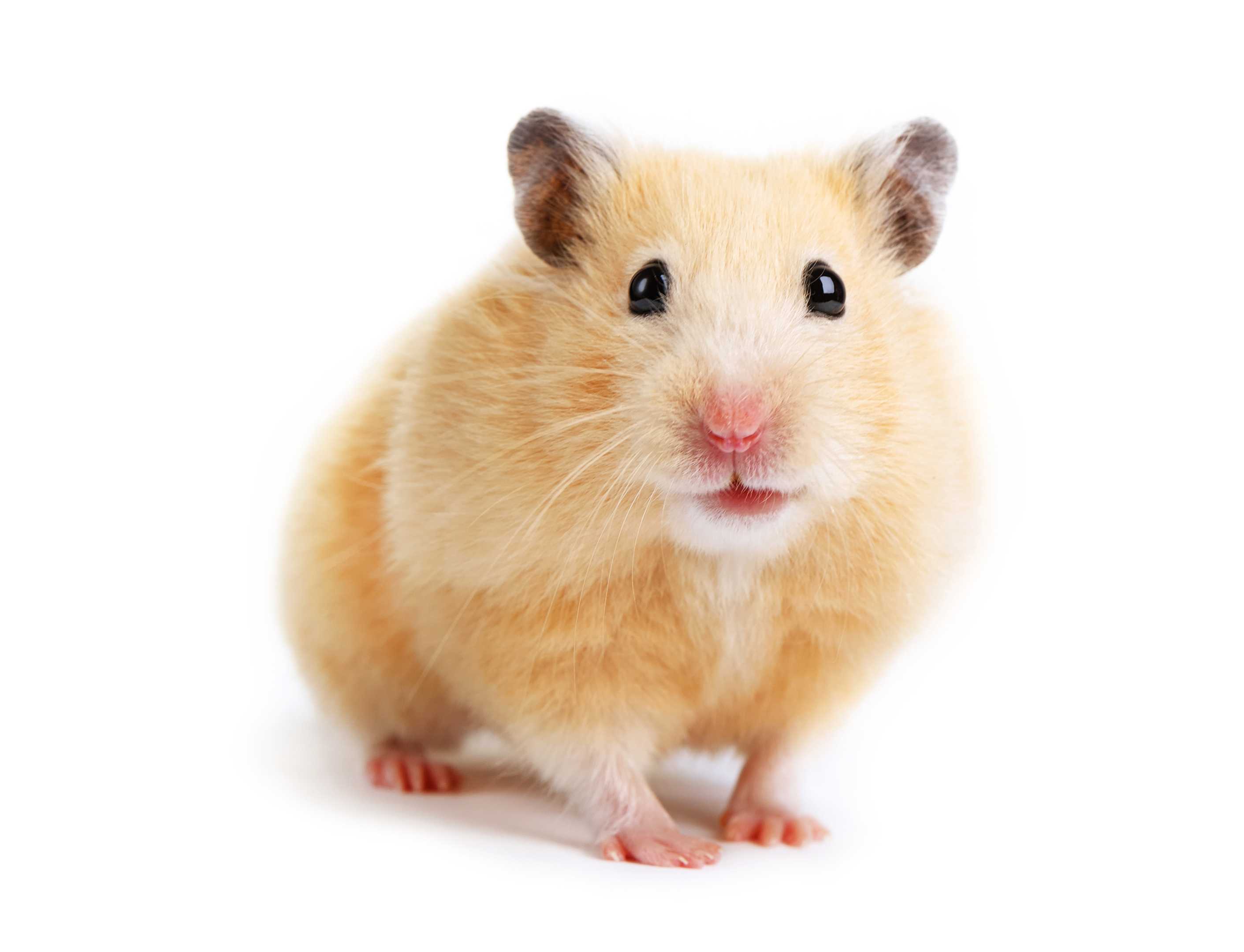 A hamster who survived outdoors after going missing for almost six weeks is back with its owner.
Liam Lawrie, 5, was distraught when his pet Gingy escaped.
Liam and his parents Nicola and Jonathan scoured the house and feared the hamster had been eaten by one of their dogs. Then – almost six weeks later – Liam and Gingy were reunited after she was found at a Peterhead care home, a mile from where the Lawries live.
Nicola said: "We have no idea at all how she escaped. Liam was distraught. It's a miracle she survived so long outside."
Gingy was discovered by a staff member outside Allandale House care home.
She took him home and the next day sent her husband to pet shop Paws and Claws where Liam's aunt Anna Anderson is the manager.
When Mrs Anderson showed the customer a photograph of Gingy, he confirmed it was the same pet.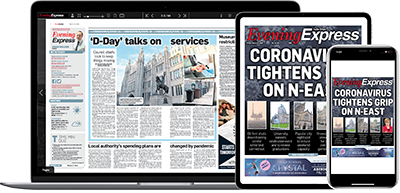 Help support quality local journalism … become a digital subscriber to the Evening Express
For as little as £5.99 a month you can access all of our content, including Premium articles.
Subscribe