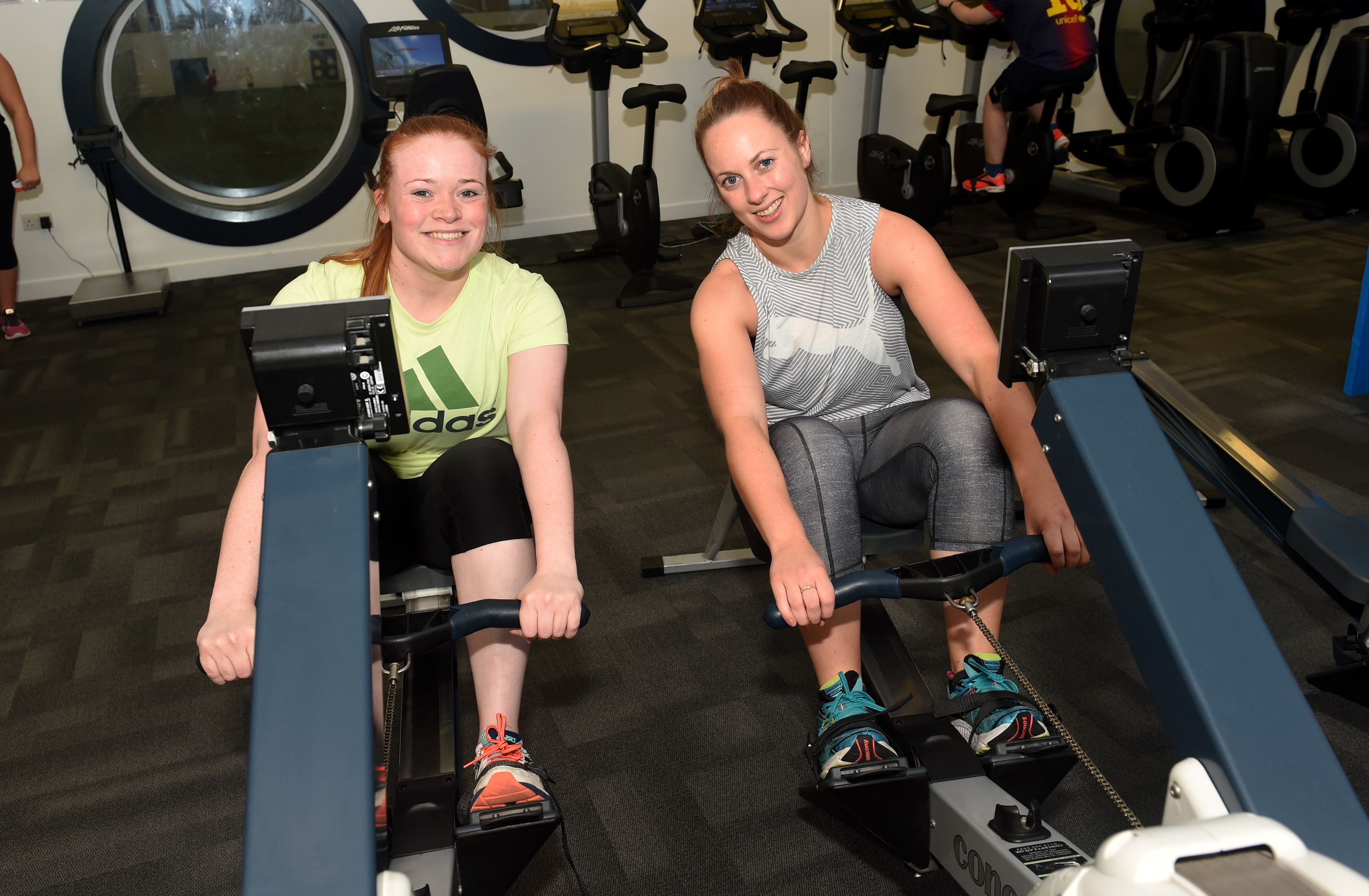 If you're a lone lunger, solo squatter or reclusive rower, then something essential is missing from your workout.
According to new research from The University of Aberdeen, getting a gym buddy can boost your exercise regime.
Putting the "new buddy, new body" theory to the test are two marathon enthusiasts from Bridge of Don.
Becci Harris, 27, is a trainee account manager at Aberdeen Sports Village (ASV) and Victoria McIntosh, 25, works in administration at ASV. The pair trained for and ran the London Marathon together in April.
They say, while the findings of the study are no surprise to them, there's much more to finding a decent crunch comrade than meets the eye.
Becci said: "I don't think the research findings are a big shock. Lots of things are easier to motivate yourself for when you have someone with you.
"It's a good distraction having a gym buddy, because you just go and get on with it. Plus it's a bit of healthy competition, which is always good and keeps you going."
But both girls agree picking the wrong partner can lead you to serious workout woe.
Victoria said: "It's a lot of responsibility to be a gym buddy – don't underestimate it.
"If you bail on the workout then you're bringing your friend down with you. Or if they cancel on you then you might not have the motivation to go it alone."
Becci said: "My old gym buddy got injured so I had to find a new one.
"Luckily, Victoria and I met and have been working out ever since."
Victoria said: "Becci and I are of similar ability, so working out together is ideal for us.
"If she manages something then I know I can probably do it too. But it'd be a nightmare if you picked someone who was much stronger, because it would just depress you.
"Or if you struggled to keep up, you might end up hurting yourself."
In the study, which is the first of its kind, researchers in the North-east asked half of the participants to find a new "gym buddy" and the other half continued with their normal routine.
The results showed the group who found a new exercise partner exercised more than those who followed their regular exercise routine.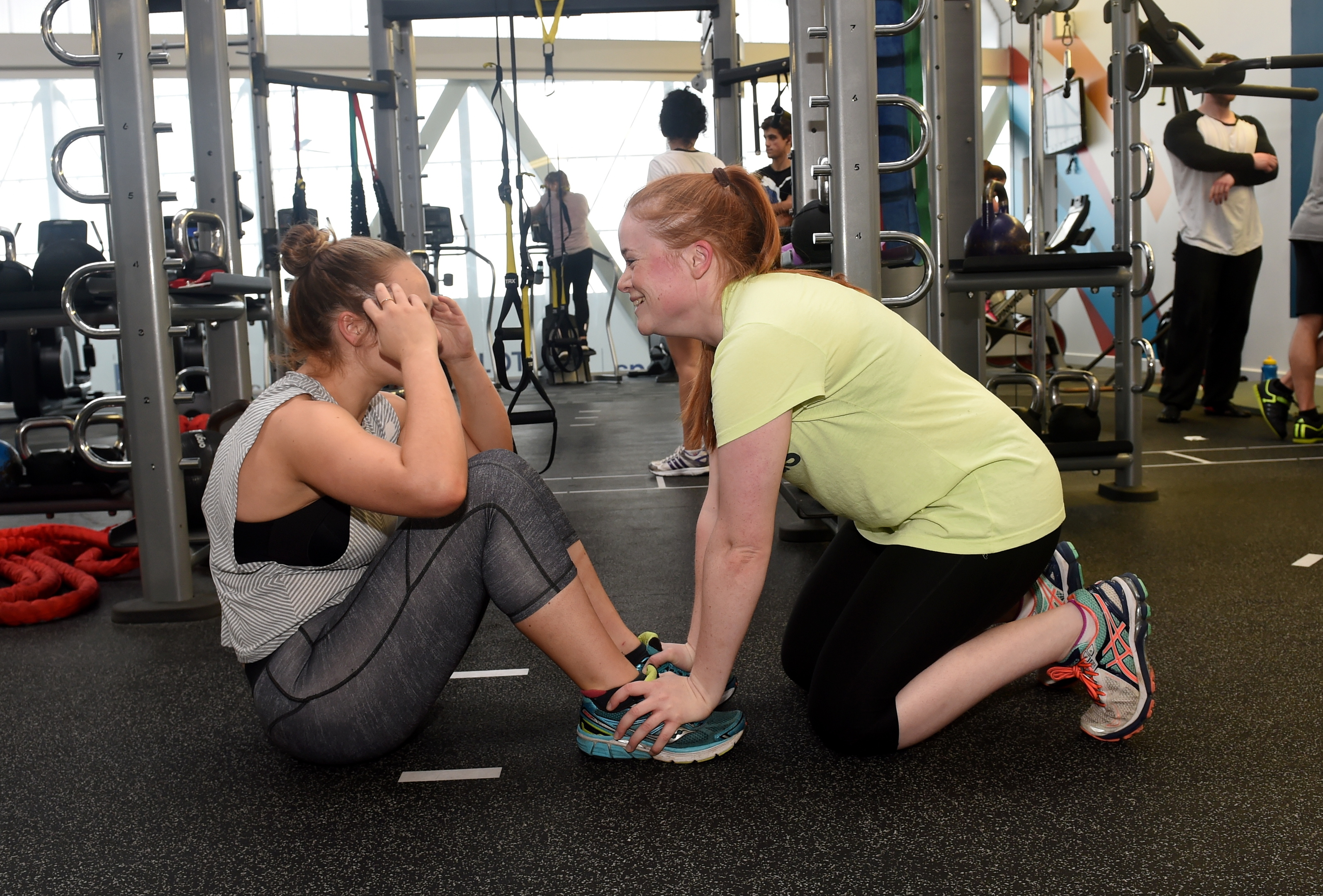 Dr Rackow, who led the study, said: "The idea of this study was to test, in a very natural setting, what is happening when two people get together with the aim to exercise more.
"I had read motivation tips in a leaflet that suggested having an exercise companion would help me to exercise more but I wanted to know if this was true."
The team was also interested in what qualities makes a good partner.
They asked participants to rate how supportive their partners are and what kind of support was most effective.
They divided support into two types, emotional and instrumental.
They found people exercised more when their companion offered emotional support and encouragement and rather than practical support like never missing a session.
Dr Rackow added: "Our results showed that the emotional social support from the sports companion was the most effective.
"Thus, it is more important to encourage each other than doing the actual activity together."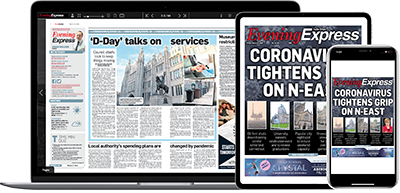 Help support quality local journalism … become a digital subscriber to the Evening Express
For as little as £5.99 a month you can access all of our content, including Premium articles.
Subscribe