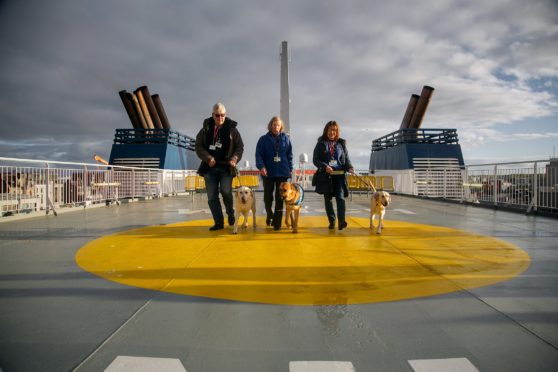 Aberdeen Guide Dogs gained their sea paws after they boarded a NorthLink ferry as part of a training exercise.
The socialisation visit last week challenged the skills and nerves of puppies Faye, Storm and Babs, who took on various floor surfaces and climbed steep stairs leading to the ferry's decks.
Puppy training superviser Dave MacKay said: "We had an excellent morning aboard NorthLink Ferries.
"Our three pups coped well with the new experiences the ferry provides.
"There's always lots of challenges for our future Guide Dogs."
He added: "We are grateful to NorthLink Ferries, who regularly make our volunteers and their pups welcome."
Find out more about supporting a puppy's training for a year by visitingguidedogs.org.uk
---
---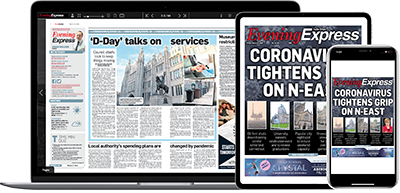 Help support quality local journalism … become a digital subscriber to the Evening Express
For as little as £5.99 a month you can access all of our content, including Premium articles.
Subscribe