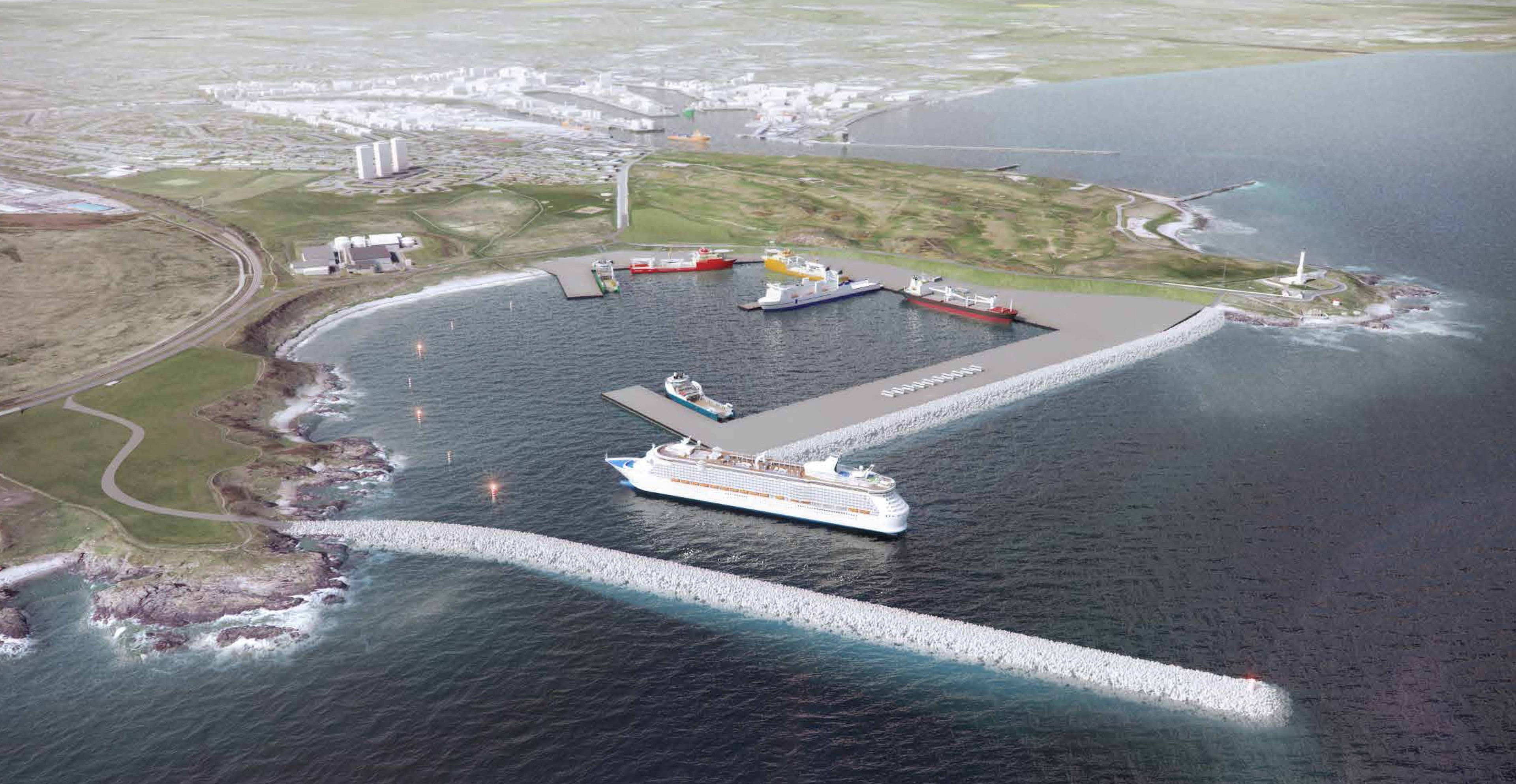 CAMPAIGNERS have delivered more than 6,000 leaflets to raise awareness of a proposed harbour expansion.
The Battle for the Bay of Nigg Committee was formed in opposition to the plans for a £320 million harbour expansion in Torry.
The group has concerns over the impact of the proposals, including potential threat to local wildlife, impact on roads and open space.
Committee member Lynn Thomson was one of around 10 residents who delivered leaflets to more than 6,000 homes in Torry.
The leaflets outline some key facts and concerns associated with the development, including decommissioning, blasting, drilling and lack of access to the bay.
Lynn said: "We have delivered around 6,500 leaflets in the past week.
"We're trying to raise awareness of the proposed development.
"While doing the leaflet drop we did have time to stop and speak to people.
"There's a surprising amount of people who thought we were talking about plans for an incinerator but didn't know what was happening at the bay."
A series of applications have been lodged as part of the proposed project to expand Aberdeen as a port by building on land at Bay of Nigg.
Lynn said the majority of residents they had spoken to were "horrified".
Plans to extend the harbour into the nearby bay were first announced in 2012, and construction could start in two years, subject to gaining planning approval.
An Aberdeen Harbour spokeswoman said: "We have been actively engaging with representatives of the local communities and through public forums and exhibitions for more than two years.
"There has also been widespread media coverage of the potential project.
"We will continue to engage proactively with all stakeholders."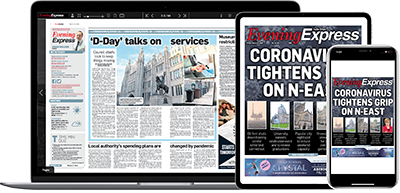 Help support quality local journalism … become a digital subscriber to the Evening Express
For as little as £5.99 a month you can access all of our content, including Premium articles.
Subscribe