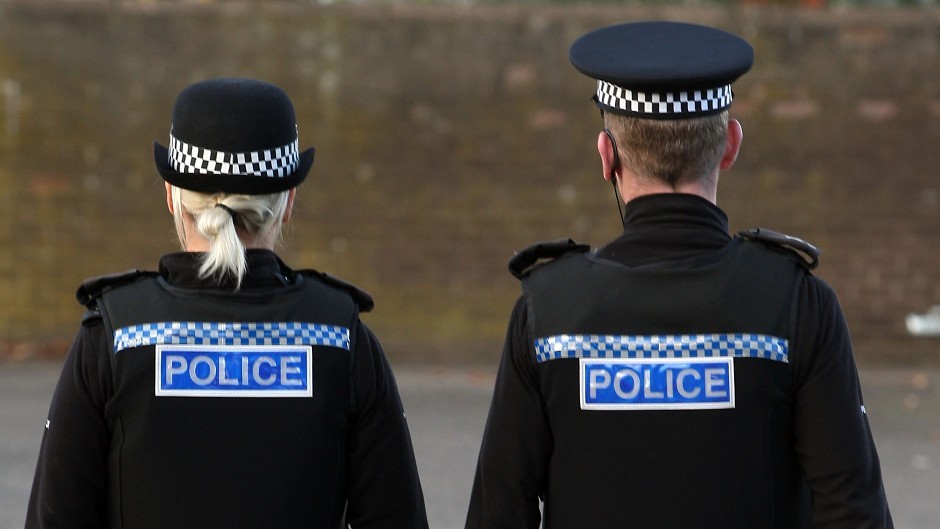 AN Aberdeen safety group has called on Scotland's new police chief to protect community policing in the North-east.
Aberdeen Community Safety Partnership has urged Police Scotland's new Chief Constable Phil Gormley to make local needs his priority.
Councillor Martin Greig, chairman of the group, said: "It is vital that he is sensitive to our local needs and undertakes to protect community policing in Aberdeen and the North-east.
"The new chief should make local needs his priority and undertake to listen to the public.
"It would be especially desirable to have a promise that Police Scotland will be a more transparent organisation so that the chief himself can be held properly to account."
He added: "Officers and staff are vital parts of the whole organisation and it would help to have a credible chief officer perspective on this heavy loss of staff.
"The prospect of losing control rooms and staff in our area is hugely worrying."
The 53-year-old, who has mainly worked in England, will take over from Sir Stephen House.
Michael Matheson, the Justice Secretary, recognised the force has faced challenges but said it will develop positively under Mr Gormley's leadership.
He said: "While Police Scotland has faced challenges, the fundamentals of policing in Scotland remain sound and I am confident that, under Phil's leadership, the organisation will continue to develop positively in the months and years ahead."
The Scottish Police Federation (SPF) urged Mr Gormley to address the unprecedented high levels of job dissatisfaction in the service.
Brian Docherty, chairman of the SPF said: "Internally, he faces a workforce which has recently reported unprecedented high levels of dissatisfaction with the job and action needs to be taken to address that."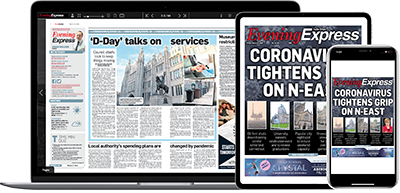 Help support quality local journalism … become a digital subscriber to the Evening Express
For as little as £5.99 a month you can access all of our content, including Premium articles.
Subscribe