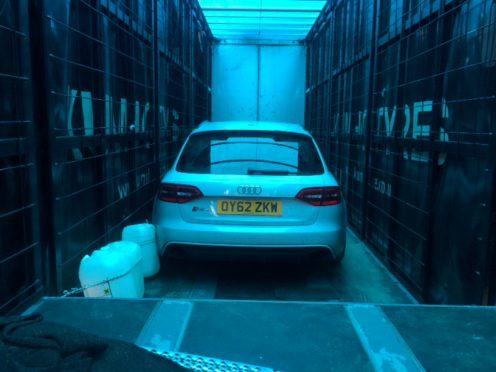 With high-powered luxury getaway cars and an explosive method of blasting the ATMs from the wall, the Merseyside-based gang was taking no chances.
It was only through the co-ordinated efforts of police on both sides of the border that they were finally snared – but not before they managed to steal hundreds of thousands of pounds.
Their method of escape was ingenious: while police officers searched the streets for a high-powered getaway car, the gang simply drove into the back of a HGV and, hidden from view, returned to England.
Inside the lorry – stolen from Liverpool – there were hammocks, toilet roll, diesel and enough space to fit at least two cars.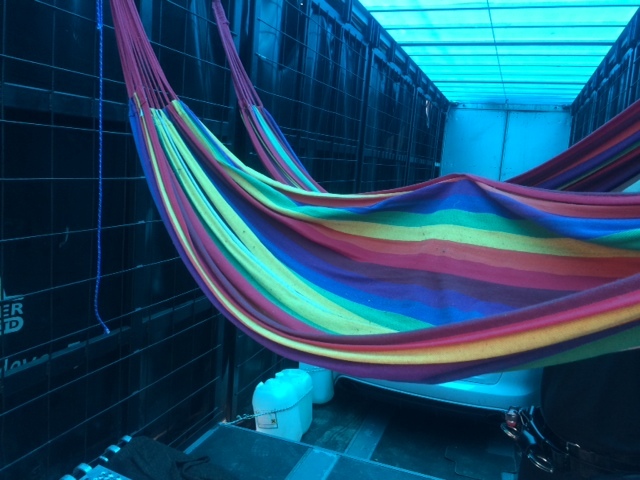 The vehicle even had an escape hatch so men could get away without having to open a door.
It is understood the men would travel to their target the day before and then return to Merseyside immediately after the attack.
Detective Superintendent Alex Dowall, pictured below, of Police Scotland, said: "Our inquiries show they were quite organised and ingenious with their methods.
"Through investigation we were able to find they had access to a stolen HGV, travelling the length and breadth of the country in it.
"In the back of this they would have a car."
High-powered vehicles, including a Land Rover Defender, Audi A3, Audi RS4, Mercedes GLA and a Volkswagon Golf R, were often stolen in the area shortly before the raids then used to rip out the cash containers from the walls after being blown up.
The gang targeted ATMs in Newtonhill and Kingswells on June 20, 2015 and August 3, 2015 respectively – making off with £67,000 – as part of a nationwide spree.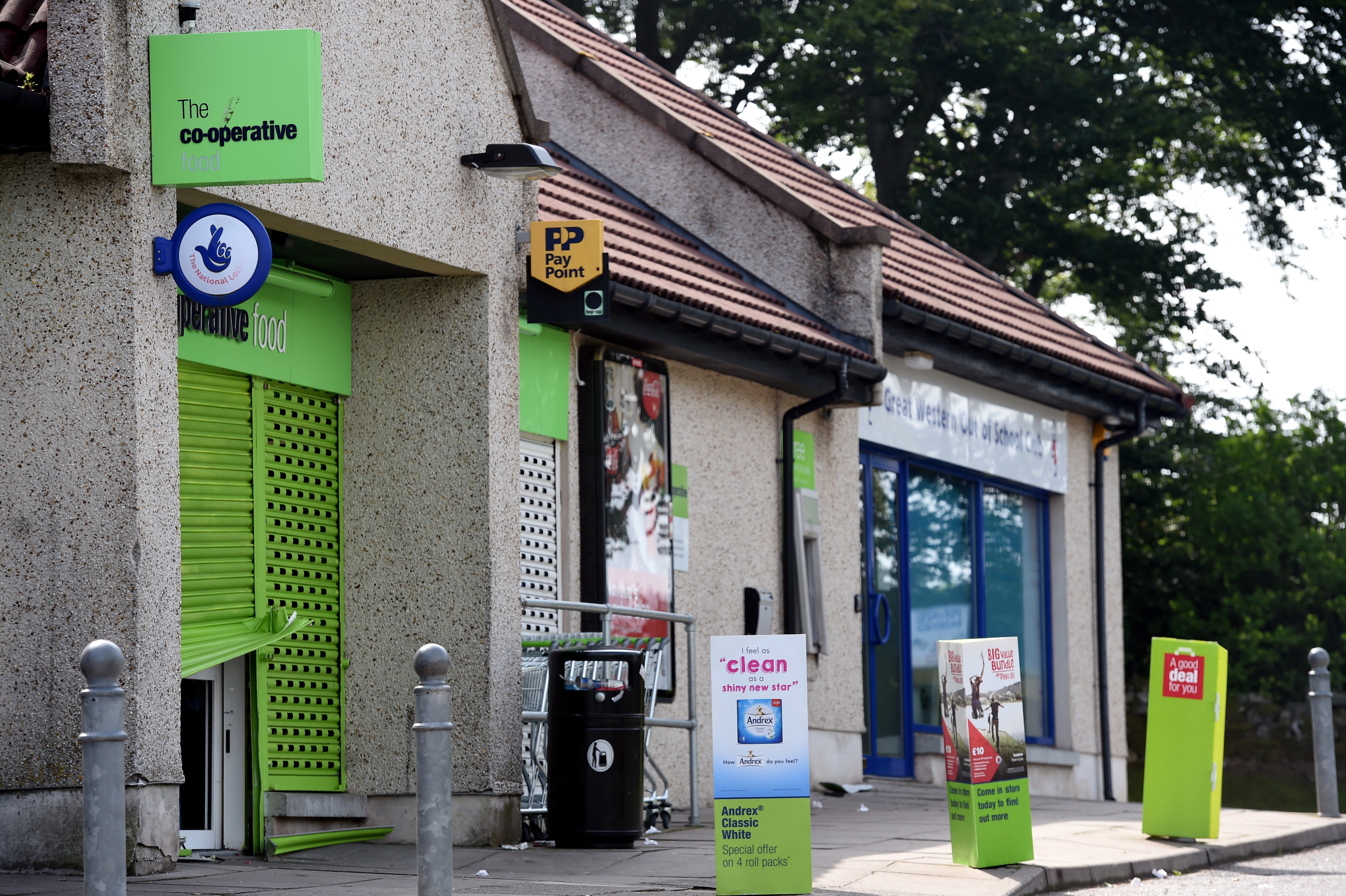 The force identified the two White brothers as "figureheads".
Police Scotland took control of investigating the five crimes committed north of the border, involving £106,000 stolen cash.
The other two Scottish raids happened in Carnoustie and Perth.
Police were unaware the culprits were using a lorry to carry out the raids.
The brazen thieves even drove past a cop car which was on the lookout for high-powered vehicles after an attack in Kingswells on August 3, 2015.
But officers were able to trace one of the vehicles involved in a raid in Carnoustie on February 12 last year when it was spotted in a McDonald's car park in Arbroath after the incident.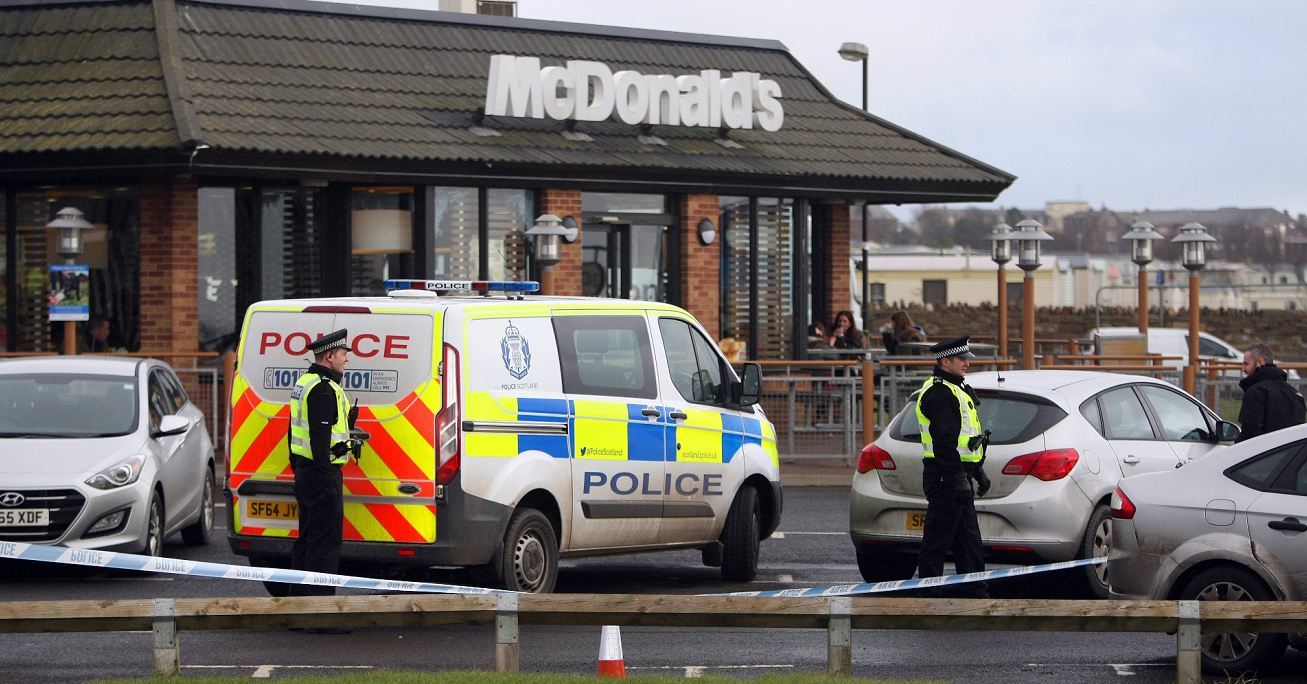 Through that the force was able to make arrests – after armed officers shot out the tyres of their car.
Detective Chief Superintendent Chris Green, who heads up the North West Regional Crime Unit (TITAN), said: "It was a thorough, extensive investigation by officers from TITAN, supported by officers in Scotland, Cheshire, Thames Valley, Gloucestershire, Berkshire and Suffolk. I would like to thank all of those involved in the investigative process and the Crown Prosecution Service, who have worked together to bring these men to justice."
Det Supt Dowall added: "It has a massive impact on communities this type of crime, so it's good reassurance for the community to see the level of resources Police Scotland put in to get this group.
"Local and national resources were used in order to effect their arrests.
"I'd like to thank the public for their help with inquiries."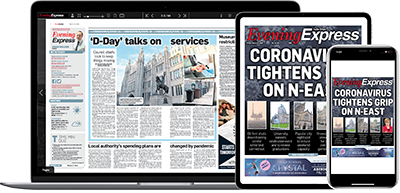 Help support quality local journalism … become a digital subscriber to the Evening Express
For as little as £5.99 a month you can access all of our content, including Premium articles.
Subscribe