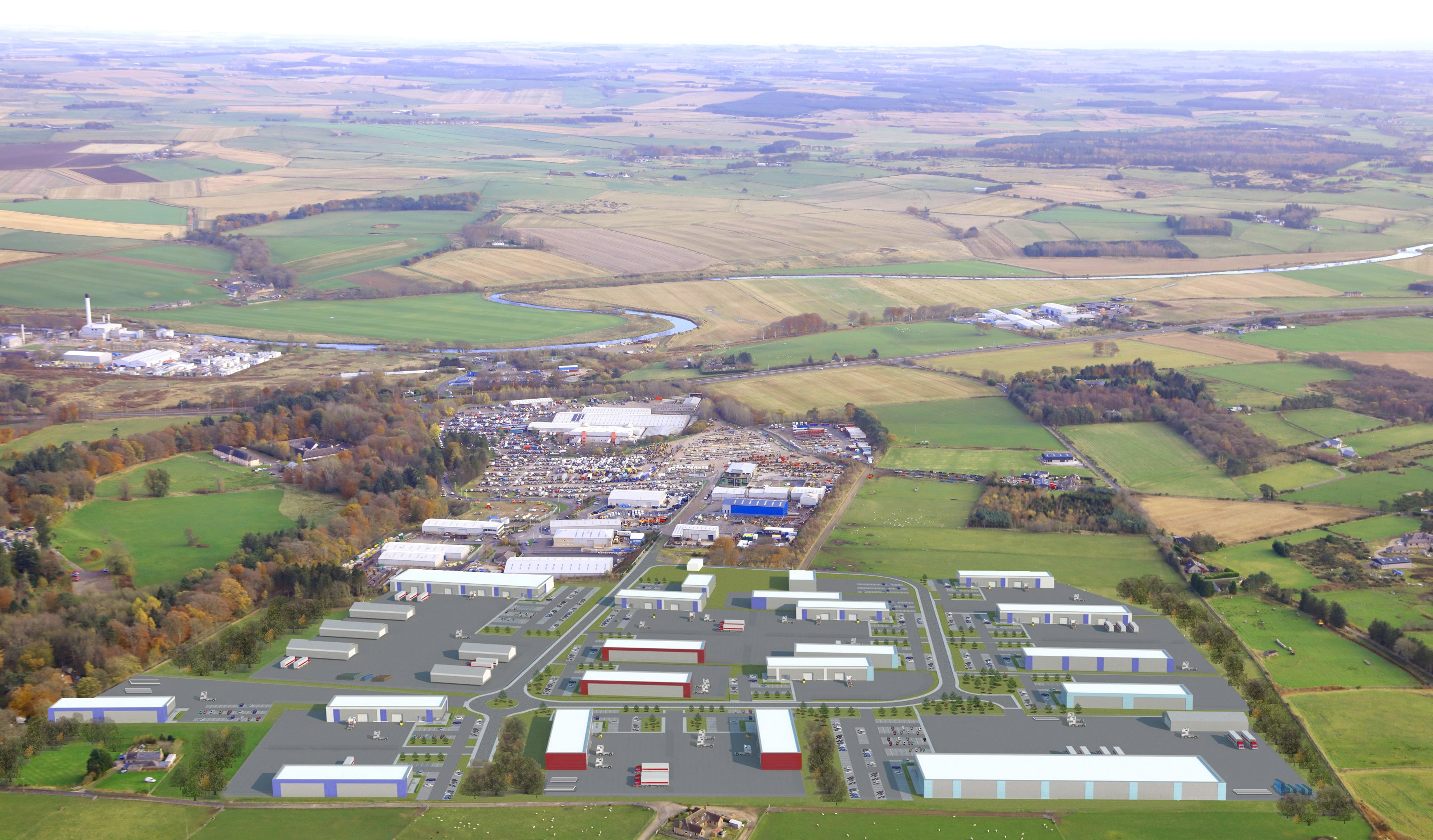 A petition has been launched over a major planning application in a town.
The Keep the Lower Don Valley Beautiful Group started the petition to voice its objection to the expansion of Thainstone Business Park.
The proposal was made by ANM Group, which owns the business park.
A spokeswoman for the petition group said: "One of the main reasons that we have objected to this application is due to the visual impact that it will have on the landscape.
"Given the recent downturn, I don't see why this development should go ahead. It is also going to cost thousands of pounds to improve the infrastructure, especially the roads, which, in the current climate, will be hard."
If approved, the development will include new offices and warehouse buildings with commercial yard space.
Speaking on behalf of ANM Group, John Halliday, chief executive of Halliday Fraser Munro, the architects and planning consultants for the project, said: "We have worked very closely with our client and are adhering strictly to the local planning guidelines to create a business park that is both practical in its function and appealing in design."