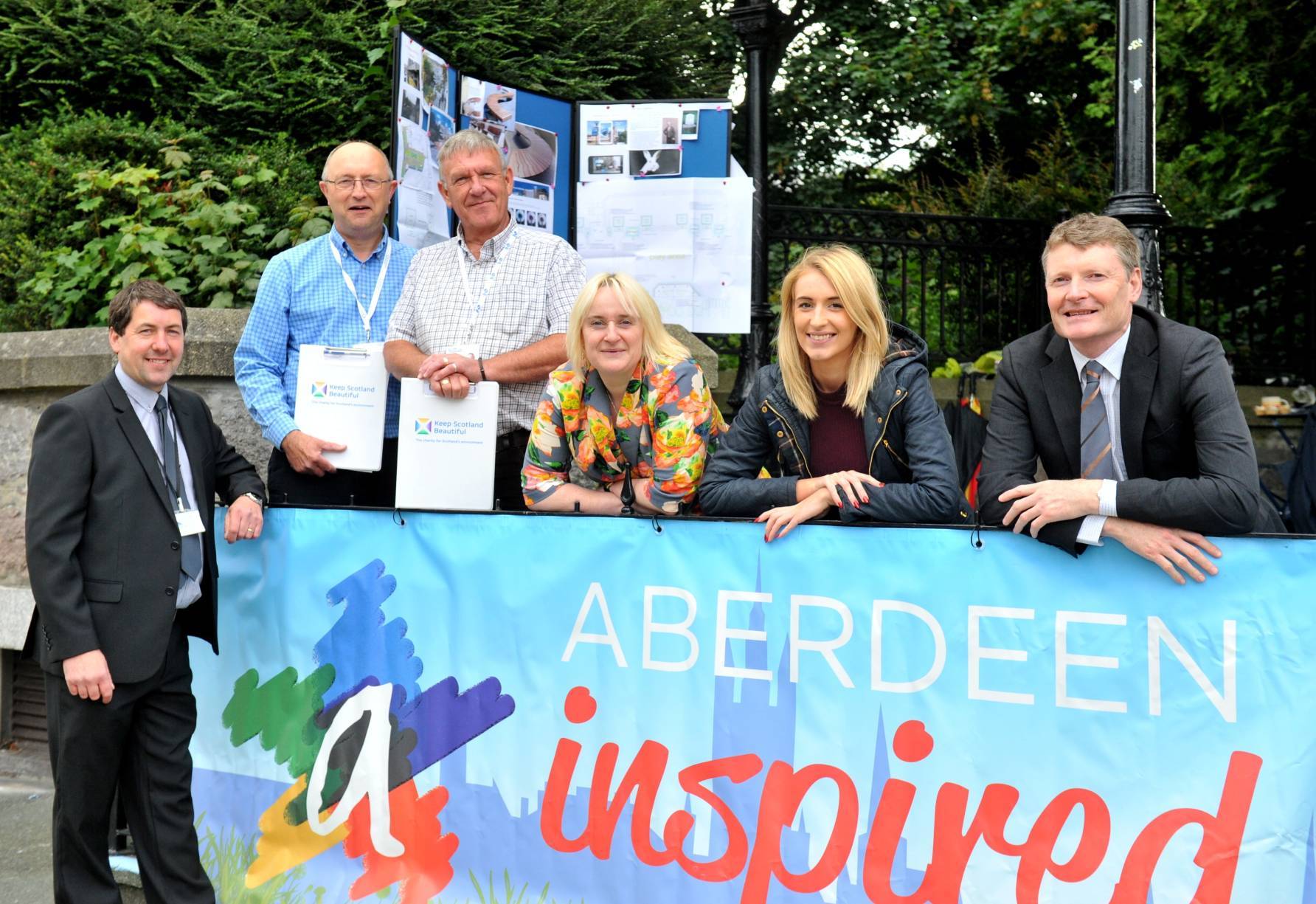 A BUSINESS organisation is nervously awaiting the results of a population centre beauty pageant.
Aberdeen Inspired's efforts to enhance the Granite City were put under the spotlight yesterday, when Beautiful Scotland judges visited the city.
The annual awards recognise villages, towns and cities across the country who have boosted their appearance.
Aberdeen Inspired hope to take top prize in the Business Improvement District category for the second year in a row.
The organisation has brought in a number of initiatives to give the Granite City some sparkle, most recently the 'Adopt an Area' scheme.
This project aims to transform neglected parts of the city through the installation of flower beds and planters.
Gary Craig, chief executive of Aberdeen Inspired, said: "We have been working hard to create a more attractive, vibrant and appealing city centre for both visitors and residents and are proud of what has been achieved.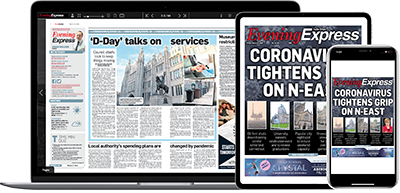 Help support quality local journalism … become a digital subscriber to the Evening Express
For as little as £5.99 a month you can access all of our content, including Premium articles.
Subscribe