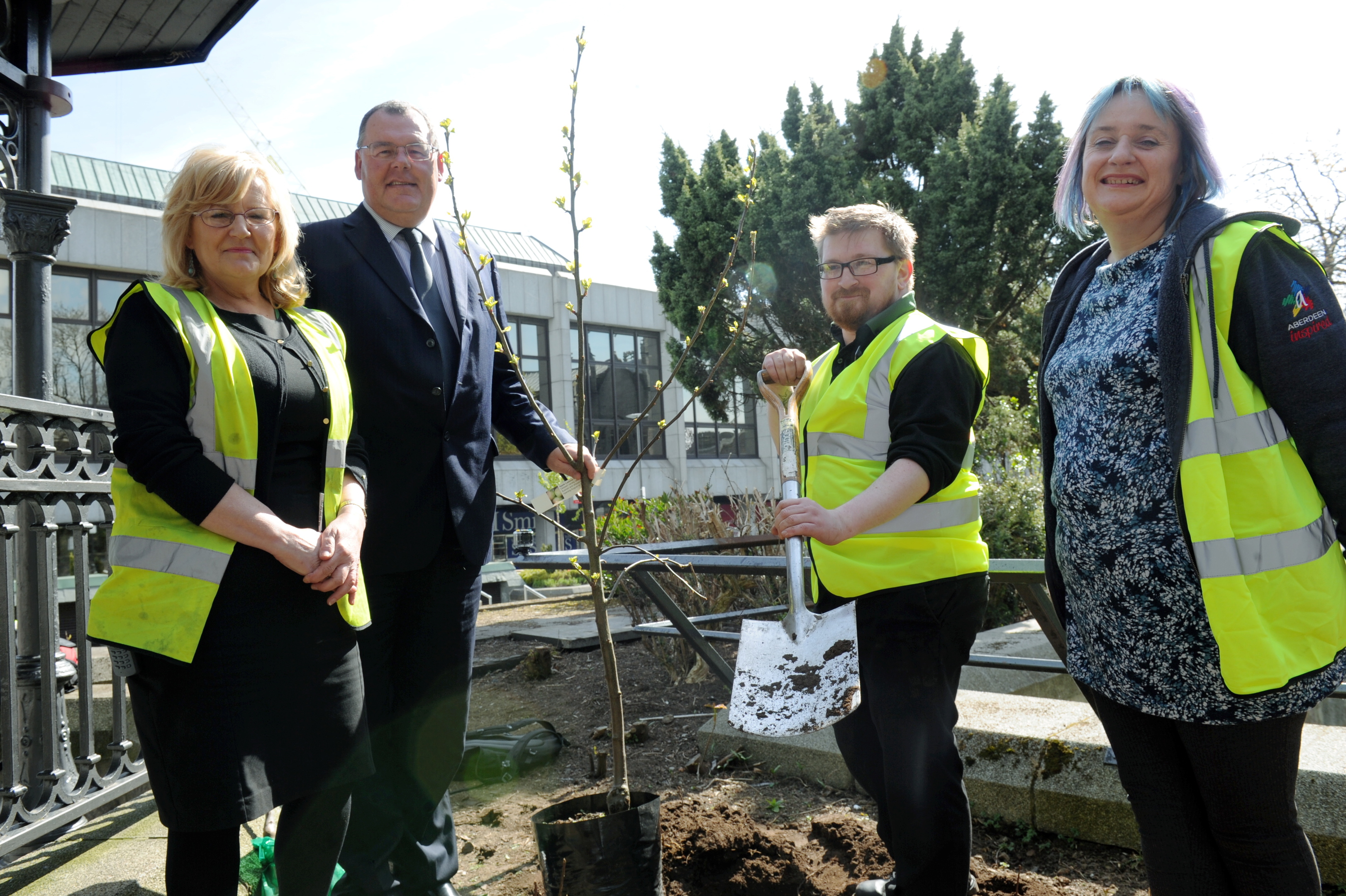 A business organisation has made a fruity addition to a green space in a bid to enhance the beauty of the city centre.
Aberdeen Inspired has planted five apple trees on the roof garden on top of St Nicholas Shopping Centre.
The organisation is hoping the orchard will help build on its success in last year's Keep Scotland Beautiful initiative.
Organisers have been helped by Plan A – a group set up by Marks & Spencer to help protect the planet by sourcing responsibly, reducing waste and helping communities.
Gary Craig, chief executive of Aberdeen Inspired, said the group was "passionate" about creating a vibrant city centre. He added: "We believe efforts like this make all the difference in achieving that.
"The roof garden is a fantastic example of community groups and businesses coming together to transform an area and make it attractive for all ages and has been received very well so far.
"Planting the orchard is a further step in keeping that momentum going and will, we hope, be enjoyed by residents and visitors to the green space."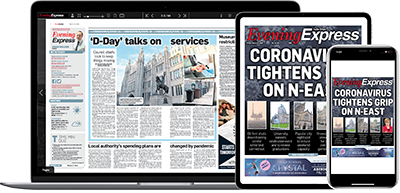 Help support quality local journalism … become a digital subscriber to the Evening Express
For as little as £5.99 a month you can access all of our content, including Premium articles.
Subscribe