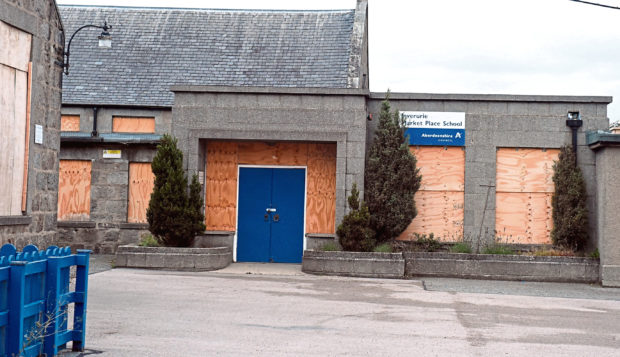 A community group has lodged an appeal to take over a former north-east school after the plan's initial rejection.
The appeal by the Garioch Partnership for the former Market Place School in Inverurie is due to go before the community empowerment appeals committee when it meets next week.
In August, the Garioch area committee refused the plans on the grounds that they felt the business case was not robust enough.
However, the partnership chose to appeal the decision after it came to light the report given to councillors included both the school site and neighbouring field, when it should have only included the school.
Now, the partnership is hoping to change the decision at the committee's meeting on Thursday.
In a statement to councillors, the organisation said: "We wish to take on Market Place Primary School to develop it as a third sector hub, to enable community groups, local people and local small social enterprises to all have a common space to work together.
"There is a need for this in Inverurie as community space is at a premium and is often unaffordable or inaccessible to many within our community and across wider Garioch, as we would be open to anyone from within the area."
It added: "We would not be planning to make any structural changes to the building, as we see the space as fit for purpose as it is, but we would plan to upgrade as and when it was necessary for our user groups.
"We want a wide range of activities to happen within the building, from developing a social enterprise nursery school, to community space for the Syrian New Scots, women's groups, peer support networks and many other groups within our community."
Market Place School closed its doors in October 2017 with pupils relocated to the new £11 million Uryside Primary School.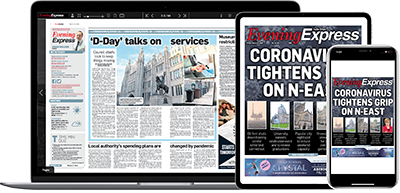 Help support quality local journalism … become a digital subscriber to the Evening Express
For as little as £5.99 a month you can access all of our content, including Premium articles.
Subscribe