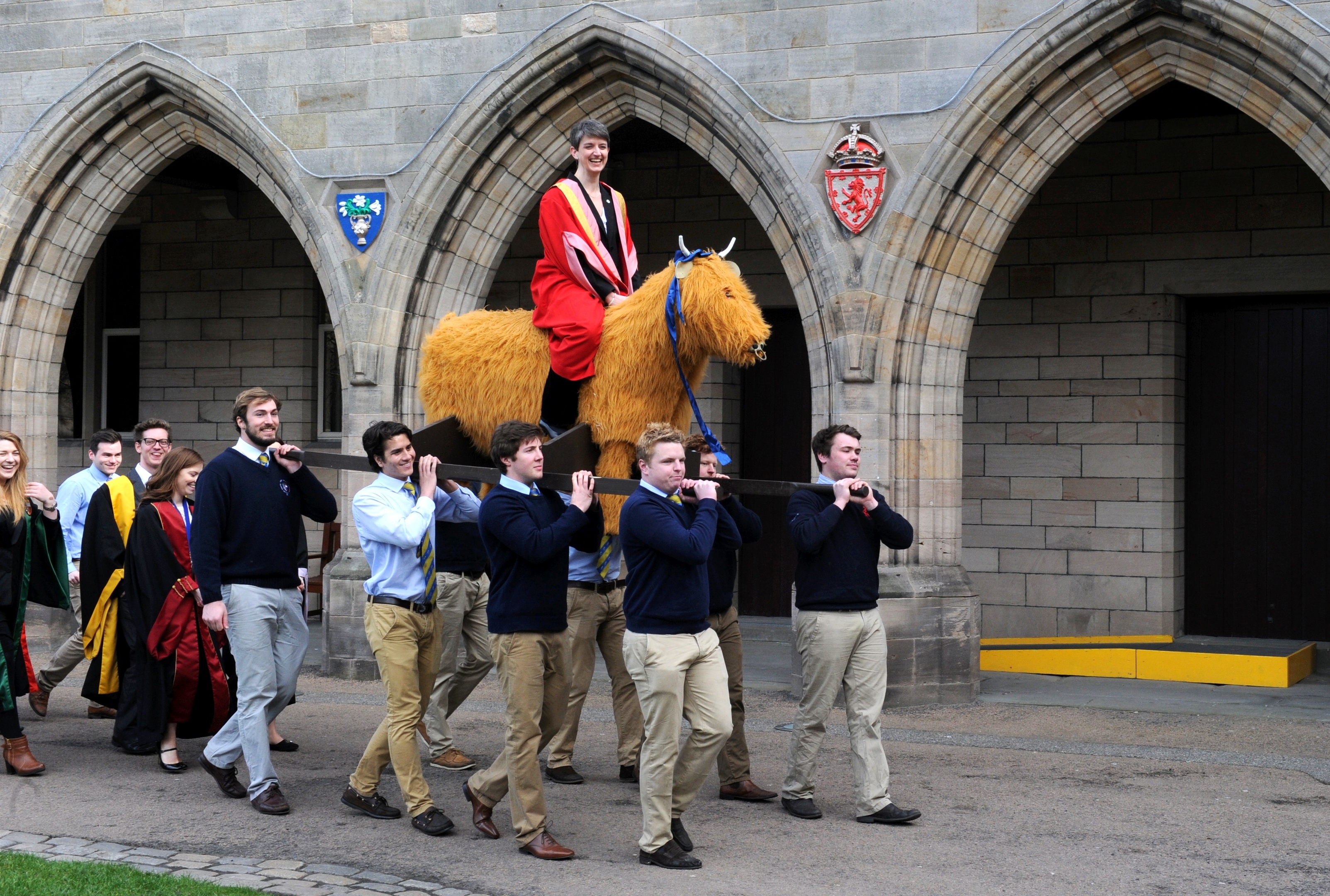 THE rector of the University of Aberdeen has apologised for an online biography stating she had completed a PhD when she had not.
Maggie Chapman, who is also the Scottish Green Party co-convener and North-east candidate for the 2016 Holyrood elections, denied she wrote the statement in 2010 or that she checked or signed off subsequent republications of the same error.
The statement on the party's official website read: "Chapman teaches at Napier University and has recently completed a PhD in Geography at Edinburgh University."
The statement was on the official party website throughout the period she was elected as an Edinburgh councillor in 2012, co-convener of the party in November 2013 and appointed as the University of Aberdeen's rector in November 2014.
The line was repeated on the university's website on its official rector page between at least December last year until it was taken down last Friday.
Ms Chapman said the mistake, corrected on the official party website in April, was genuine.
She said: "This has been an error and I am sorry it has gone unnoticed for so long. This has not been on any bio that I have signed or cleared myself.
"I've said in public I started a PhD but I never finished it."
A Scottish Greens spokesman backed Ms Chapman's statement that the claim was due to an unnamed administrator's error.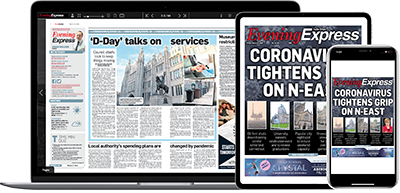 Help support quality local journalism … become a digital subscriber to the Evening Express
For as little as £5.99 a month you can access all of our content, including Premium articles.
Subscribe