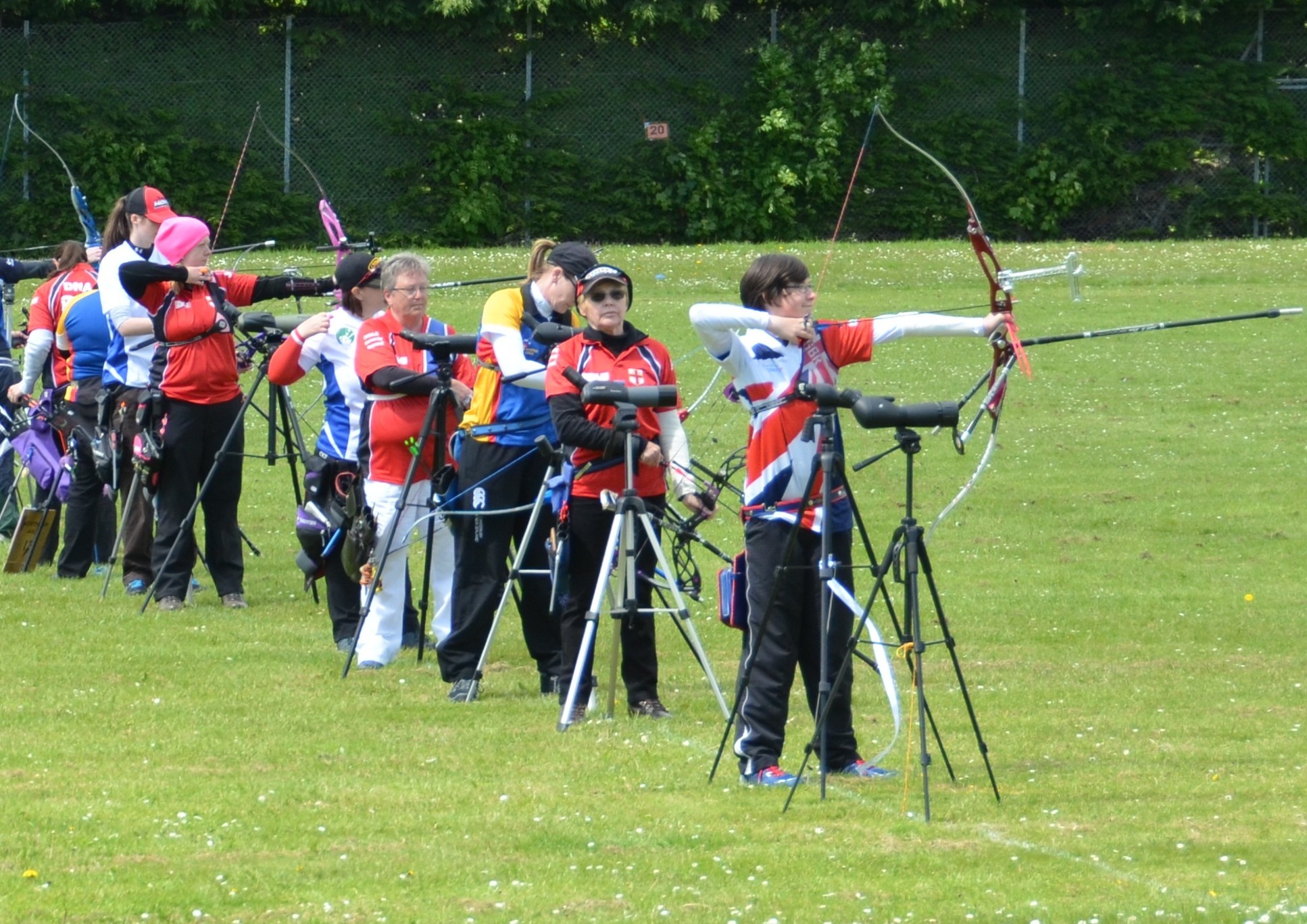 A sports organisation today welcomed news that playing fields in a town won't be sold off to developers.
Aberdeenshire Council had been considering putting the grounds on the open market along with the former Mearns Academy building.
But now the fields will be retained while the school will be demolished.
It comes after the community campaigned to keep the facility.
Residents were left outraged when the council did a U-turn on a previous decision by Kincardine and Mearns area committee to keep the fields.
The area is used by the school's rugby, athletics and archery clubs.
Scottish Archery today said it was delighted to see the fields retained, which would be a vital space for archery competitions to take place.
A spokeswoman for Scottish Archery said: "We are delighted that the field at the former Mearns Academy has been saved, this field is vital for holding archery competitions, allowing archers in the surrounding area to get scores needed to make the Scottish and Great Britain teams."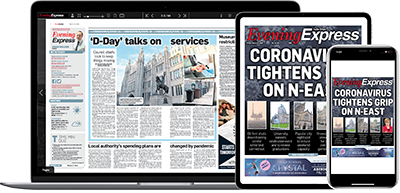 Help support quality local journalism … become a digital subscriber to the Evening Express
For as little as £5.99 a month you can access all of our content, including Premium articles.
Subscribe