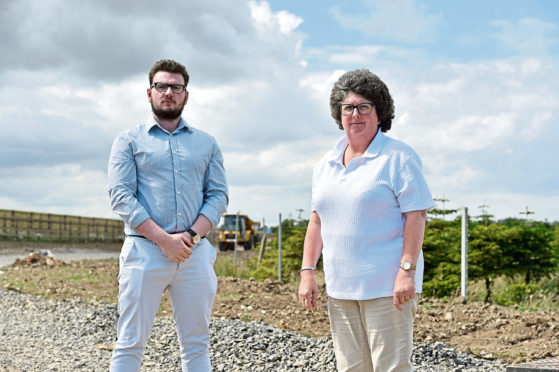 Councillors have moved forward with plans to improve educational outcomes for children.
Members of Aberdeenshire Council's education and children services committee have given the green light to assess all schools, looking at the condition of buildings, number of pupil places required and staffing needs.
Councillors will contact the chairs of all parent councils and then early next year will set up engagement meetings in all council areas to give as many parents, carers, teachers, and other school staff a chance to have their input into the next steps.
Findings from the engagement will be taken back to committee later next year and may include proposals for building improvements, mothballing and extension works.
Chairwoman of the committee Gillian Owen said: "Both nationally and globally it is recognised parents are the single most important influence on their children's development, learning and achievement.
"We also recognise that the school environment our children and young people enjoy and the management of this is vitally important too.
"The reports discussed share that same end goal: to support and improve educational outcomes for children.
"This isn't simply about looking at numbers but assessing the needs of children and young people within our communities, and working directly with parents, carers and teachers to ensure the plans we put in place best meet those needs and aspirations."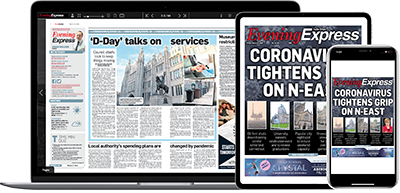 Help support quality local journalism … become a digital subscriber to the Evening Express
For as little as £5.99 a month you can access all of our content, including Premium articles.
Subscribe