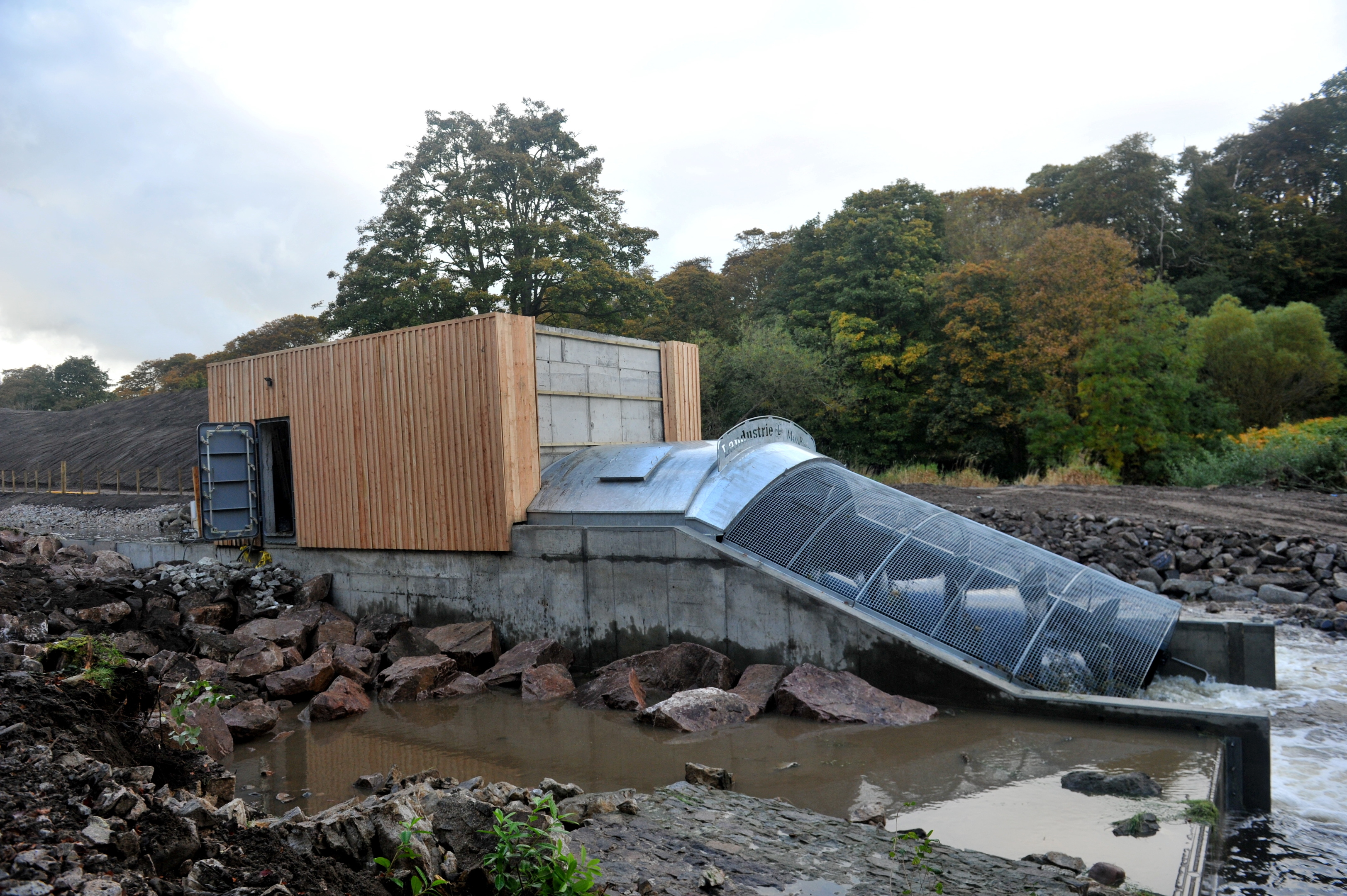 Aberdeen councillors have backed plans for a community-owned green energy project.
The scheme will be run by Aberdeen Community Energy (ACE) and plans to provide landscaping initiatives for the Donside Hydro Scheme.
Utilising the River Don, the hydro will create energy which can then be sold nationally. Funds will go back into the community to improve the area as well as create opportunities for sports and social activities.
Councillor Willie Young said: "ACE has proved to be a dynamic and innovative organisation which has made incredible progress in the use of green energy to enhance the lives of the community.
"Not only seeking to reduce carbon emissions, the members also want to contribute to the quality of life by developing green spaces.
"It is encouraging to see such an empowered community group and it is right that the council supports the scheme."