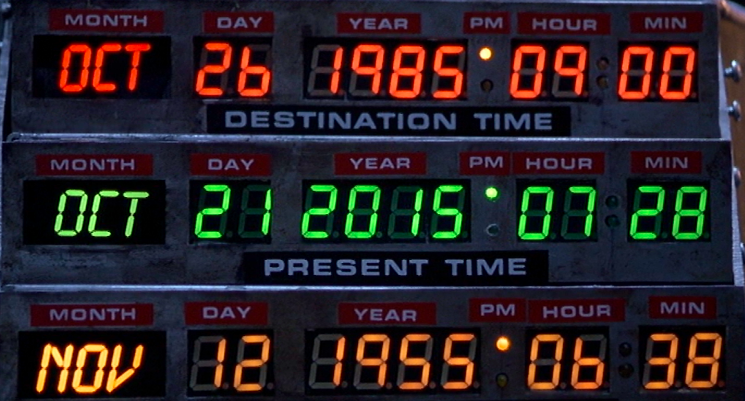 FILM fans will be able to go Back To The Future later this year when the entire trilogy is screened at a North-east stately home.
Haddo House will show Robert Zemeckis' time travel classics back-to-back to mark October 21, 2015 – the date Marty McFly travelled to in the second film.
Sadly real-life 2015 hasn't quite delivered on the film's promise of hoverboards and self-lacing Nike trainers, but organisers say fans will be able to see a real DeLorean at the event, as well as cowboys and a 1955 clocktower.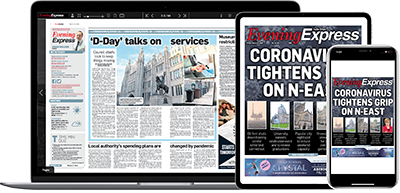 Help support quality local journalism … become a digital subscriber to the Evening Express
For as little as £5.99 a month you can access all of our content, including Premium articles.
Subscribe